'The Batman' Streaming Release Date Reportedly Revealed
Reports and a now-deleted listing on HBO's website indicate that 'The Batman' will receive an April streaming release date.
The Batman hit theaters on March 4, and it's already shaping up to be one of the DC Extended Universe's biggest hits in a long time. Robert Pattinson's take on the Dark Knight has fans eager to see more of him. They'll have to wait for a sequel, but viewers can enjoy his performance from home once the movie starts streaming. And the streaming release date for The Batman has reportedly been revealed.
'The Batman' has received high praise since its release date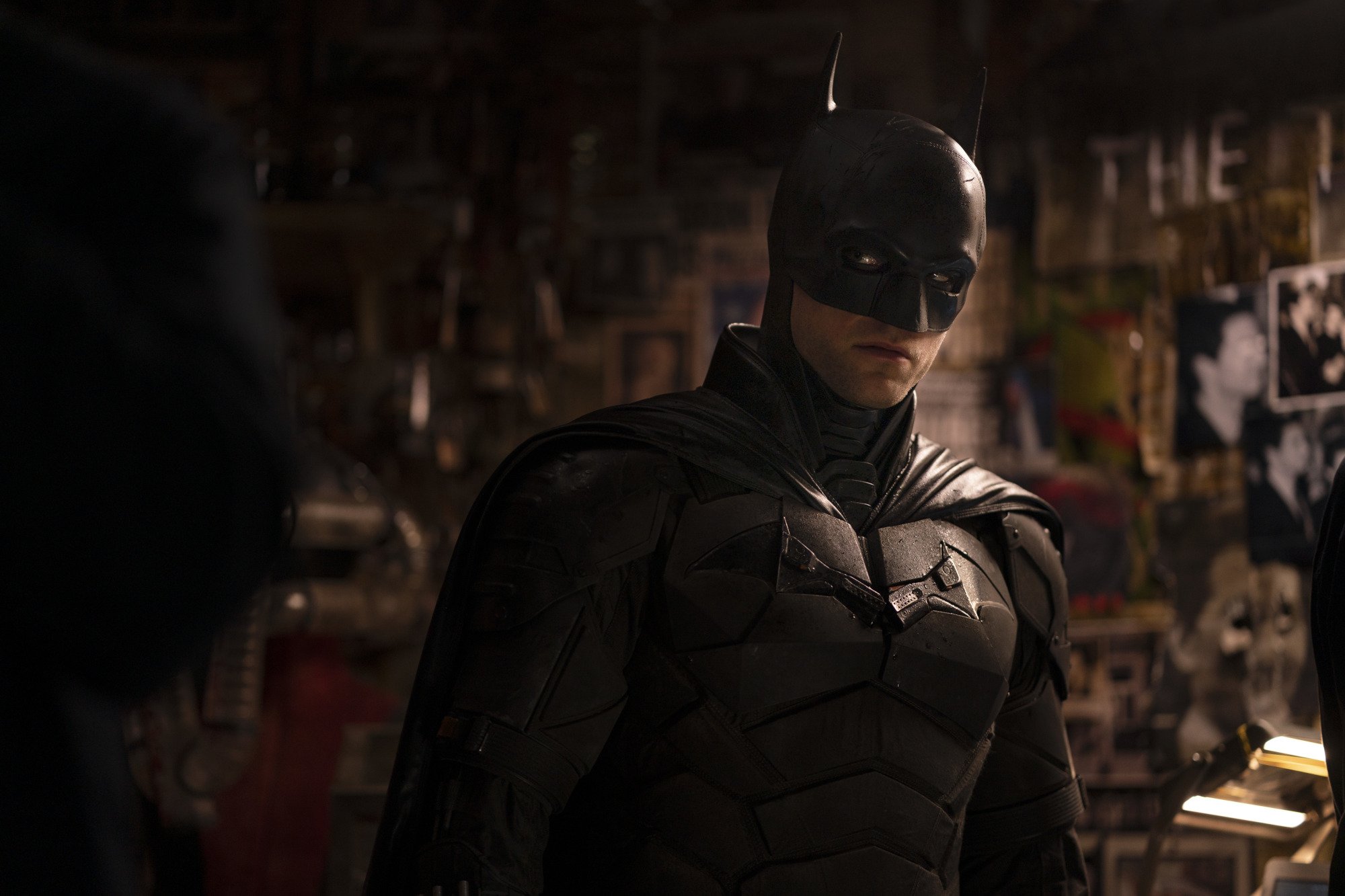 The Batman is receiving positive reviews from fans and critics alike, raking in high scores on Rotten Tomatoes and sparking numerous conversations online. The film takes on a familiar hero, but it breathes new life into his story. Robert Pattinson's Bruce Wayne is learning to be Batman, but he's not undergoing his origin story.
As of this writing, The Batman is playing exclusively in theaters — so those hoping to see the latest iteration of the Dark Knight will need to head out to see it. However, many fans have opted to wait until The Batman comes to streaming to check out the film. And a now-deleted listing on HBO's website seems to have confirmed when they can expect it.
'The Batman' streaming release date reportedly revealed
Although those hoping to catch The Batman when it starts streaming will have to wait slightly longer to see Robert Pattinson's hero in action, they now have a tentative release date to look forward to.
Deadline reports that HBO inadvertently revealed The Batman's digital debut on its website, though it's since been taken down. However, the outlet published a screenshot of the dates, which seemingly confirm that fans can expect The Batman on digital platforms on Tuesday, April 19.
Clocking in at 46 days after the film's theatrical launch, an April 19 release date aligns with the 45-day window between Warner Bros. Pictures' theatrical and HBO Max debuts. HBO itself has yet to confirm Deadline's report publicly. However, a mid-April streaming release makes sense.
Where will the DC movie be streaming?
Given Warner Bros. Pictures' ongoing deal with HBO Max, fans can anticipate The Batman coming to the streamer once its theatrical exclusivity is through. That means a subscription will gain them access to the film with no additional charges.
As for where else they'll be able to watch The Batman, that remains up in the air. Most recent releases have been available to rent or purchase on digital platforms following their theatrical run. With that in mind, it's possible the DC movie will be available to rent through Prime Video or Apple TV+.
More details should arise once HBO officially announces The Batman's digital debut. In the meantime, stay tuned for more updates about The Batman and its streaming release date. The movie is currently playing in theaters worldwide.