The Beatles Drum Part Ringo Starr Said He Copied on 1 of His Solo Hits
Ringo Starr's post-Beatles career really got rolling in 1971. And for his 2nd hit single he borrowed a Beatles drum part from himself.
Ringo Starr put together an impressive solo career after The Beatles,. Following the official breakup of the band in 1970, Ringo got started with the humble Beaucoups of Blues album. The following year, Ringo began his run of hit singles.
Ringo kicked off that streak with "It Don't Come Easy," a track his old friend George Harrison produced. With Harrison writing and arranging and Ringo on vocals, the song charmed audiences and cracked the top five in the U.K. and America.
Suddenly, Ringo was a viable solo artist. Since he never was a prolific songwriter, Ringo considered just releasing singles for a time. But if he wanted to do that he needed a follow-up to "It Don't Come Easy." When the idea for his next single came to him in his sleep, he got to work with a recycled drum part from a Beatles classic.
Ringo Starr said he recycled his drum part from The Beatles' 'Get Back'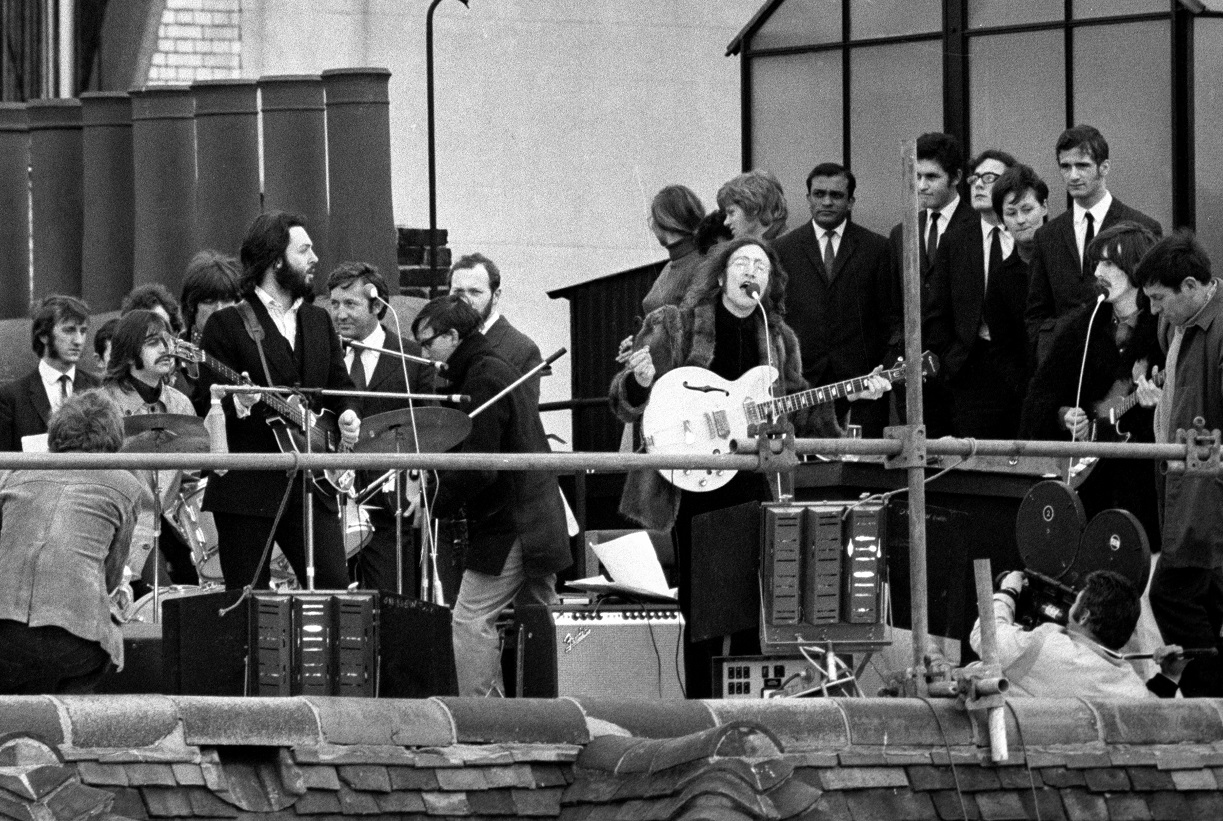 While the Beatles' Get Back/Let It Be sessions began as a disaster for all parties, the Fab Four still made some great music. You saw that in the rooftop concert from January '69 shown in the Let It Be documentary.
Up there on the roof, the group tore through renditions of John Lennon's "Don't Let Me Down," Paul McCartney's "Get Back," and the late Lennon-McCartney track "I've Got a Feeling." You have to marvel at the energy the band harnessed on stage for its final public performance.
When it came time to release a single, "Get Back" was the obvious pick of the bunch. Featuring Billy Preston on electric piano, it was the sort of uptempo number the band favored for its single releases. Ringo loved the song.
"'Get Back' was a good track," Ringo said in Beatles Anthology. "I felt, 'This is a kick-ass track.' [B-side] 'Don't Let Me Down' also. They were two fine tracks. Quite simple and raw — back to basics." And Ringo liked his own performance enough to bring it back for his follow-up to "It Don't Come Easy."
Ringo said he put his 'Get Back' drums to use again on 'Back Off Boogaloo'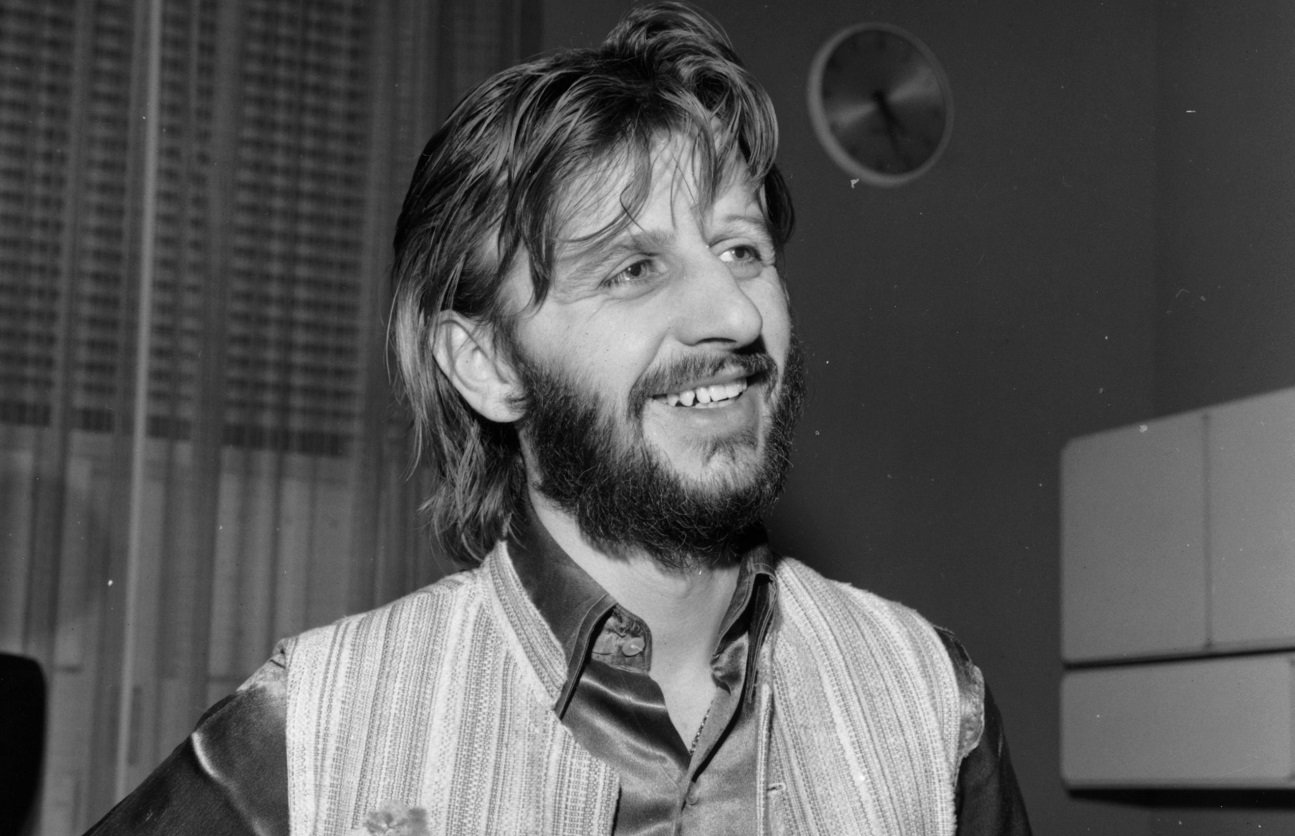 In 1971, Ringo got swept up in T. Rex mania and directed a concert film documenting the rise of Marc Bolan's band. (Watch it to see Bolan, Ringo, and Elton John play together, among other sights.) And while hanging out with Bolan he picked up some of the rock star-poet's lingo.
Ringo recalled Bolan saying things like, "It's a boogaloo!" to him. And one night he found himself singing such things to himself in song form. After a mad dash for a tape recorder, Ringo got down the basis for his next hit song, "Back Off Boogaloo."
Once again, Harrison produced, and once again the single sold well in the U.S. and U.K. markets. When looking back at the track, Ringo spoke of a small loan he made himself on the drum part.
"I'd done a hook to the track in 'Get Back' which sounded good," he said in Anthology. "And it's been copied since — by myself, in fact, on 'Back Off Boogaloo.' That's perfectly allowed by me!" See if you can catch it in the two recordings.