How The Beatles Inspired A Track on Drake's New Album 'Certified Lover Boy
Drake has just released his new album, Certified Lover Boy. It's received mixed reviews, but it has already out-streamed Kanye West's new album DONDA. Apparently, much of the criticism stems from the fact that the album isn't much different from Drake's past work. But there is one interesting thing about the album. It could very well kick-start the career of Drake's young, Beatles-obsessed producer.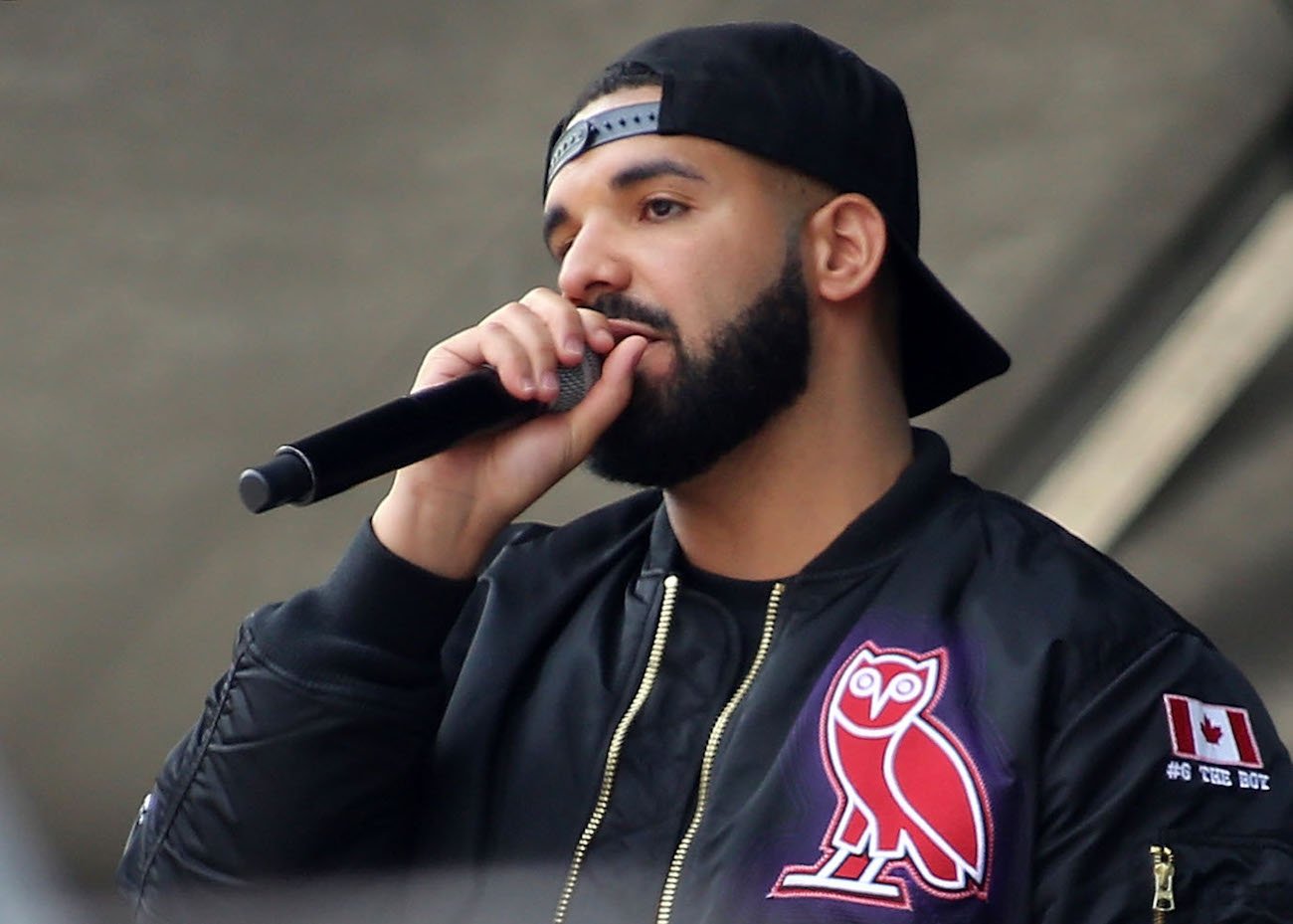 What are critics saying about Drake's 'Certified Lover Boy'?
The overall consensus among critics is that Certified Lover Boy sounds like any other Drake record. Pitchfork writes that the album "sounds good but feels labored. Melancholic and often incisive, it becomes an overlong and very familiar journey through the life, mind, and heart of Drake."
"Drake is still trying to balance fame, intimacy, ambition, and insecurity, and he's still learning who to trust—it's always trust with Drake—but there's a malaise that lingers across his sixth album, as if Drake has lost himself in the Library of Drake, less sure where he's supposed to devote his attention while an emptiness creeps into his life and lifestyle," they continue.
The Wall Street Journal agrees with their article headline, "Drake's 'Certified Lover Boy' is a lonely, predictable wail from the mountaintop," as does Vulture with their title, "Everything Is Exactly the Same."
Rolling Stone writes, "His focus, as the title suggests, is indeed on love. But across an endurance-testing 21 song tracklist, it appears as out of reach for Drake as at any point in his career. By now, we're used to this." Unfortunately, the album doesn't seem to do anything for anyone except Drake's most loyal fans.
RELATED: A Noise Complaint Once Cost Drake Nearly $3 Million
What are fans saying 'Certified Lover Boy'?
Fan reactions to the new album seem to be going in mostly the other direction. They have no problem with the fact that the album is a typical Drake album. In fact, they're relating to his love issues on another level.
One Twitter user wrote, "When Drake said "my soulmate somewehere out in the world just waiting on me" i felt that." Another posted a picture of Michael Jordan crying with the quote, "I've been losing friends and finding peace, honestly that sounds like a fair trade to me."
Others compared him to Shakespeare and said that the album was some of his best work. "Just 3 seconds in and the new Drake album Certified Lover Boy is already his best ever," one fan wrote. Another fan said he "took back the throne" with the album. Who knows, maybe Certified Lover Boy will give Drake a Grammy.
RELATED: Drake Says COVID-19 Messed With His Hairline
Drake's producer is obsessed with The Beatles
Drake's new song "Race My Mind," is doing well despite the album's relatively negative reviews. According to Rolling Stone, it has already "amassed more than 17 million streams with just three days of data available." And it's partially thanks to Drake's co-producer Scott Zhang, "a 23-year-old singer, multi-instrumentalist, and "sampling obsessive who records as Monsune."
Speaking to the magazine, Zhang says, "I feel like [Drake] hasn't really done a wounded R&B track for quite some time. I'm glad he brought that energy back." The album, at the very least, will help kick-start Zhang's career as a sample artist. He definitely knows his music.
Growing up in Toronto, like Drake, Zhang developed a "healthy obsession" with The Beatles. But unlike other fans of the rock group, he was "driven to try to emulate their mixture of accessibility and technical wizardry while he was still in middle school."
RELATED: How Many Number 1 Hits Does Drake Have?
"Do you know that song 'Because' on the Abbey Road album?" he asks. "The first thing I ever recorded was me trying to do the vocal harmonies to that." All he did as a kid was practice his music. His parents were immigrants from China, so he felt a little behind in Western music. This only pushed him harder to find all types of genres. His passion for The Beatles and other artists has undoubtedly helped him in his work on "Race My Mind" and his other work.
He started releasing his work, and soon enough, he was collaborating with Drake on "Race My Mind." Now, Zhang's just riding the wave of success from the song and eating excellent food, he says.