The Beatles' Paul McCartney Says John Lennon's 'More Popular Than Jesus' Comment Was Misunderstood — Here's What He Really Meant
The Beatles were among the most popular bands of all time, but their fame was not without controversy. John Lennon got into hot water in a 1966 interview in The Evening Standard. His comment that The Beatles were 'more popular than Jesus' offended many Christian faithfuls. However, Paul McCartney says that's not what he meant.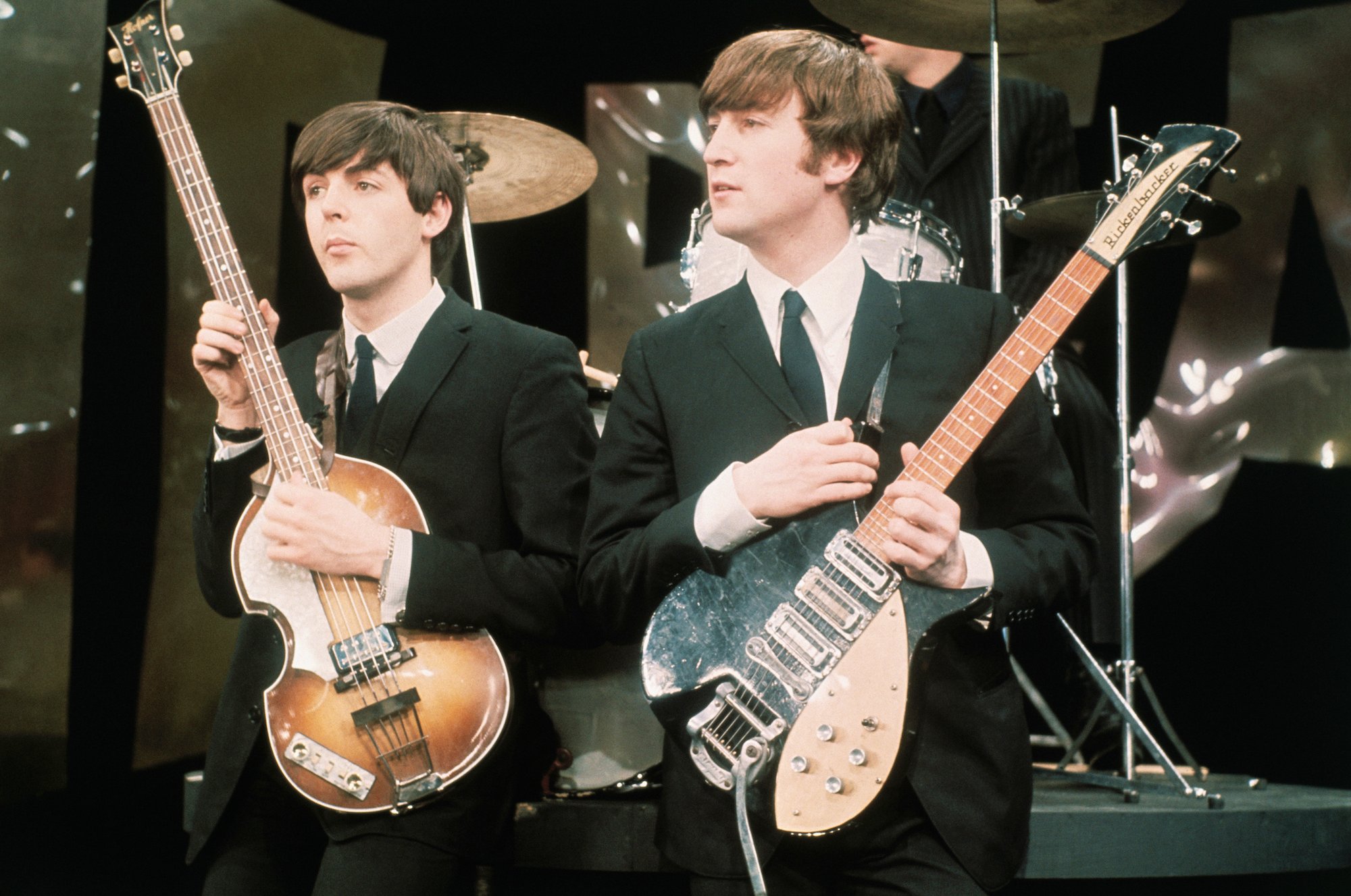 McCartney gave a Q&A at Southbank Centre which was livestreamed on Nov. 5 on behalf of his new book, Paul McCartney: The Lyrics. The book, which includes unreleased lyrics from before The Beatles and covers his post-Beatles bands and solo work, is available now, and McCartney took the opportunity to set the record straight about Lennon's controversial remark.
John Lennon was not bragging about The Beatles 
Out of context, "more popular than Jesus" sounds like an inappropriate claim. However, McCartney reminds listeners that this was part of a much longer interview. The Evening Standard article profiled all four Beatles. It was called "How Does a Beatle Live?" 
"That was a terrible thing because John had just done rather a good article with Maureen Cleave of The Evening Standard," McCartney said. "It was quite thoughtful but in the middle of it all, he's talking about religion, he's talking about churches and the congregations have been dwindling. We kind of felt a little bit sorry for them because our congregation was not dwindling. Ours was going the other way."
John Lennon didn't want The Beatles to be 'more popular than Jesus'
In that context, McCartney explained, Lennon was not bragging about The Beatles' popularity. Rather, he was lamenting that popular music had more fans than organized religion. That perspective may still hold water in 2021. McCartney said Lennon's hope was that churches would find a way to appeal to young worshipers again and give people a sense of faith in their lives. 
"So I think that's what he was saying," McCartney said. "He was, in a way, trying to give a clue to the churches that you just gotta do something that people like a bit more. So that's what he was talking about and he happened to say 'we're more popular than Jesus' but when you pick that out, that's like ohhhh. "
Paul McCartney remembers backlash against 'more popular than Jesus'
In 1966 there wasn't a chance to explain what Lennon really meant by 'more popular than Jesus.' Even before the age of social media, word spread and the backlash seemed to follow The Beatles everywhere they went. Granted, they were in fact the most famous people in the world, so whatever they said traveled far. Beatlemania was a real thing. McCartney gave an impression of one angry person screaming at The Beatles through their bus.
"So particularly down in the Southern states in America where you've got a lot of evangelists and things, I remember my most clear image is being on the tour bus and you see the crowds outside," McCartney said. "We're all waving and there was this one little blonde kid, he couldn't have been more than 14 years old and he's banging on the window [screaming]. He was incensed about something."
McCartney said he was as protective of Lennon in 1966 as he is of his legacy today. At the time, McCartney was 24 and Lennon was 26. Beatlemania was a whirlwind for both of them and their bandmates.
"It was the four of us against the world," McCartney said. "We were going into all these strange situations and we had each other to deal with all these situations."