The Beatles Record John Lennon Called His Favorite With the Fab Four
From his days as a teenager in Liverpool, John Lennon was a rock 'n' roller at heart. And, after over a decade with The Beatles, he hadn't really changed. Thinking of his favorite songs with the Fab Four, John put "Come Together," the rocking track that opened Abbey Road, at the top of his list.
Other than "I Want You (She's So Heavy)" and the other songs that made up the first side of that album, John didn't think too highly of Abbey Road. His chief complaint was "that sort of pop opera" that closed out the record. (John flatly called the medley "junk.")
Looking back on his career with The Beatles a few years after the breakup, John spoke of what he loved about the band. Unlike his bandmates (as well as legions of fans and critics), John didn't point to Sgt. Pepper's or Abbey Road as the band's high points.
For him, the rawer music on the self-titled, double-album release of 1968 — later known as The White Album — represented the band at its best.
John described the 'White Album' as 'far superior' to 'Sgt. Pepper.'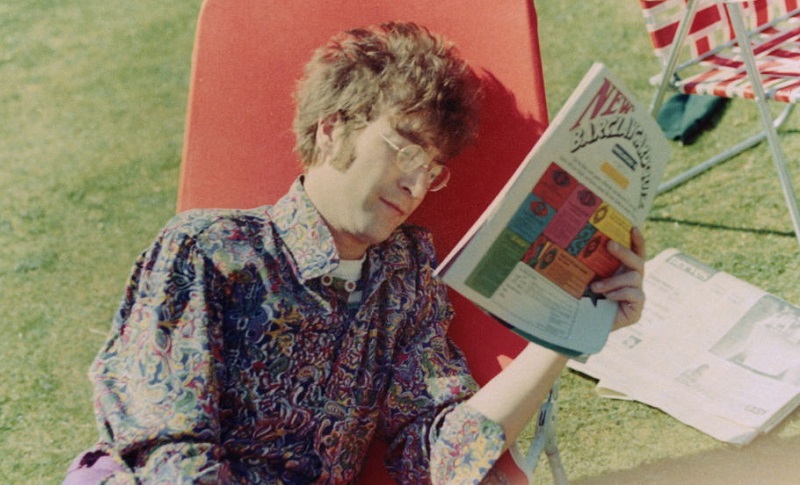 The great thing about any John Lennon interview is how he never holds back. If he wants to call a Paul McCartney solo record "rubbish" or describe a Beatles song as "a piece of garbage," he simply does it. Later (maybe in the same interview), he might take it back, but not before it's already out there.
In 1971, while doing a background interview for a book by Peter McCabe and Robert Schonfeld, John did a great deal of this. He started by saying Paul never liked The White Album because the band members were doing their own songs instead of working as a group.
"And first, he didn't like George [Harrison] having so many tracks," John said. (George had four songs on the record.) "[Paul] wanted it to be more a group thing, which really means more Paul. So he never liked that album."
To John, however, The White Album held up the best. "I always preferred it to all the other albums, including Pepper, because I thought the music was better. The Pepper myth is bigger, but the music on the White Album is far superior, I think."
John has at least 5 classic tracks on 'The White Album.'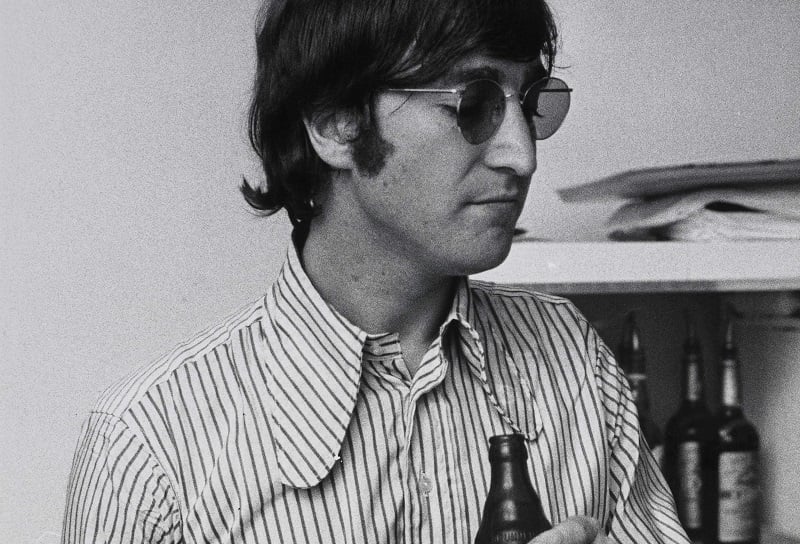 If you're a fan of John's music, you can see why he loves The White Album. On the first side, you get "Dear Prudence," which he wrote for Mia Farrow's sister, and "Happiness Is a Warm Gun," which is about as John Lennon as a song can be.
On Side Two, you get more stunning work from him, including "Julia" and "I'm So Tired," which comes off like a cry from hell. If that's not enough, John delivers "Yer Blues," "Sexy Sadie," and "Revolution" in the coming sides. (The heaviest version of "Revolution" went out as a non-album B side.)
In short, the double record plays like a Lennon's greatest hits record. And that's not even mentioning the brilliant work by George on "While My Guitar Gently Weeps" and "Long, Long, Long" or Paul's "Back in the U.S.S.R." and the pulse-pounding "Helter Skelter."
Indeed, it doesn't take a lot to see why John loved this rocking, double-record release compared to the suite of unfinished material woven together as a medley on Abbey Road — or the not-followed-through-upon "concept" of Sgt. Pepper's.
Even though John had masterpieces on those records, too, his heart remained with the rawness of The White Album years later.
Also see: The Beatles Classic Sinatra Called 1 of the Greatest Love Songs Ever Written