The Beatles Song the Fab Four Recorded in a 'Closet'
The Beatles revolutionized the way many bands recorded their music. Most of their recording sessions took place at Abbey Road Studios, where the group experimented with different sounds and styles to create many iconic songs. For one of their songs, The Beatles took a gamble as they recorded it in a room no bigger than a closet. 
John Lennon wrote 'Yer Blues' in a personal time of crisis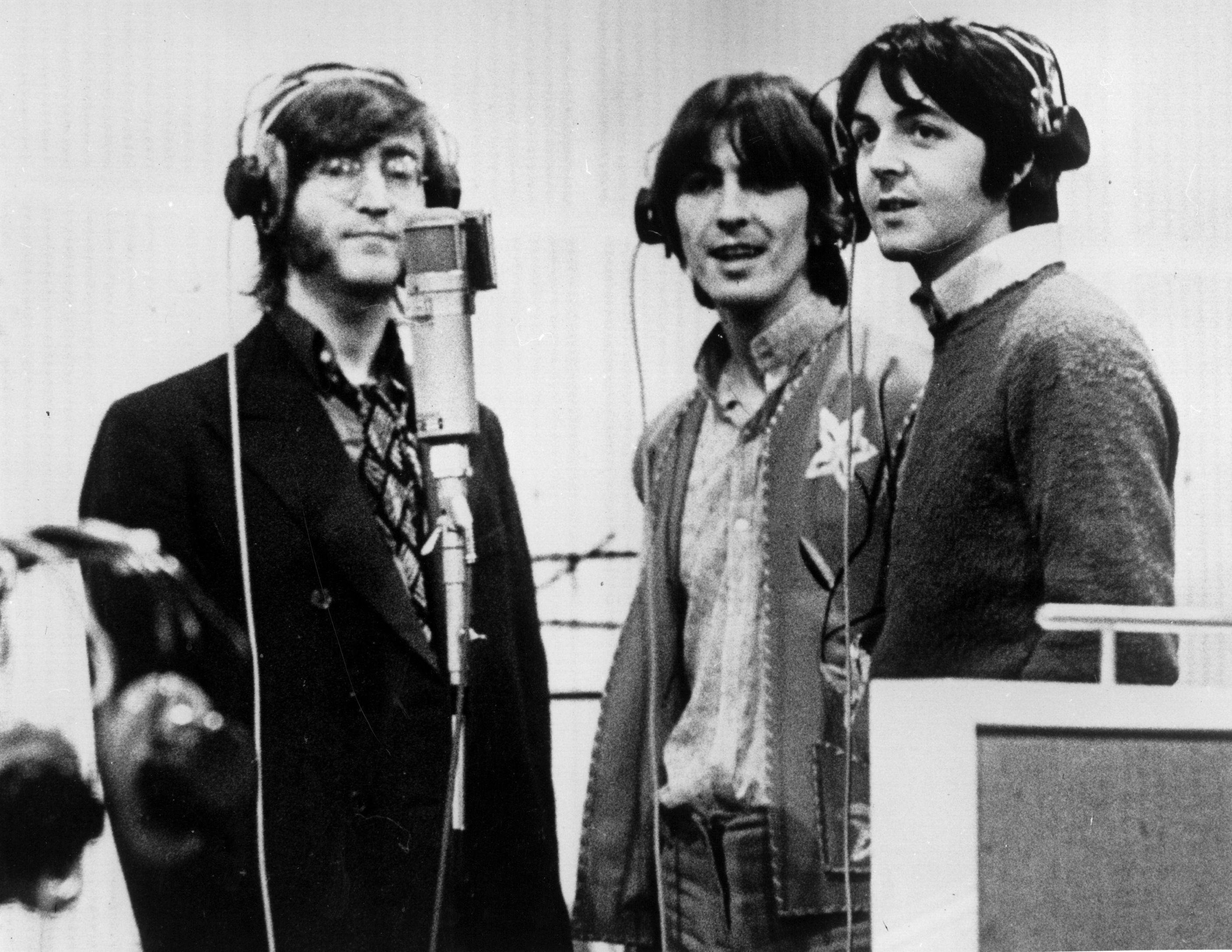 "Yer Blues" debuted in 1968 on The White Album. The song was The Beatles' attempt at a classic blues track filled with soul and blaring guitar riffs. The tune was written by John Lennon during the group's Spring 1968 trip to India. While the others went to find some sort of spiritual enlightenment, Lennon was going through a time of personal distress, and many of his honest emotions were expressed in the song. 
"The funny thing about the camp was that although it was very beautiful and I was meditating about eight hours a day, I was writing the most miserable songs on earth," Lennon said, per Yahoo! "In 'Yer Blues,' when I wrote, 'I'm so lonely I want to die,' I'm not kidding. That's how I felt. Up there trying to reach God and feeling suicidal."
The Beatles recorded the song in a closet
In an interview with Rolling Stone, Paul McCartney revealed how The Beatles recorded "Yer Blues." Macca said they wanted to create a tighter environment while recording in Abbey Road. So, they decided to record the track in a small "cupboard" with limited equipment.  However, McCartney was satisfied with the final product. 
"We always used to record in Abbey Road, Studio 2," McCartney explained. "But for 'Yer Blues,' we were talking about this tightness, this packed-in-a-tin thing. So we got in a little cupboard – a closet that had microphone leads and things, with a drum kit, amps turned to the walls, one mic for John. We did 'Yer Blues' live, and it was really good."
The idea to record in a closet began as a joke
The idea of recording in a closet was not a sudden act of genius from one of The Beatles. Engineer Ken Scott recalled that he was talking to Lennon about new ways to impact their sound. Scott jokingly suggested recording in a small environment, but Lennon took it seriously and suggested recording there.
"Originally with EMI they only had two four-tracks. These particular four-tracks were really large, so they kept them in two small rooms, both next door to Number Two control room," Scott told Guitar World. "So I stood up next to John, and as a joke, I said, 'God, the way you guys are going, you're gonna want to record in there now,' pointing to one of these two rooms. John just sort of looked over there and didn't say anything. A little later on we were gonna start a new song called 'Yer Blues', and John turns around and says, 'I wanna record it in there,' and he points to the room I'd been joking about. We had to fit them into this ridiculously small room. If one of them had suddenly swung his guitar around, he would've hit someone in the head."