The Beatles Song John Lennon Said Paul McCartney 'Tried to Subconsciously Destroy'
John Lennon lobbed some grenades Paul McCartney's way over the years. When he said Paul tried to sabotage his great songs, he took it to another level.
When The Beatles were in the studio, Paul McCartney was most often the one driving everyone nuts during the recording process. That was certainly the case with "Maxwell's Silver Hammer," the Abbey Road track the other Beatles came to despise.
Paul's obsession with getting a recording just right was the thing that got under his bandmates' skin. During the White Album sessions, his endless tweaking of "Ob-La-Di, Ob-La-Da" annoyed everyone involved — even the typically unflappable George Martin.
By most accounts, John Lennon had a different approach in the studio. John could be downright impatient when it came to recording his songs. In one case, he was willing to accept a Ringo drum part he disliked simply to move the process along. (Ringo later fixed it on his own.)
But John claimed the band (led by Paul) took a different tack when recording his tunes. He described an "atmosphere of casualness" he never noticed while recording Paul's songs. And he said Paul "subconsciously tried to destroy" some of his greatest work.
John thought Paul tried to sabotage 'Across the Universe'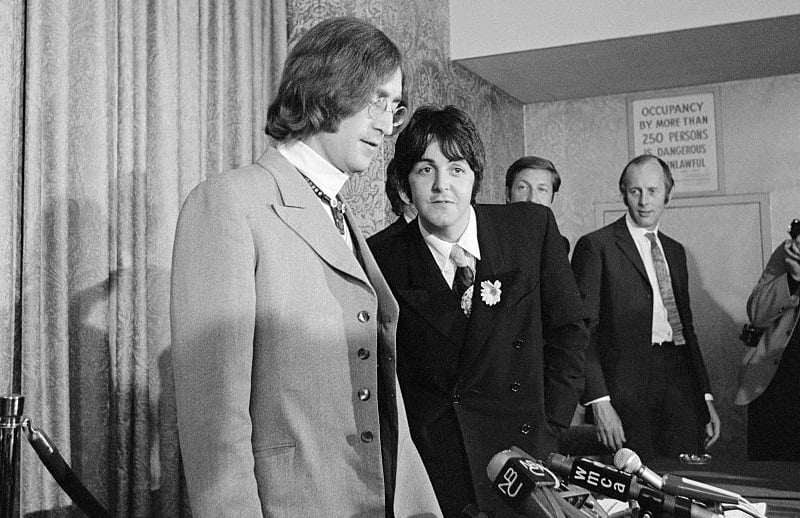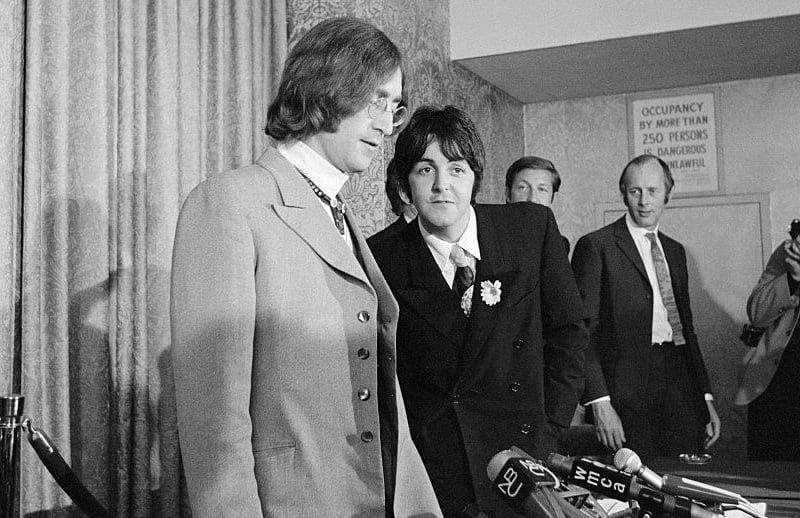 Though "Across the Universe" appeared on 1970's Let It Be, The Beatles originally recorded it in February of '68 (i.e., even before the White Album sessions). And the World Wildlife Fund used it on a benefit album in '69.
In 1980, John called it "a lousy track of a great song." As for the root of his disappointment with the recording, John pointed to the way the band would approach some of his songs. "Paul would … sort of subconsciously try and destroy a great song," he told Playboy's David Sheff.
"He subconsciously tried to destroy great songs, meaning that we'd play experimental games with my great pieces," John continued. "Usually we'd spend hours doing little detailed cleaning-ups of Paul's songs; when it came to mine, especially if it was a great song … somehow this atmosphere of looseness and casualness and experimentation would creep in."
And when John got revved up, there was nothing stopping him. "Subconscious sabotage," he told Sheff. "He'll deny it because he's got a bland face and he'll say the sabotage doesn't exist."
John said 'Strawberry Fields' was lucky to survive a similar sabotage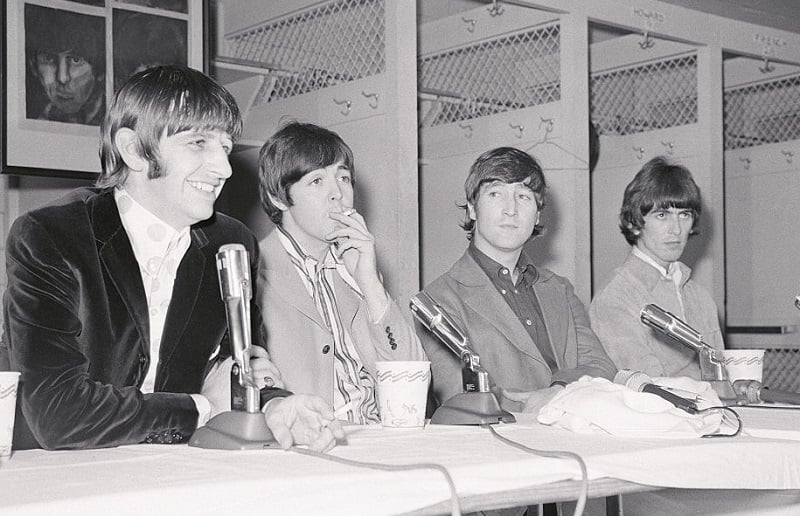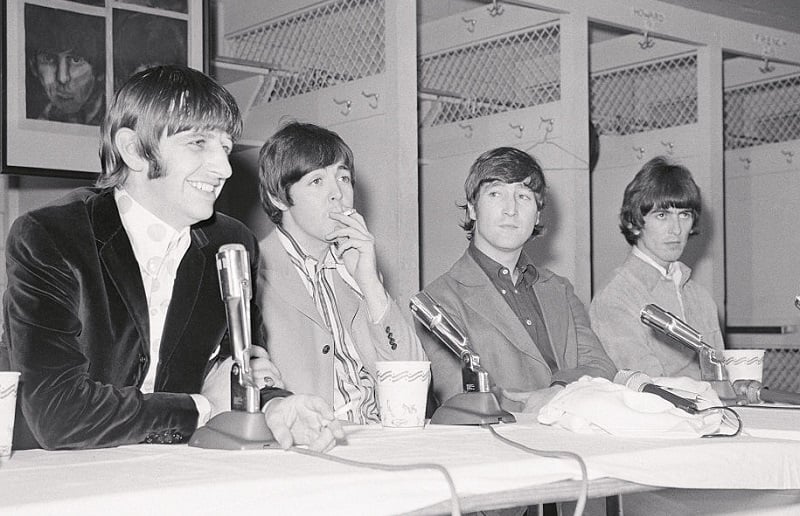 The list didn't end there for John. He mentioned his classic "Strawberry Fields Forever" as another one that nearly got sabotaged by Paul. "I always felt it was badly recorded," John said. "That song got away with it and it worked."
That account doesn't entirely match the recollections of George Martin and chief engineer Geoff Emerick. According to Emerick, John wanted several different approaches tried out on "Strawberry Fields" before he was happy with the finished product.
All told, The Beatles spent three weeks on the recording — the most time they ever devoted to one of John's songs. If there was reason for him to take issue with the recording, it might have been the result of John asking Emrick to splice together two different versions. (This took a pitch adjustment.)
And maybe that was why John wanted it done over. When he had dinner with Martin in the '70s, John stunned his old producer when he said he'd like to re-record his great songs. "Even 'Strawberry Fields'?" Martin asked. "Especially 'Strawberry Fields," John replied.
Also see: Who Paul McCartney Was Thinking About When He Wrote 'Let It Be'