The Beatles Song Paul McCartney Wrote While on a Date with Linda
Paul McCartney is a bit of a romantic. He has written many love songs in his career, and they are often dedicated to a specific woman in his life. One love song he wrote for The Beatles came to him spontaneously while on a date with his then-wife, Linda McCartney. 
'Two of Us' is the opening track on 'Let it Be'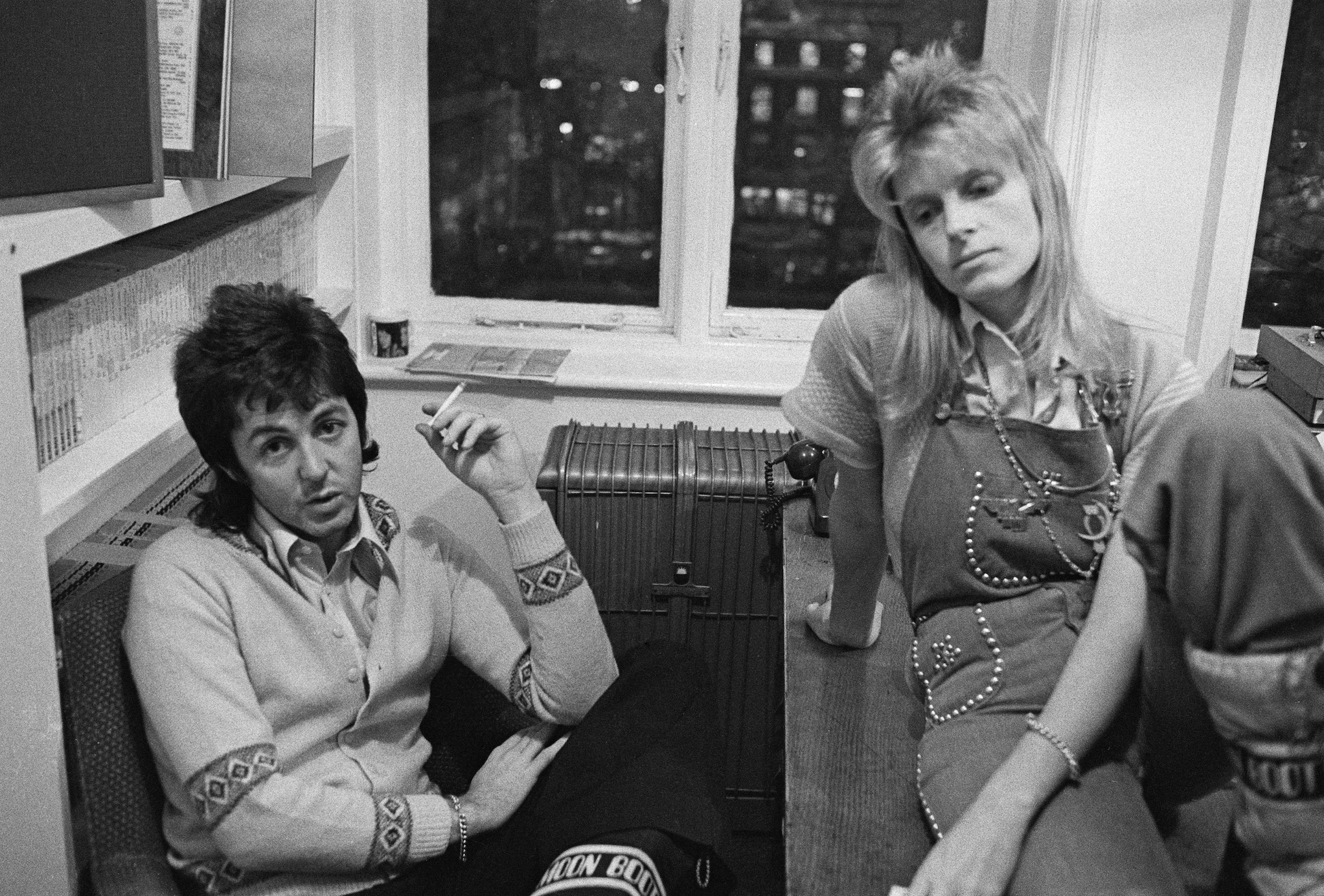 Let it Be is the final album released by The Beatles and was accompanied by a documentary of the same name. The opening track on the album is "Two of Us," written by Paul McCartney and credited to the Lennon-McCartney duo. 
The track was initially recorded as an electric guitar rock song, and the group is seen recording it in Let it Be. However, McCartney called the song "chunky," and the band decided to play it acoustic style. The Beatles performed a final version at Apple Studios on Jan. 31, 1969, and this version became the one used on the album. Since its release in 1969, a remixed version was released in 2003's Let it Be…Naked and an outtake version was included in 1996's Anthology 3. 
Paul McCartney wrote 'Two of Us' while on a date with Linda
In an interview with Rolling Stone, McCartney shared the origin behind "Two of Us." The "Blackbird" singer, which was inspired by Bach, said he was on a date with Linda when she told him she wanted to get lost. The two then drove outside London and went into the woods where Paul McCartney spontaneously wrote The Beatles' song. 
"I've got a very vivid memory of driving out of London in my Aston Martin with Linda, just the two of us. She was always keen on getting lost. Whereas most of us guys driving, particularly driving a loved one, a new girlfriend in my case, you're nervous about getting lost. Oh God, in London you can really get lost. It's not like New York where there's a grid. This is London. You can be in Streatham or it might be Haringey, there's no telling. But she would always just say, 'Yeah, so let's get lost,' and we went out just like, 'Right.'"
"We just headed out of London and we came to a place where there was a little parking spot in a field and then there was woods. So we just went into the woods. I had my guitar, because I pretty much took it everywhere with me, and just started writing that song. It came very easily, because it was commenting on what we were doing, but going a bit more lyrical with it, more poetic. But basically that day spawned that little sucker."
McCartney says it's one of his favorite Beatles songs
Paul McCartney has many Beatles songs that are amongst his favorites, and "Two of Us" is a contender. In the memoir Many Years From Now, McCartney reflected on the song, saying that it reminds him of the early days with Linda, who died in 1998 after a three-year battle with breast cancer. The two loved being out in nature together, and a fond memory is attached to the track. 
"We'd just enjoy sitting out in nature," McCartney said. "And this song was about that: doing nothing, trying to get lost. It's a favorite of mine because it reminds me of that period, getting together with Linda, and the wonderfully free attitude we were able to have. I had my guitar with me and I wrote it out on the road, and then maybe finished some of the verses at home later, but that picture is of me writing it."