The Beatles Songs John Lennon Described as 'Pieces of Garbage'
You often hear people describe artists and writers as "their own toughest critic." In the case of John Lennon, that would have been accurate. On so many occasions, Lennon wasn't afraid to look at a song from his Beatles days and declare it worthless or "throwaway."
Of course, John didn't have trouble criticizing the work of the other Beatles, either. After the band broke up, he described Paul McCartney's first solo album as "rubbish." John also spoke of "an embarrassing period when George [Harrison]'s songs weren't that good."
In short, John was ready, willing, and able to offer his unfiltered take on Beatles songs without hesitation. When he sat for what became some of the final interviews of his life with Playboy's David Sheff, John unloaded on several of his compositions from Sgt. Pepper's through Abbey Road.
John considered 'Good Morning, Good Morning' and 'Dig a Pony' worthless.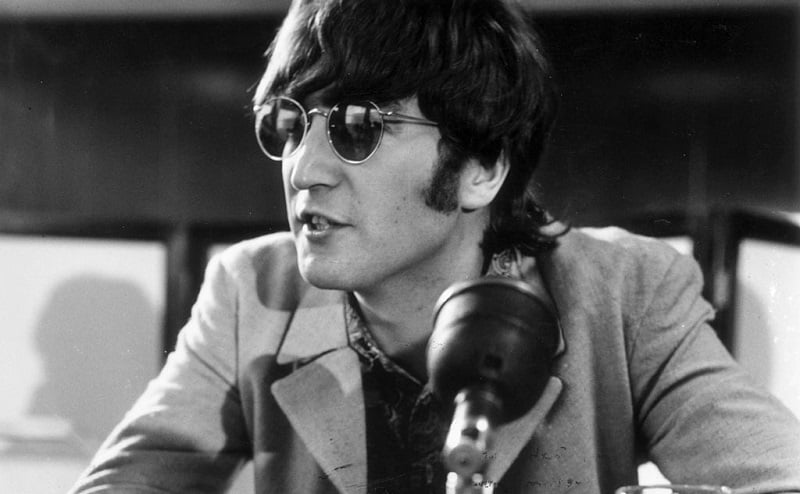 As albums go, John didn't love Sgt. Pepper's Lonely Hearts Club Band. Though he acknowledged it as a peak for the band and held his masterpiece "A Day in the Life" in high esteem, John said he preferred the rawer sound of The White Album.
Since Sgt. Pepper's was mostly Paul's baby, that's not a big surprise. John never bought into the album's concept and was going through a bit of a lull, creatively, which had something to do with his crumbling marriage. That came out in "Good Morning, Good Morning," which he called "a piece of garbage."
John said he heard a Kellogg's cereal commercial repeating "Good morning" on TV and simply ran with it. As Paul later noted, the lyrics reflect suburban boredom. "Nothing has changed, it's still the same," John sang.
By 1969, John's life had flipped. He married the avant-garde artist Yoko Ono and was writing experimental material like "Dig a Pony." But he didn't think highly of that, either. "Another piece of garbage," he told Sheff.
John disliked the 'Abbey Road' medley and his songs included in it.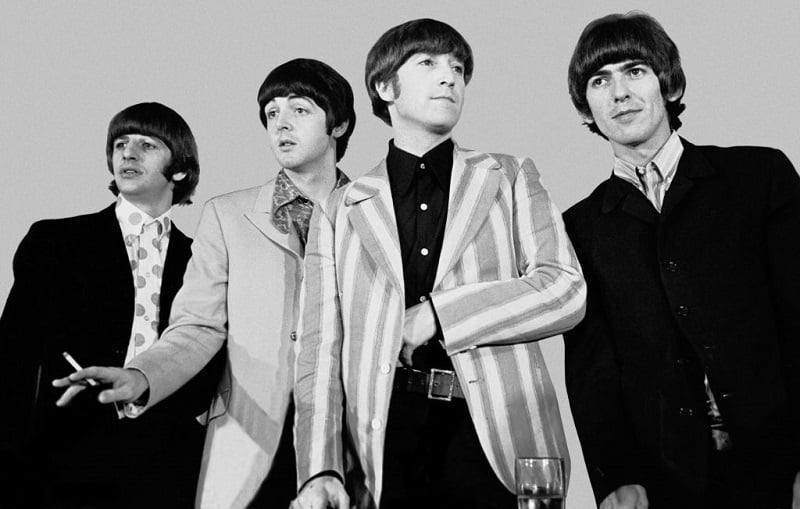 The Abbey Road album comes to close with a medley concept that John never liked. "I never liked that sort of pop opera on the other side, I think it's junk," he told Rolling Stone. The only thing he liked about it was it gave him a chance to use up some old material.
"It was just bits of song thrown together," he said. That included "Mean Mr. Mustard," which he dismissed as "a piece of garbage." He felt the same way about "Sun King." "None of the songs had anything to do with each other, no thread at all," he told Sheff. "Only the fact that we stuck them together."
As for The White Album, there was one song John wrote that he didn't regard highly. That was "Cry Baby Cry." As with "Good Morning, Good Morning," he recalled getting the title from a television commercial. "Another piece of rubbish," John said in 1980.
Also see: The John Lennon Song The Beatles Thought Was Too Weird for 'The White Album'