The Best Advice Prince Philip Gave Prince Charles About Women Came in Handy When He Met the Spice Girls
It's no secret that growing up Prince Philip and Prince Charles had a strained relationship. The future king has stated in the past that he was raised by his nannies. The Prince of Wales also admitted to biographer Jonathan Dimbleby that he was "emotionally estranged" from his father and had always yearned for the love and affection that Philip and the queen had been "unable or unwilling to offer."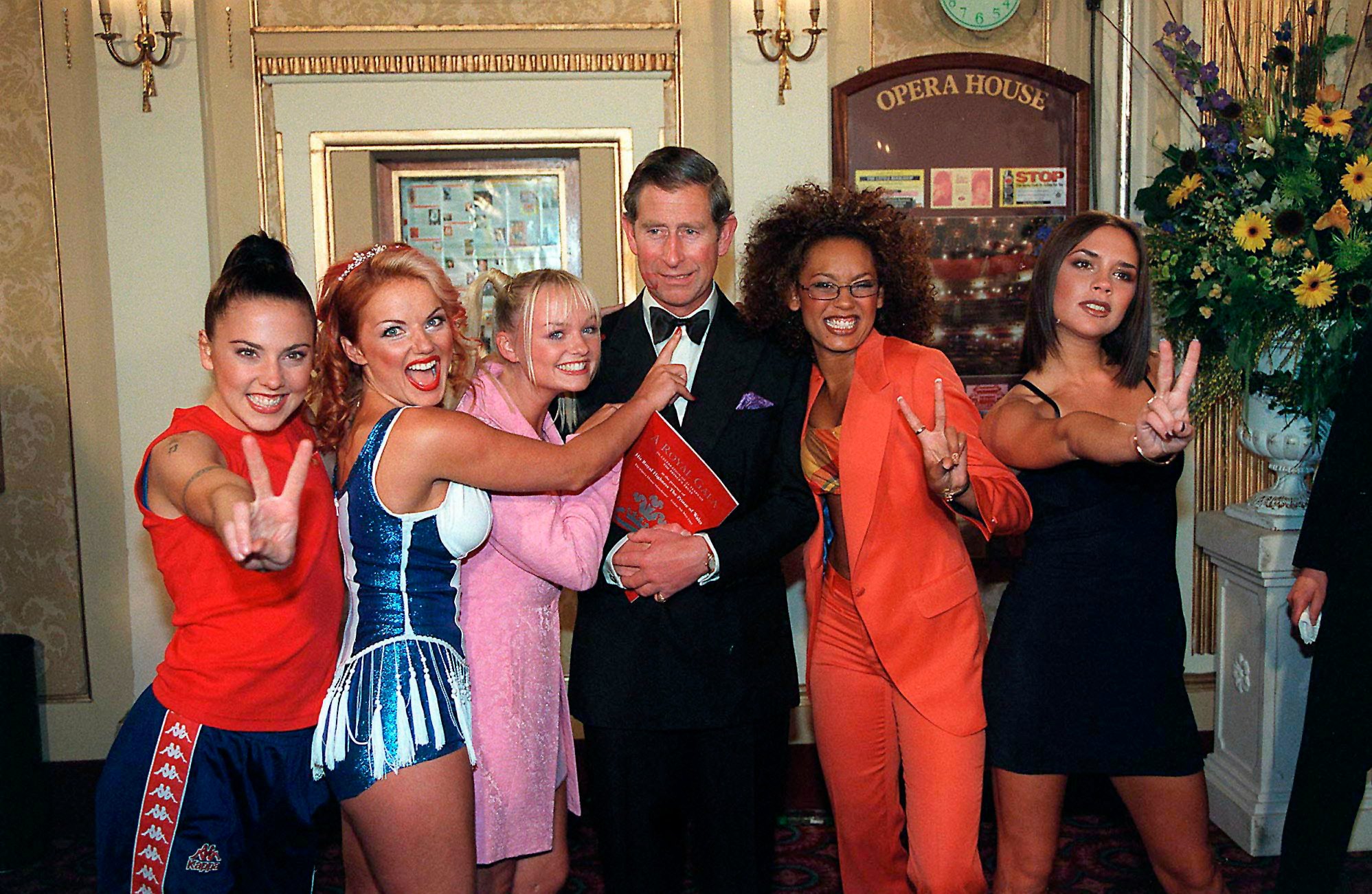 It's even been reported that Philip gave his son terrible advice especially when it came to dating and marriage. After all, Princess Diana once stated that it was Philip who told Charles it was perfectly fine to have an extramarital affair. However, there is one piece of advice about meeting women Charles got from his father that worked in his favor when he was introduced to Geri Halliwell and the rest of the Spice Girls.
The advice Prince Charles got from Prince Philip
The Express noted that during an episode of The Graham Norton Show, actor and comedian Stephen Fry revealed that Prince Charles told him about the best advice Prince Philip ever gave him.
"He did tell me — I think it's OK to repeat this," Fry said. "The Prince of Wales did tell me once that the best piece of advice his father had ever given him was: when you're doing a lineup and there are women, always look only into their eyes. Don't for a second let your eyes drop to their chest because that is when the photograph goes off."
Charles followed that advice when he met the Spice Girls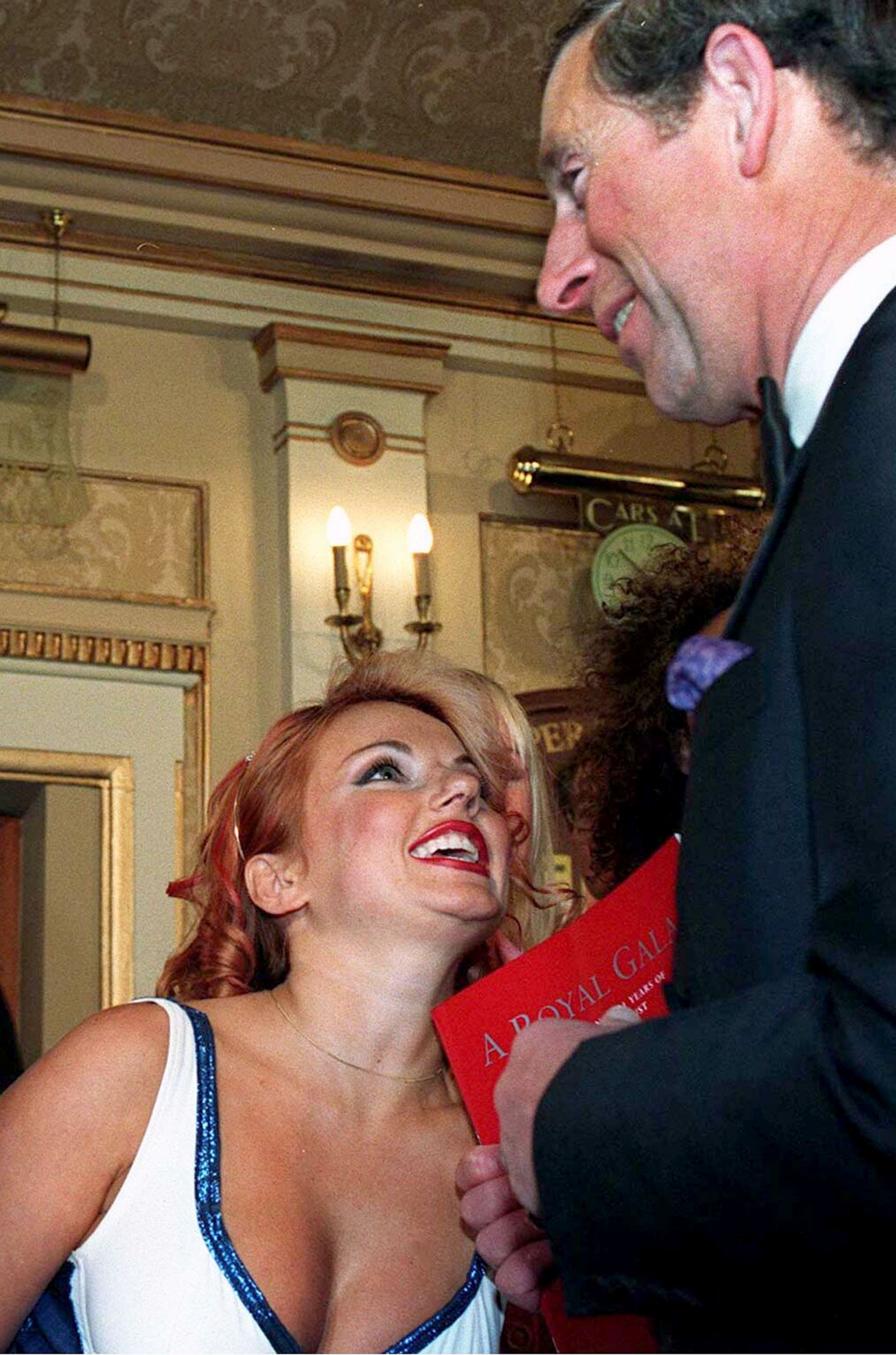 Fry then talked about how Charles used that piece of advice when he met the Spice Girls in a lineup and Halliwell (aka Ginger Spice) had on a revealing outfit. Fry pointed this out in a picture shown of the event where other men, except for the prince, were "very distracted."
"And if you look, he's not looking down," Fry noted. "All the rest of us [boys] are looking down."
The prince sent Halliwell a message when she left the group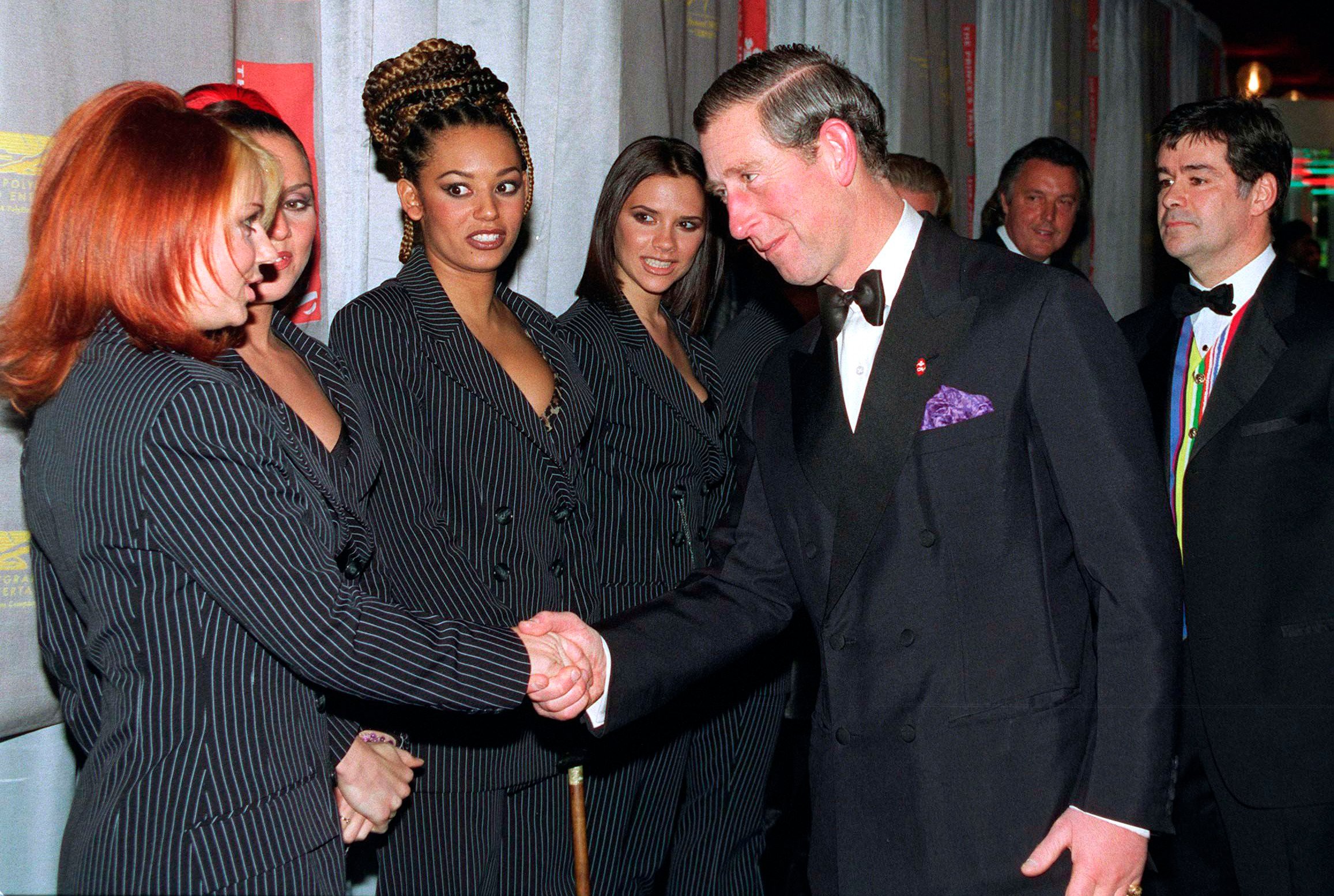 Halliwell decided to leave the group in May 1998. Upon hearing about her departure, the Prince of Wales sent the singer a letter wishing her well.
According to the BBC, the note read: "The group will not be the same without you. What will I do without your wonderfully friendly greeting? I really wanted you to know how deeply I've appreciated your great generosity to my Prince's Trust and how much I wish you well for whatever the future holds."