The Best Disney Movies on HBO Max: From 'Mighty Ducks' to 'Sky High'
While fans look for classic movies on Disney+, we discovered a number of them over on HBO Max. Here are the Disney movies you can find there.
When Disney+ launched, fans were excited to watch the library of classic Disney movies. To their dismay, some of the movies from their childhood were not part of the library yet, especially many from the '90s. Now that HBO Max has launched, some of those movies have surfaced. It seems WarnerMedia still has the rights to stream some of Disney's catalog. Eventually the libraries may shift back to Disney, but for now, here are the great Disney movies you can find on HBO Max.
The 'Air Buddies' saga – Disney let the dogs out to HBO Max
Air Bud was a lucrative franchise where a golden retriever played just about every sport known to man. Then they spun off with a puppy franchise when Air Bud had kids. In these movies, the puppies talked with celebrity voices, and in sequels they became astronauts as Space Buddies and saved Christmas as Santa Buddies!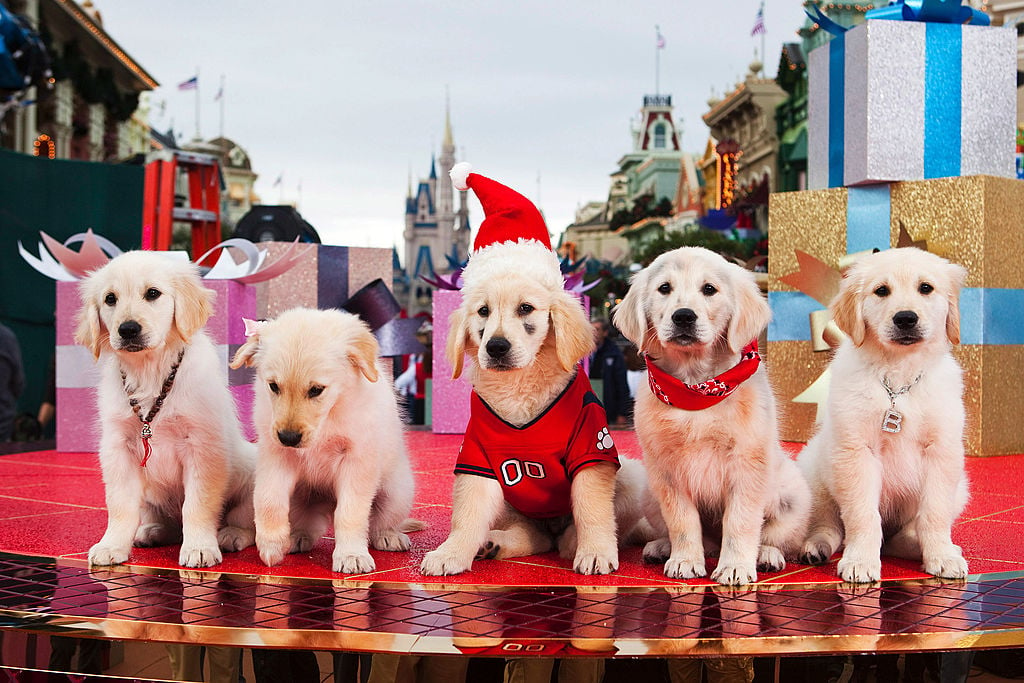 The 'Beverly Hills Chihuahua' trilogy – HBO Max let the dogs out too
Who doesn't love a good talking dog movie? George Lopez plays the voice of Papi, the chihuahua who gets lost in Mexico when his owner (Jamie Lee Curtis) is on vacation. Lopez returned for two straight to video sequels too.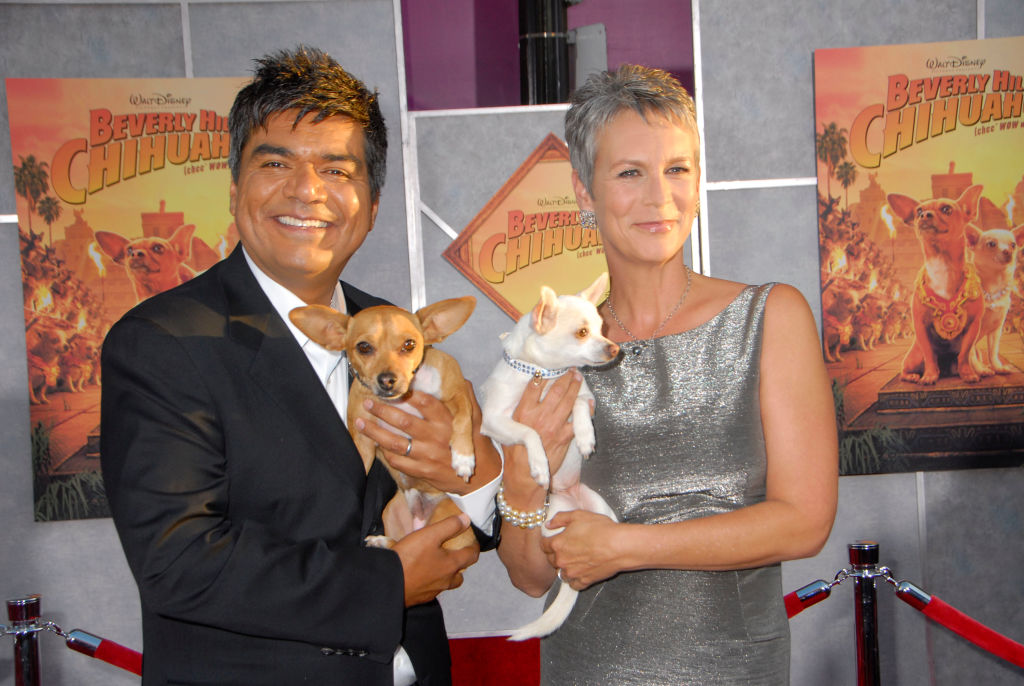 'The Big Green' – Is HBO Max vs. Disney like football vs. soccer?
Disney made great sports movies, and much of their 21st century run of true sports stories are on Disney+. The Big Green was a kids soccer movie about an underdog team, that also taught valuable lessons about friendship, teamwork and inclusion. 
'Bridge to Terabithia' – A true Disney classic
Based on the novel by Katherine Paterson, this should have bene a surefire Disney classic. Josh Hutcherson and AnnaSophia Robb play childhood friends who build an imaginary world together. The real world intrudes in their fantasy, as it does, and the film captures the beautiful, poignant message about life.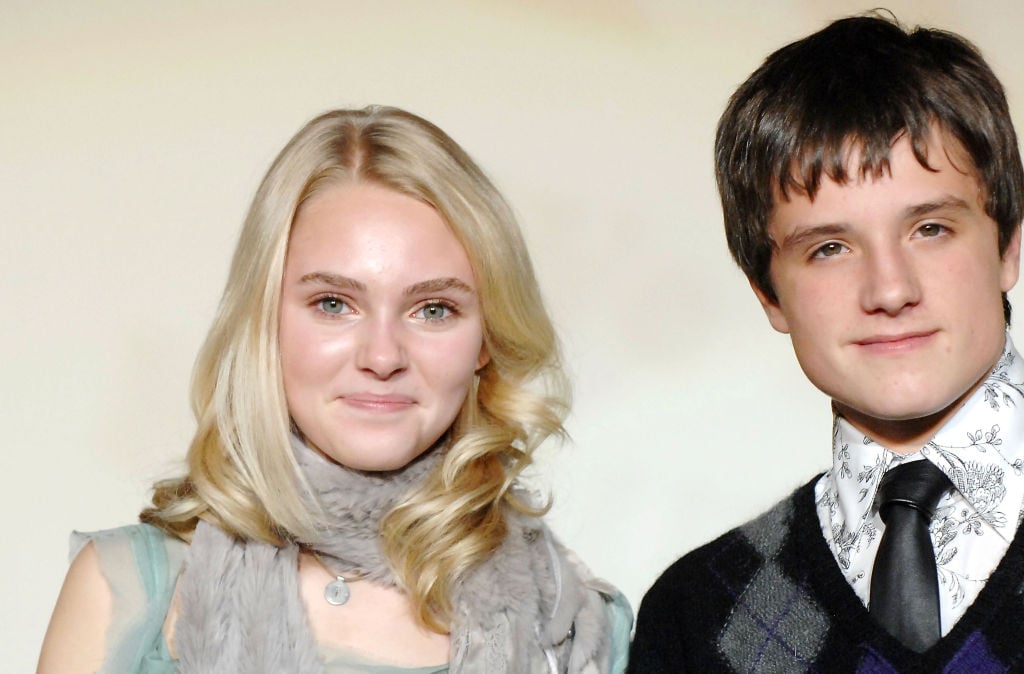 'The Jungle Book' – Disney's first live-action remake
Before Jon Favreau set the standard for Disney's live-action remakes of their animated movies, they made a live-action Jungle Book movie in 1994. Jason Scott Lee played Mowgli, with real animals who couldn't talk with celebrity voices. It is a rousing old school adventure movie that pays as much homage to Rudyard Kipling as the animated Disney adaptation.
'Max Keeble's Big Move' – Revenge of the nerd
Another underrated Disney kids' movie, One Fine Day scene stealer Alex D. Linz starred as the title character. When his family prepares to move, Keeble plans to drop the mic on his middle school tormenters. Then he has to live with it when the move gets cancelled. 
The 'Mighty Ducks' trilogy – HBO Max on Team Disney
So that's where the Mighty Ducks went. This kids hockey franchise was so popular the actual Anaheim Ducks took their name. The original is a pretty standard underdog movie, like Major League for hockey and without dirty jokes. The sequel was really next level, deconstructing the notion of an ultimate victory and teaching the Ducks teamwork. The third one sort of had to deal with the real world Mighty Ducks phenomenon so it was interesting too.
'The Pacifier' – Vin Diesel to the HBO Max
Vin Diesel tried to have his own Kindergarten Cop. He plays a Navy SEAL protecting the family of a military scientist. You can see how The Pacifier was developed for Jackie Chan because it still has a Jackie Chan fight scene in it. Chan ended up doing The Spy Next Door as his kids movie. The Pacifier is still better than any of the kids movies The Rock made.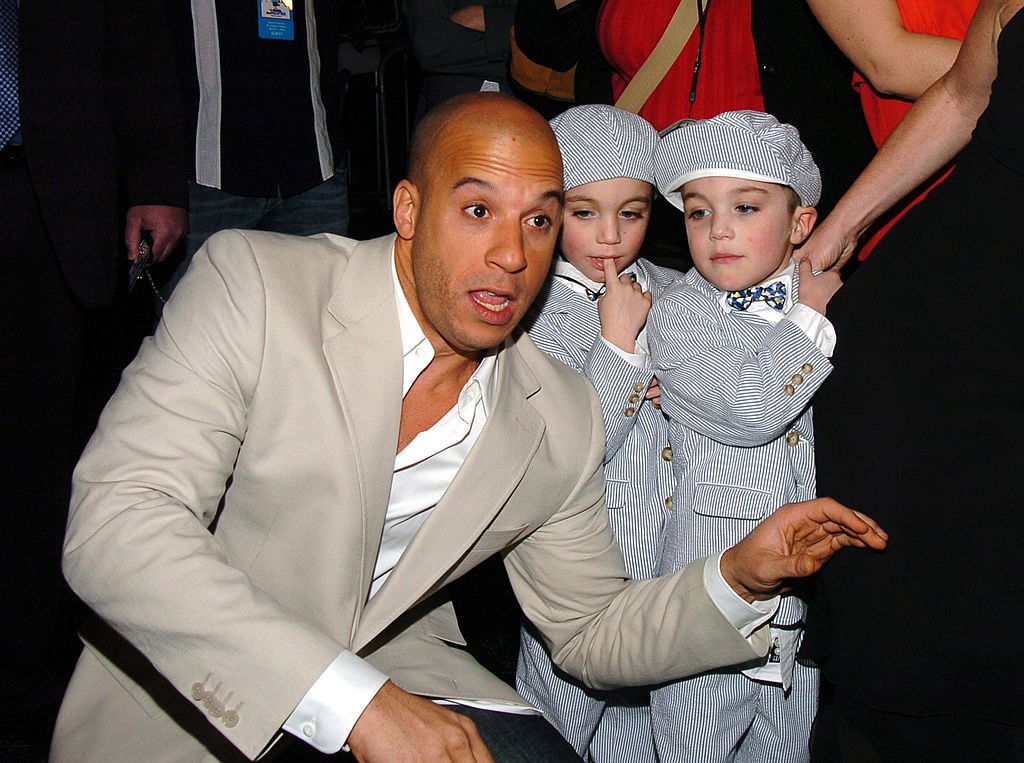 'Sky High' – Disney superheroes before Marvel
This should also be a Disney classic. At a school for the children of superheroes, Will Stronghold (Michael Angarano) is the last to get his powers. The parents are a who's who of favorites like Kurt Russell as a pseudo-superman, Bruce Campbell as the gym teacher and Wonder Woman Lynda Carter as the principal!