The Best Psychological Horror Movies, Ranked
Movies have the ability to show you images you can't see in real life. Whne it comes to horror movies, those images can be terrifying. However, sometimes the scariest things are what you can't see. When a scary movie can really get inside your head, the horror tends to last longer. Here are some of the best psychological horror movies in the genre. 
Jacob's Ladder
Jacob Singer (Tim Robbins) returns from Vietnam and sees haunting visions. Is it the result of post traumatic stress, something that happened to him in the War, or something out of human control? Jacob's Ladder will make you wonder until the very end.
RELATED: 15 Movies That Should Never Be Spoiled [Spoiler Free!]
Rosemary's Baby
When Rosemary (Mia Farrow) gets pregnant, it should be the happiest nine months of her life. Unfortunately, she's not so sure of the circumstances of her pregnancy, and she's plagued by visions throughout it. The neighbors make Rosemary, and the audience, question her sanity too.
Blue Velvet
Jeffrey Beaumont (Kyle MacLachlan) enters a nightmarish world when investigates nightclub singer Dorothy Vallens (Isabella Rosselini). Her psychotic kidnapper Frank Booth (Dennis Hopper) messes with Jeffrey's head too.
American Psycho
Christian Bale played Patrick Bateman, a 1980s banking executive who gets rich to fund his hobby of murdering young women. American Psycho gets you inside Patrick's head, until it makes you question what is actually in there anyway.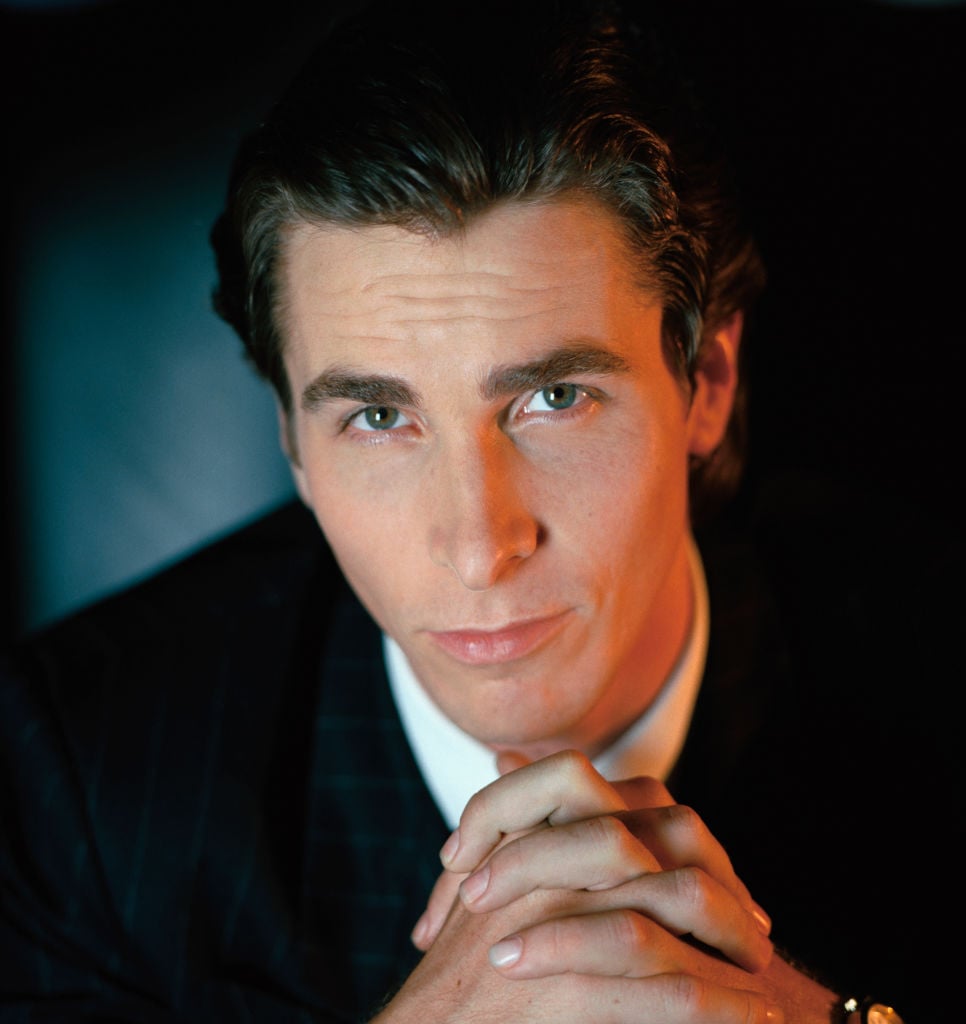 RELATED: 'American Psycho' Nearly Lost Its Director Over Leonardo DiCaprio
The Invitation
Will (Logan Marshall-Green) agrees to go to a dinner party hosted by his ex-wife (Tammy Blanchard) only to find her and her new husband (Michael Huisman). They seem extra pushy badgering Will and their friends to accept this support group they became a part of. This psychological horror movie tackles the social pressures which are more horrifying than any movie cult.
Black Swan
Prima ballerina Nina (Natalie Portman) competes for the role of The Swan Queen in Swan Lake, against rival dancer Lily (Mila Kunis). It drives her mad and possibly even turns her into the black swan.
Funny Games
This psychological horror movie is so effective, director Michael Haneke made it twice! The American version stars Michael Pitt and Brady Corbet as two boys who terrorize a family (Naomi Watts and Tim Roth). They enact a home invasion entirely of asking for favors and violating the social contract. The Austrian version is exactly the same with different actors and language.
Goodnight Mommy
A mother (Susanne Weust) returns home from surgery after an accident and her twin sons (Lukas and Elias Schwartz) suspect she's an imposter. You won't be sure whether they're terorrizing her or she's terrorizing them!
Se7en
Detectives Mills (Brad Pitt) and Somersett (Morgan Freeman) try to solve the murders of a serial killer basing his killings off the Seven Deadly Sins. Once they find him, the psychological game of cat and mouse really begins.
RELATED: 5 Must-See David Fincher Movies
Gone Girl
Amazing Amy (Rosamund Pike) has it all: A successful career, a dreamboat husband (Ben Affleck) and a lavish lifestyle. So she's going to fake her death and frame her husband. Amy is the ultimate psychological horror movie femme fatale. Gone Girl is either warning men not to fall for girls like Amy, or punishing them for doing so.  
The Silence of the Lambs
The serial killings in The Silence of the Lambs are horrific, but the real horror is the psychological game Dr. Hannibal Lecter (Anthony Hopkins) plays with FBI agent Clarice Starling (Josie Foster). Hannibal Lecter is the ultimate psychological horror movie villain. That's why they keep making sequels, prequels and TV series about him.