The Best Quotes About Dads From Movies About Dads (Because Father's Day Can Be Everyday)
While Father's Day may have just passed us by, these movies — and the quotes from them — will help you appreciate your dad all year round. Here are some of our favorite quotes about fatherhood from films.
'Father of the Bride' quotes for Father's Day will make you cry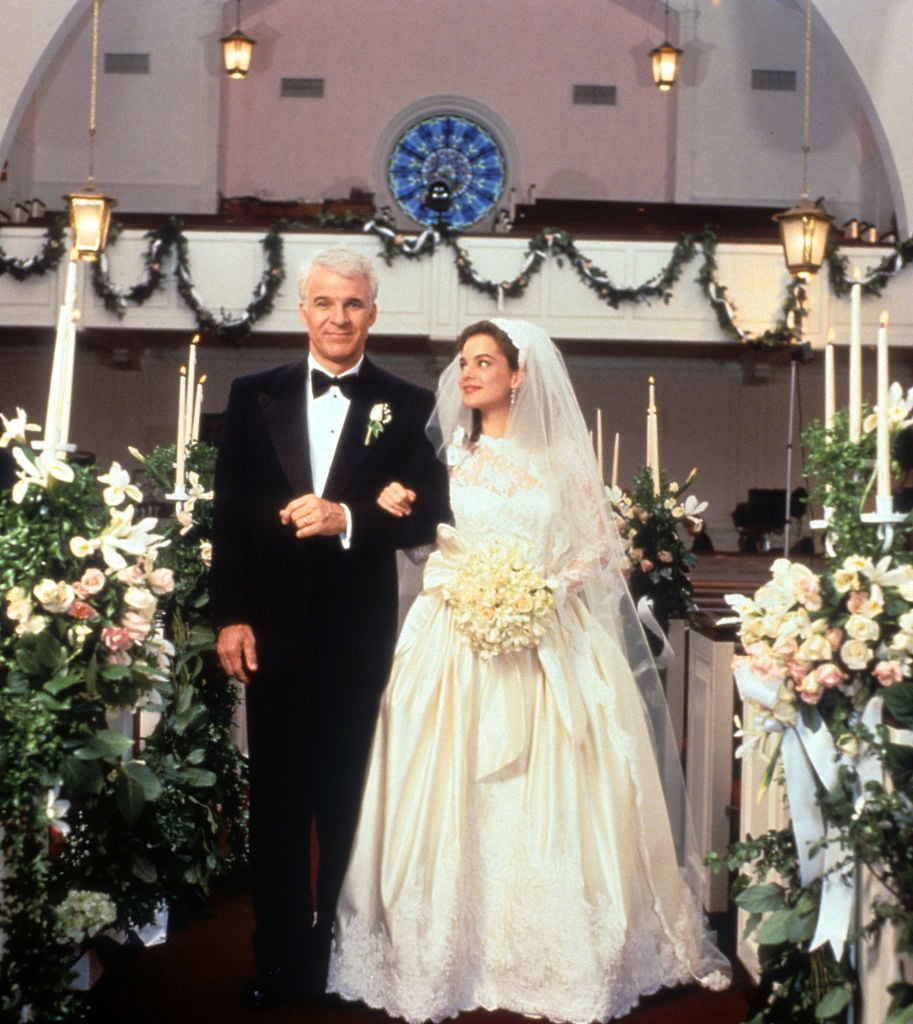 The 1991 comedy Father of the Bride is uproariously funny; Steve Martin tends to be. However, the movie is also about a dad losing his daughter, in a way. Many of the quotes from Father of the Bride make you laugh as much as cry. (But they will also make you appreciate your dad, and not just on Father's Day). Like this one from Martin's character:
You fathers will understand. You have a little girl. An adorable little girl who looks up to you and adores you in a way you could never have imagined. I remember how her little hand used to fit inside mine. Then comes the day when she wants to get her ears pierced, and wants you to drop her off a block before the movie theater. From that moment on you're in a constant panic. You worry about her meeting the wrong kind of guy, the kind of guy who only wants one thing, and you know exactly what that one thing is, because it's the same thing you wanted when you were their age. Then, you stop worrying about her meeting the wrong guy, and you worry about her meeting the right guy. That's the greatest fear of all, because, then you lose her. 
'Finding Nemo': the 2003 animated movie still holds up
Finding Nemo is a PIXAR classic. Telling the story of an overprotective clownfish in search of his young son, Finding Nemo proves that good dads go to all lengths — they literally cross oceans — for their children.
Here's a helpful conversation between his expedition partner Dory and Marlin (the clownfish dad).
"Hey, Mr. Grumpy Gills. When life gets you down do you know what you've gotta do?" Dory asks.
"No, I don't know what to do," Marlin replies.
"Just keep swimming.," she sings, voiced by talk show host Ellen DeGeneres. "Just keep swimming. Just keep swimming, swimming, swimming."
It's never not good advice! But especially for Father's Day.
The other quote is all Marlin. In this quote, he notes a sweet thing to tell his son Nemo once he finds him. The fish-dad exclaims:
"I have to get out of here! I have to find MY SON! I have to tell him… how!… old!… sea turtles are!"
'About Time' — the underrated British rom-com with the most endearing father character in history
About Time stars actors Bill Nighy (Love Actually) and Domhnall Gleeson (Harry Potter, Ex Machina) as the most lovable and unproblematic father-son team ever. While the movie has an odd premise, it pulls it off nearly flawlessly — mostly thanks to great writing and an impeccable, humble performance from Nighy.
"We're all traveling through time together, every day of our lives. All we can do is do our best to relish this remarkable ride," Tim, played by Gleeson, says in a voiceover in About Time.
Our next favorite comes from Nighy's character at his son's wedding. (Gleeson's wife is played by Rachel McAdams, who is also perfection).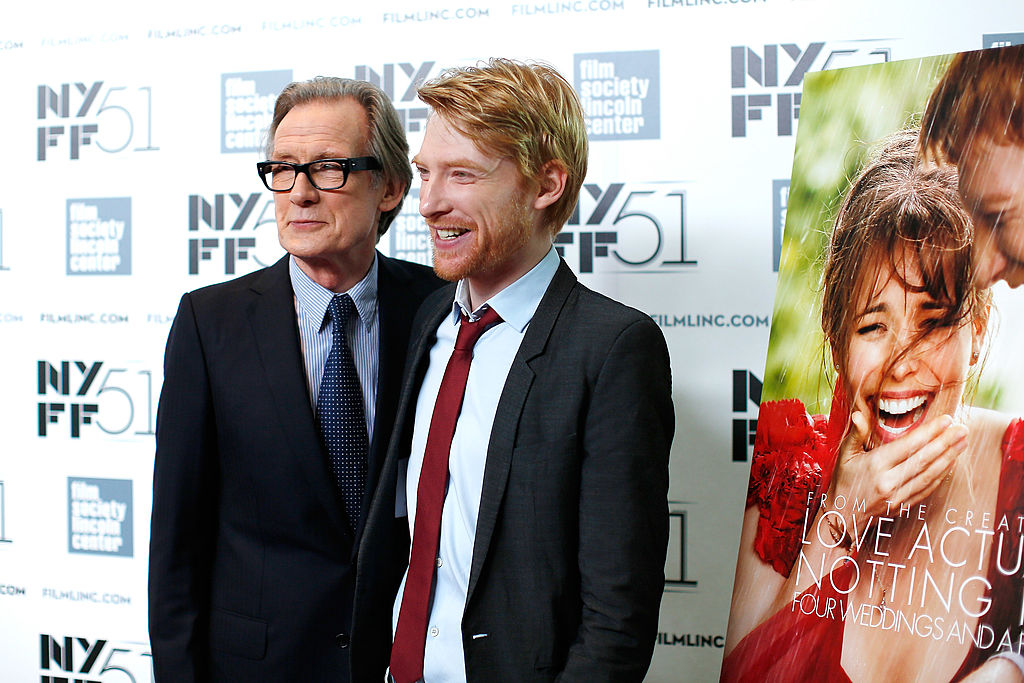 In Tim's dad's speech at the wedding, he offers this great counsel:
I'd only give one piece of advice to anyone marrying. We're all quite similar in the end. We all get old and tell the same tales too many times. But try and marry someone kind. And this is a kind man with a good heart. I'm not particularly proud of many things in my life, but I am very proud to be the father of my son.
But later (small spoiler alert), Tim becomes a father himself. He has some epiphanies and voices some powerful truths too. (Epiphanies are great for Father's Day).
"No one can ever prepare you for what happens when you have a child," Tim says. "When you see the baby in your arms and you know that it's your job now. No one can prepare you for the love and the fear."
'A Little Princess': the 1995 movie is a great choice for Father's Day, too
This 1995 classic would be a perfect rewatch in 2020. The heart-warming (and -breaking) movie has some great lines between Sara and her father.
"Papa?" Sara says in A Little Princess. "Maya told me that all girls are princesses."
"Maya… is a very wise woman," Captain Crewe replies.
"Then it's true?" she asks. The captain answers:
"You can be anything you want to be, my love, as long as you believe."
"What do you believe?" Sara asks.
"I believe that you are… and always will be… my little princess," he says.
Another sage piece of advice from Captian Crewe in A Little Princess: "Magic has to be believed. It's the only way it's real."