If You Like 'The Sopranos,' These Shows Came the Closest Since
For fans of The Sopranos, it's been a very good year. Sure, it's been 12 years since the HBO series departed, but news about the prequel film in the works has guaranteed more action from New Jersey's favorite fictional crime family. That's a big positive.
Watching the cast and crew gather for the show's 20th anniversary party also had to stir up fond memories. Seeing everyone from Tony Sirico (Paulie Walnuts) to Vincent Pastore ("Big Pussy") and Dominic Chianese (Uncle Junior) in good health was a welcome sight.
But there's more waiting to do until the Sopranos follow-up, The Many Saints of Newark, arrives in theaters next year. Chances are you'll need at least a few shows to tide you over until then.
With that in mind, we put together a list of the best shows with Sopranos qualities you can stream now. All have multiple seasons to enjoy, and several have new episodes coming before Many Saints hits theaters.
1. 'The Americans,' or hiding crime from the kids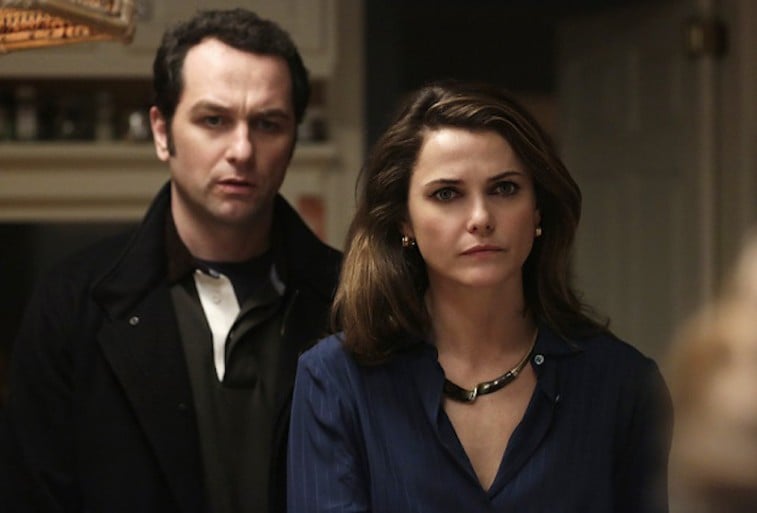 In the first two season of The Sopranos, there is a good deal of tension in the household as Meadow (Jamie-Lynn Sigler) and A.J. (Robert Iler) learn about the family business. When Meadow acquires the car of a good friend (as payment for his father's gambling debt), it hits too close to home.
This suburban family angle resonates very differently than scenes from, say, Goodfellas or The Godfather. In The Americans, the spy thriller that ran for six excellent seasons on FX, you find a similar tension.
Instead of mobsters, mom and dad are Russian spies who kill when the job demands it of them. As the children grow and suspect they don't have a normal suburban family, the plot thickens.
Find this one in its entirety on Amazon Prime.
2. 'Barry,' or discovering goofballs among the gangsters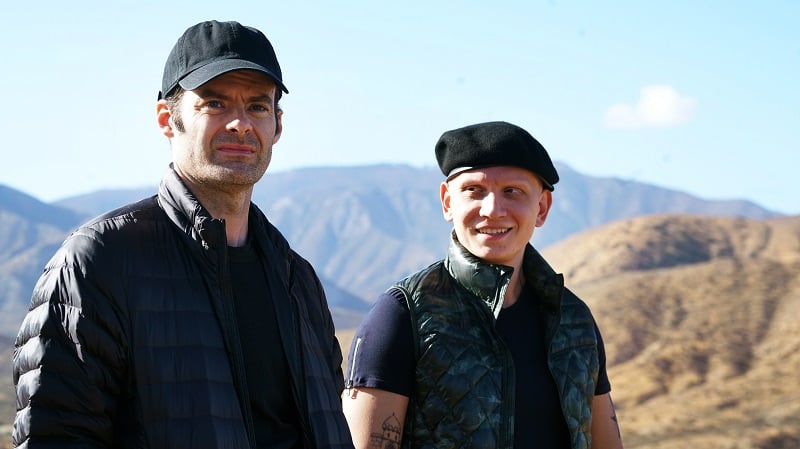 The Sopranos is a crime drama, but there were countless hilarious moments throughout the show's run. Whether it's Uncle June telling Livia "even the coffee is old" in her nursing home or Paulie demanding his Tupperware back from Vito, David Chase and his writers delivered on the comedy.
If dark comedy with a violent backdrop is your thing, HBO's Barry (starring Bill Hader) might be up your alley. In this case, the supporting characters (including an upbeat Chechen mobster named Hank) keep the laughs coming.
Sopranos fans will also get back among the amateur actors Christopher Moltisanti (Michael Imperioli) got to know in his screenwriting days. Hader's Barry is a hitman who wants to become an actor.
Check in on the second season of Barry starting March 31, or go back and stream Season One on HBO.
3. 'Get Shorty,' a mafia tale with real wit and style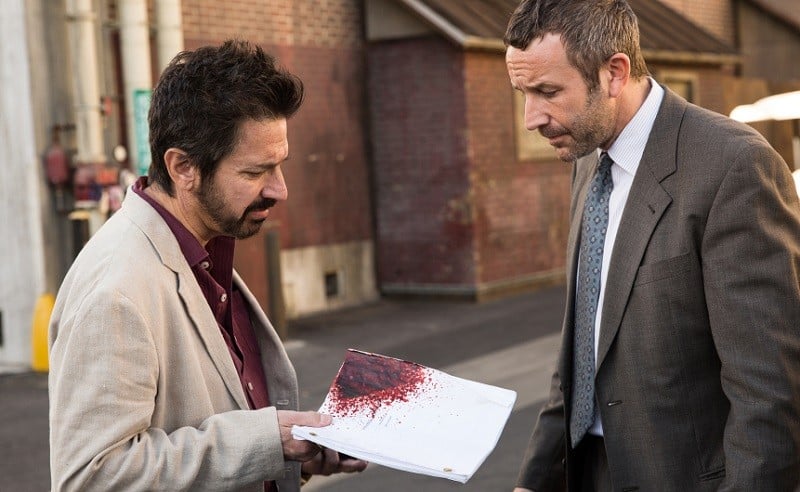 Over the past few years, there's been one brilliant show hiding in plain sight: Epix's Get Shorty. Maybe it's because the series runs on Epix, the MGM product that comes as a stand-alone app or as a premium add-on to cable packages.
However, when Netflix picked up Season One, that opened the gangster comedy to more exposure, and it deserves every bit it can get. As in the John Travolta film, the show follows the story of a mafia henchman who work their way into the film business.
But Get Shorty takes it in an entirely different direction — and wow, does it work. Chris O'Dowd, who plays the Chili Palmer (Travolta) role, shines in this series, as does Ray Romano as a low-rent producer gullible enough to get mixed up with organized crime financiers.
After two seasons (the second of which can be found on Epix), we'll get a third in the coming year. This might be the best thing Sopranos fans can do with their time in 2019.
4. 'Boardwalk Empire,' another HBO crime show with 'Sopranos' talent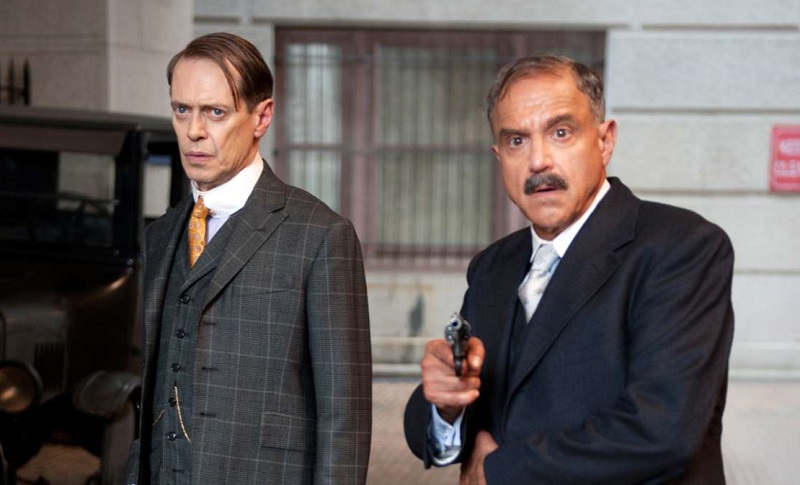 What made The Sopranos so great? Of course the acting and production design were crucial, but it all starts with the writing. Chase and Terence Winter simply knocked it out of the park.
After that great run, Winter created Boardwalk Empire, which had a five-season stay (2010-14) on HBO. This time, the setting moved south to Atlantic City during Prohibition, but the payoff is almost as big.
In the lead role is Steve Buscemi, another Sopranos vet, in what has been one of his meatiest roles. This show is significantly darker than The Sopranos (imagine that), but as a crime drama it's hard to find a series with higher quality, reel for reel.
Michael K. Williams (The Wire), Michael Shannon, Vincent Piazza (as Lucky Luciano), Shea Whigham, and Michael Stuhlbarg (as Arnold Rothstein) shine in what is a rock-solid cast.
Check out The Cheat Sheet on Facebook!