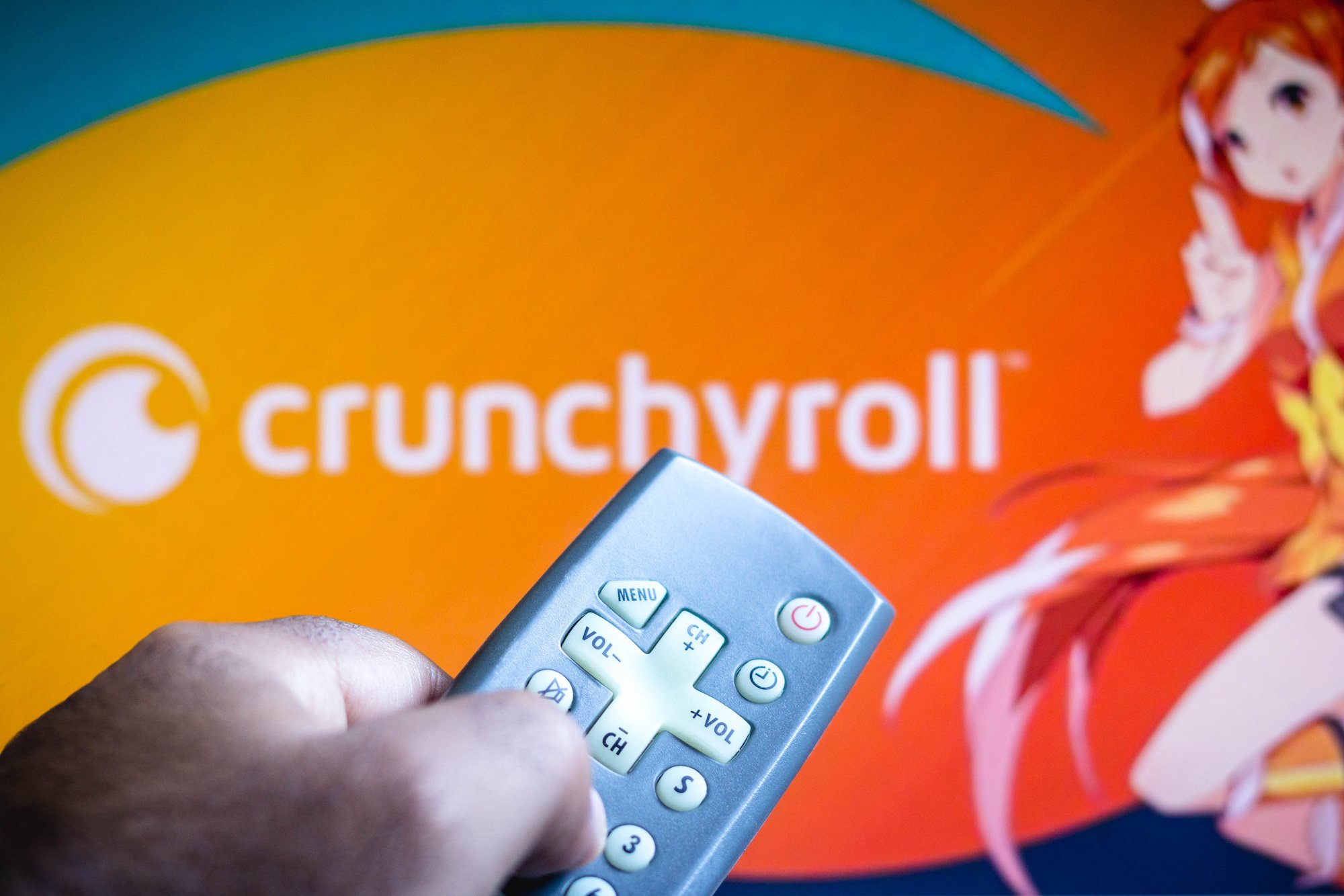 What Are the Best Spring 2021 Anime Shows to Watch?
Learn about some of the best shows from the Spring 2021 anime season and where to watch them as some beloved sequels return in addition to some new adaptations.
Anime has begun to dominate popular culture — with its stunning art style, fast-paced plots, and binge-able seasons. Longtime fans of the genre are all-too-familiar with the anime-centric streaming platforms like Crunchyroll and Funimation. However, as beloved shows and characters make their way to the mainstream, you can enjoy popular releases through services like Netflix. The Spring 2021 anime season is no exception.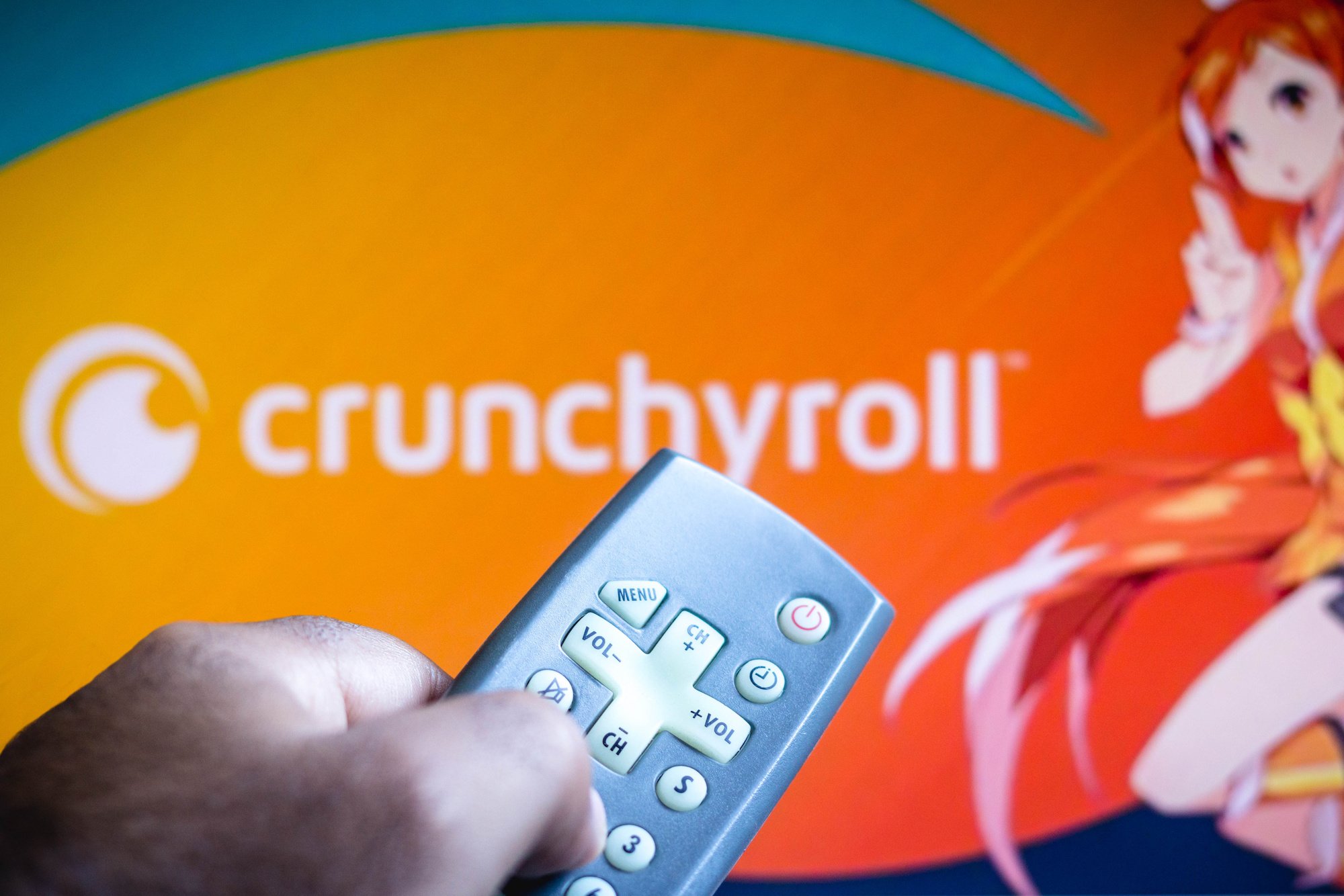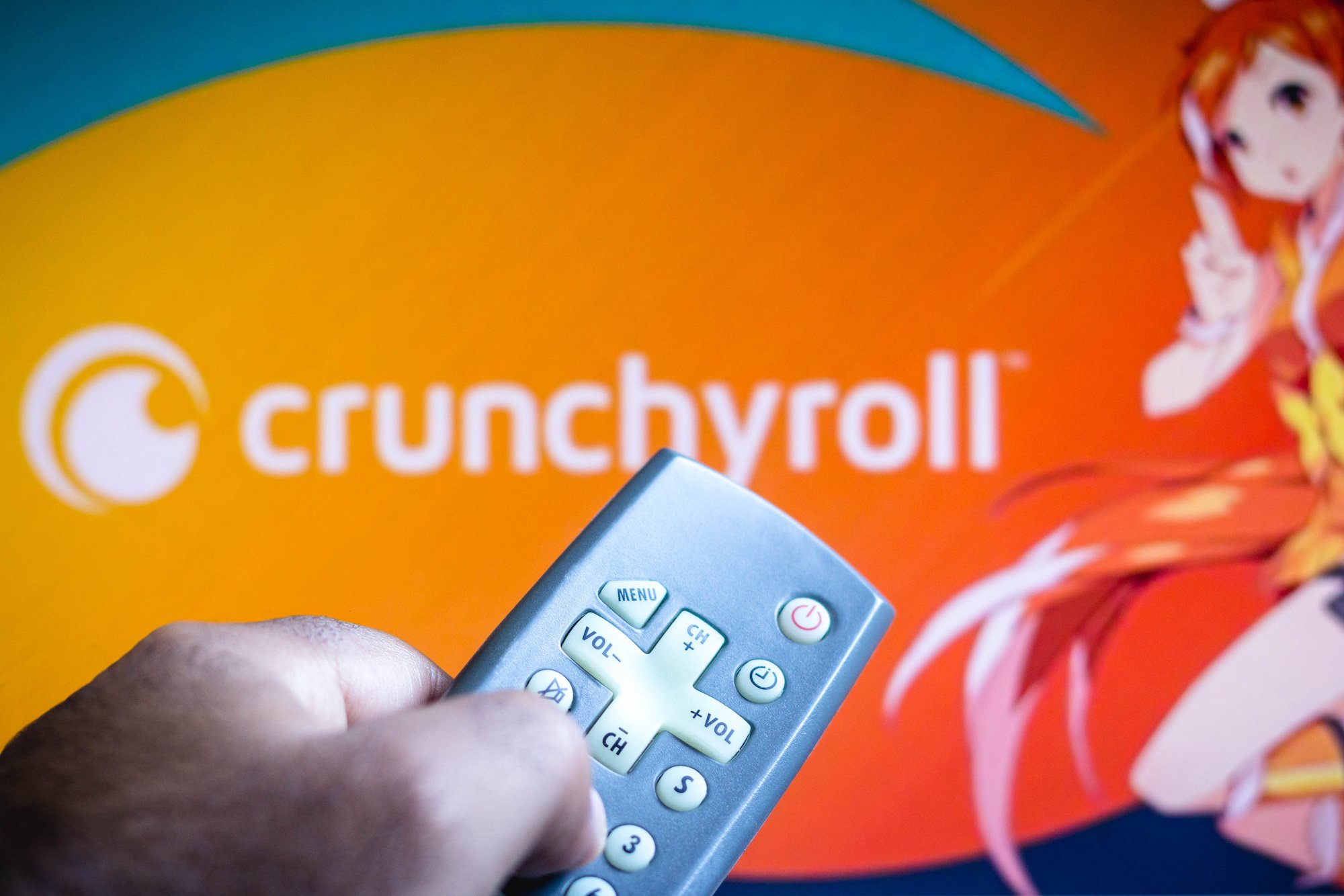 No matter where you prefer to get your anime fix, the Spring 2021 anime line-up of releases did not disappoint. Here's what you need to know about the season's most-watched adventures. 
'My Hero Academia' excites with a fifth season
Kōhei Horikoshi has been crafting thrilling adventures in his My Hero Academia manga series since 2014. The serialized story follows Izuku Midoriya, a young man who has aspirations of becoming a hero, despite lacking a superpower.
These special skills, called "Quirks," have emerged in 80 percent of the population. While Izuku lacks his own, he remains determined to achieve his goals and undeterred by his bullies.
The beloved story was greenlit for an anime adaptation in 2015 and has since reached its fifth season. The lovable characters and addictive plot translated seamlessly to the screen, receiving high praise from critics and fans alike. IGN listed it among its best animes of the 2010 decade and, according to Anime UK News, so did Crunchyroll.
Crunchyroll streams the series on its platform, but fans can also enjoy the latest episodes on Hulu and Funimation. If you haven't dived into the story yet, there's never been a better time to binge. 
'Ijiranaide, Nagatoro-san' has 12 episodes of laughter and love
This next anime is a 2021 debut, but it has already reached nearly half a million viewers. Ijiranaide, Nagatoro-san (or Don't Toy With Me, Miss Nagatoro), is an adaptation of a manga web series by the same name. The show follows a protagonist who is instantly relatable — a manga-loving student named Naoto Hachioji. 
The hilarious plot kicks off when Naoto encounters Hayase Nagatoro in the school library. Despite being a year younger than Naoto, Hayase wastes no time in teasing Naoto for his interest in the Japanese art form, even taking to calling him "senpai." 
Over the twelve episodes of the first seasons, fans can watch their relationship transform from enemies to friends, and maybe even something more. 
With its humor and sparks of romance, Don't Toy With Me, Miss Nagatoro has sent fans flocking to Crunchyroll, where all twelve episodes are streaming. 
'Tokyo Revengers' is streaming on Crunchyroll even after the Spring 2021 anime season
Ken Wakui's Tokyo Revengers manga began in March 2017. Since then, the story's popularity has absolutely exploded. Over 30 million copies of the serialized adventures are in circulation, and 2021 brought us both live-action film and anime adaptations.
Tokyo Revengers brings all the plot points necessary to keep viewers binging all twenty episodes: time travel, romance, and revenge. Our main character is Takemichi Hanagaki, an unmotivated man with no real plans for his future.
This all changes when he hears of the death of his middle school girlfriend. She fell victim to the Tokyo Manji Gang, a ruthless organization that may finally give Hanagaki something to fight for (or, at the very least, fight against).
The situation is only complicated when a near-death experience sends Hanagaki into the past, allowing him to relive his middle school years and attempt to change the future. Although viewers may not be able to time travel alongside Hanagaki, rest assured that — once you start the show — you will quickly be transported 20 episodes into the future. Tokyo Revengers is streaming on Crunchyroll.