The Best TV Shows To Binge This Galentine's Day
Here are the BEST TV shows about female friendship to binge-watch this Galentine's Day! Cuddle up with your closest gal-pals and check out these awesome shows.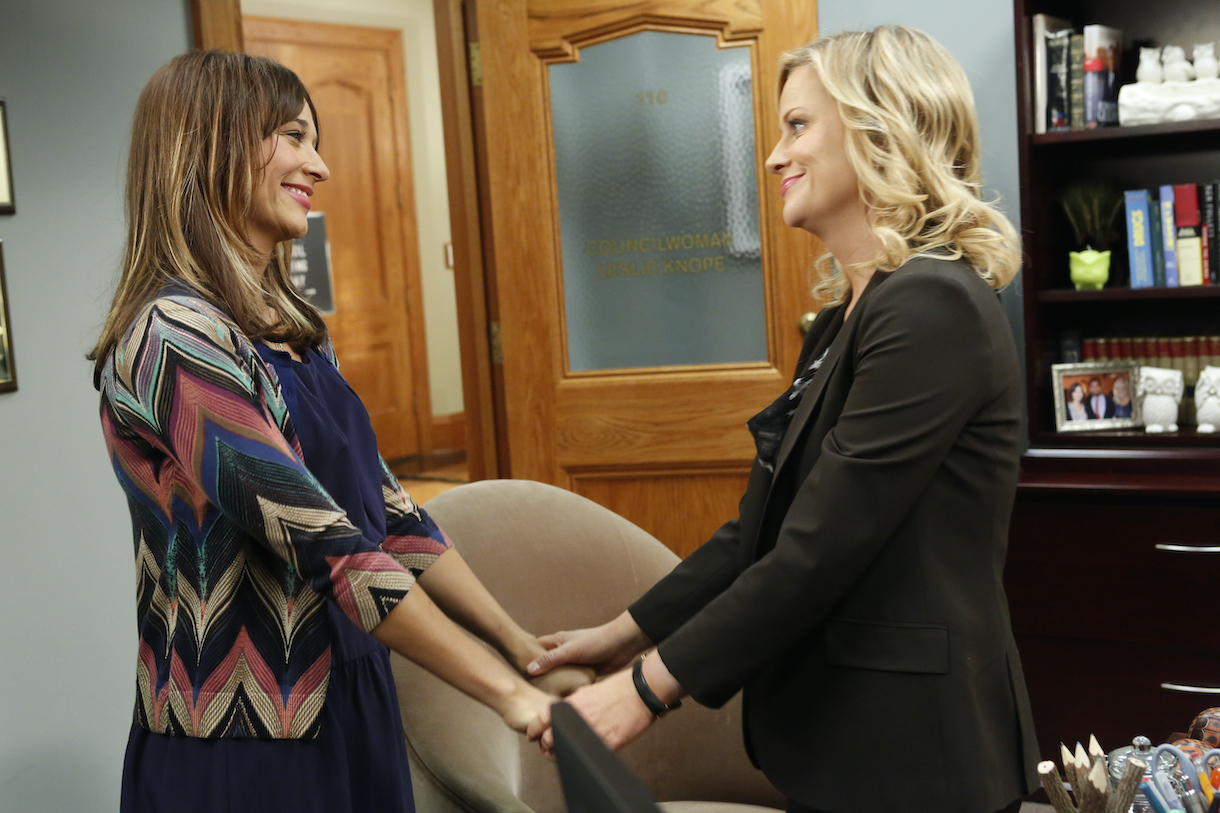 'Parks and Recreation'
How could Parks and Recreation not be included on this list? The series is responsible for coining the term "Galentine's Day" after all. Parks and Rec is chock full of empowering female friendships, whether between April and Donna or Ann and Leslie.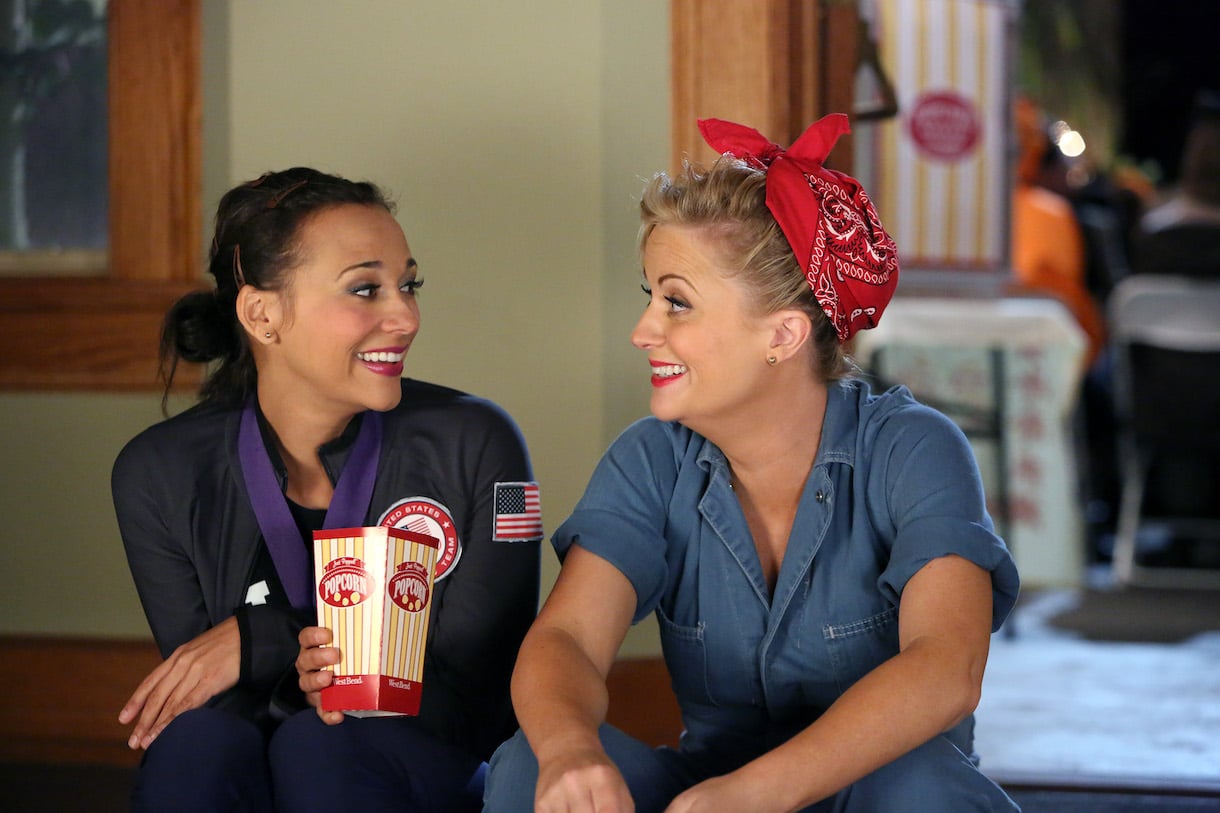 And Leslie Knope sums up Galentine's Day best by saying: "Every February 13th, my lady friends and I leave our husbands and our boyfriends at home, and we just come and kick it, breakfast-style. Ladies celebrating ladies. It's like Lilith Fair, minus the angst. Plus frittatas."
'Broad City'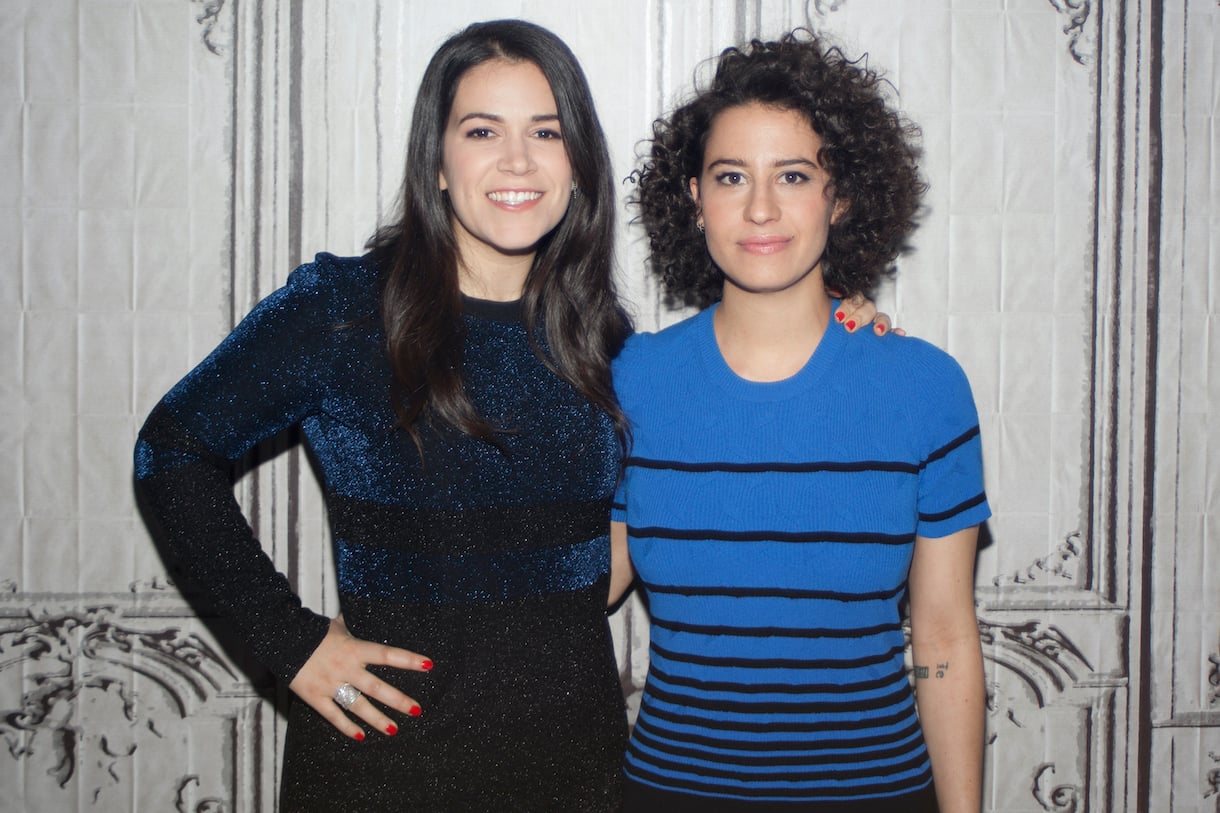 Abbi and Ilana's relationship on Broad City is a million times more romantic than The Notebook. Their love for each other is so moving and pure that it is bound to warm any viewer's heart. They are each other's "frond" to the "ond" as Ilana would put it, and their wacky New York adventures are imprinted in our souls forever.
Whether they're starting up their own "SheWork" business or discovering they're witches, it's always side-splittingly funny.
Yet be prepared: the last few episodes get emotional. It's best advised to stock up on a bunch of tissue boxes when it comes to watching that final season. The waterworks will be endless.
'Insecure'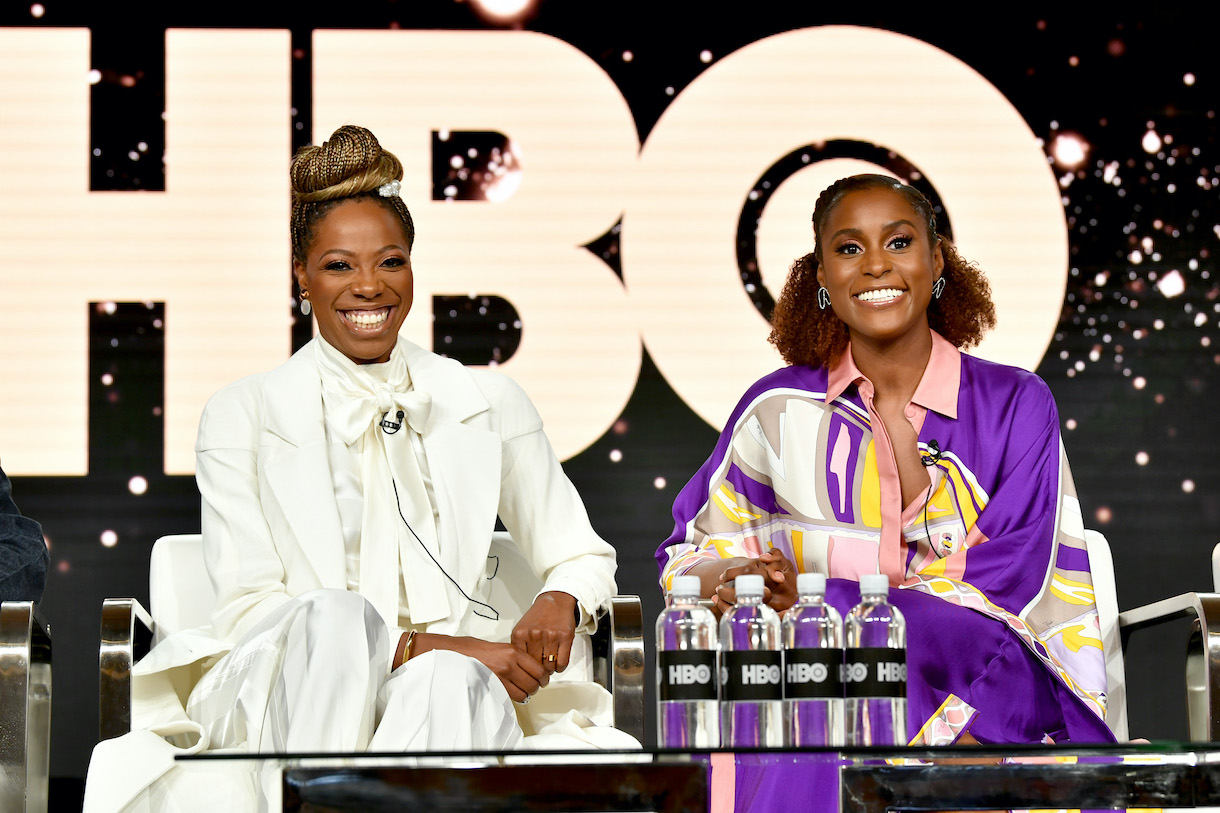 After the success of her web series Awkward Black Girl, Issa Rae moved to the big screen with her incredible HBO series, Insecure. This comedy-drama has a strong focus on female friendship that makes it perfect for this Galentine's Day.
And while the ladies on the series get into several steamy relationships throughout the show, it's painstakingly obvious that the most essential love story is the one shared between Issa and Molly.
The two have been through pretty much everything together. Although they get into their fair share of spats like any normal friendship, they always manage to resolve it in the end. Molly and Issa's everlasting bond is, at the end of the day, the glue that holds the series together.
PEN15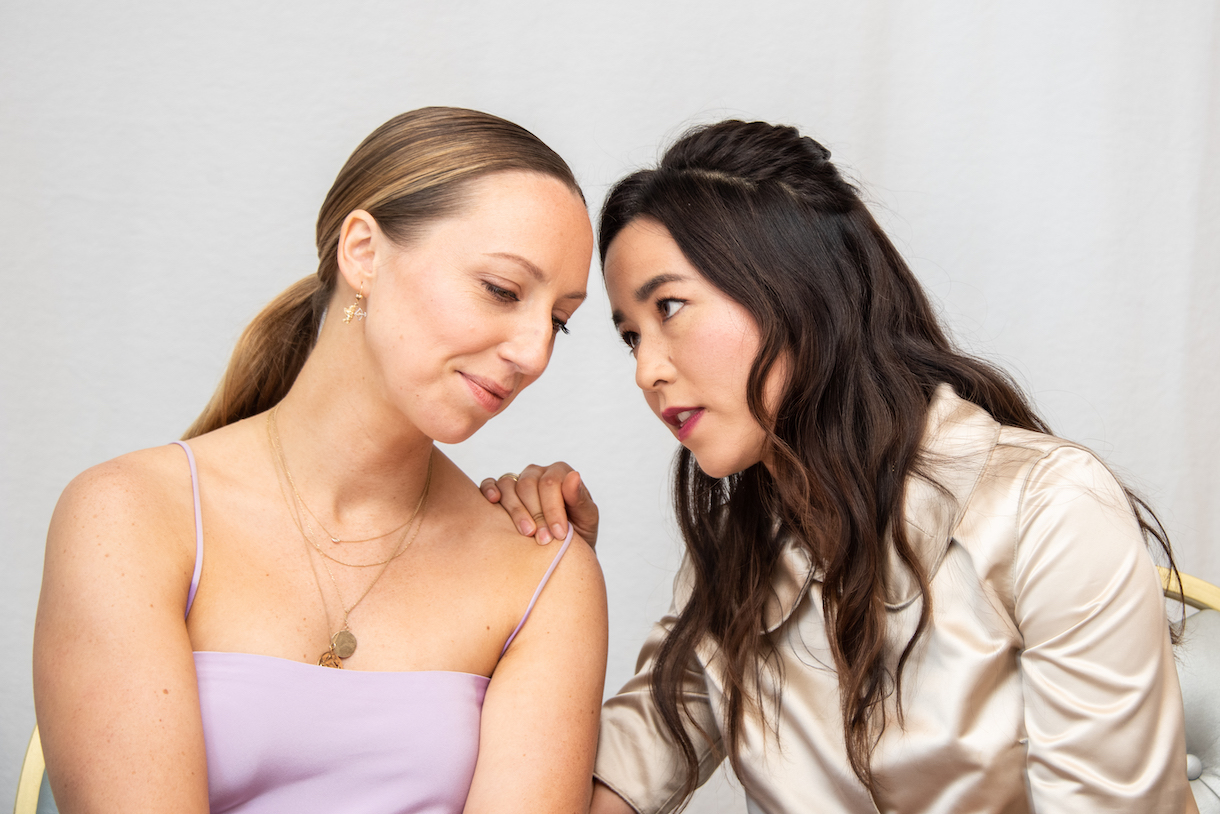 RELATED: 'PEN15': Maya Erskine and Anna Konkle Are Both Pregnant and Want Their Future Kids To Be BFFs
Viewers will be in for a rollercoaster of emotions while watching PEN15. The Hulu series centers around Maya and Anna, two middle schoolers who want nothing more than a happy life. This becomes a challenge, when they are forced to face all the setbacks that come from being a thirteen-year-old girl. (Note: Both actors are played by women in their 30s.)
Awkward haircuts, newfound pimples, and braces are just commonplace in middle school, yet fortunately, Maya and Anna have each other's hands to hold throughout the cringe-worthy transition period. This series is as hilarious as it is beautiful. Not an episode will go by where viewers won't tear up from laughter as well as sadness.
This series is, as the girls would say, "an actual rainbow gel pen in a sea of black and blue writing utensils."
Grace and Frankie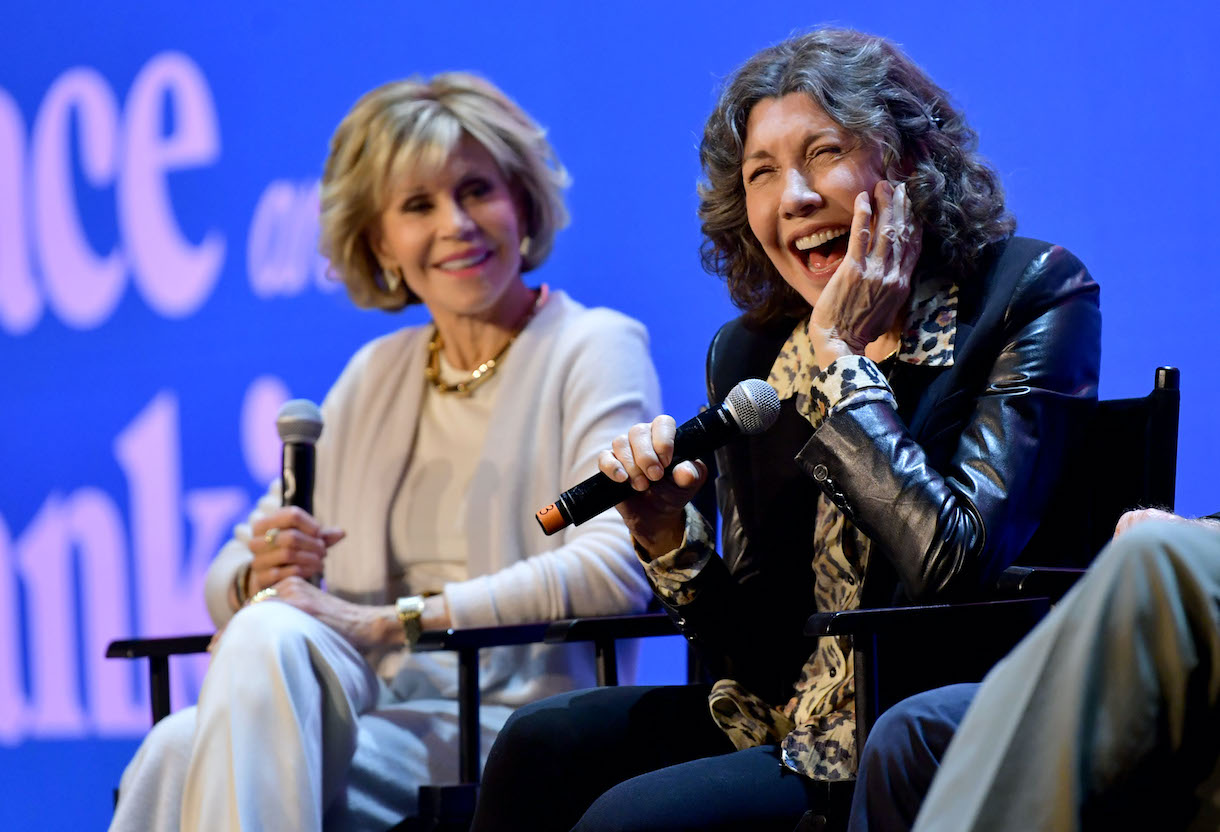 It would be pointless to make a Galentine's Day list without including Grace and Frankie. The Netflix comedy series centers around two women whose husbands end up falling in love with each other. Forced to live an entirely new life, Grace and Frankie only have each other to lean on. And the best part? Jane Fonda (Grace) and Lily Tomlin (Frankie) have been best friends for decades, so their chemistry is effortless on-screen.
Sex and the City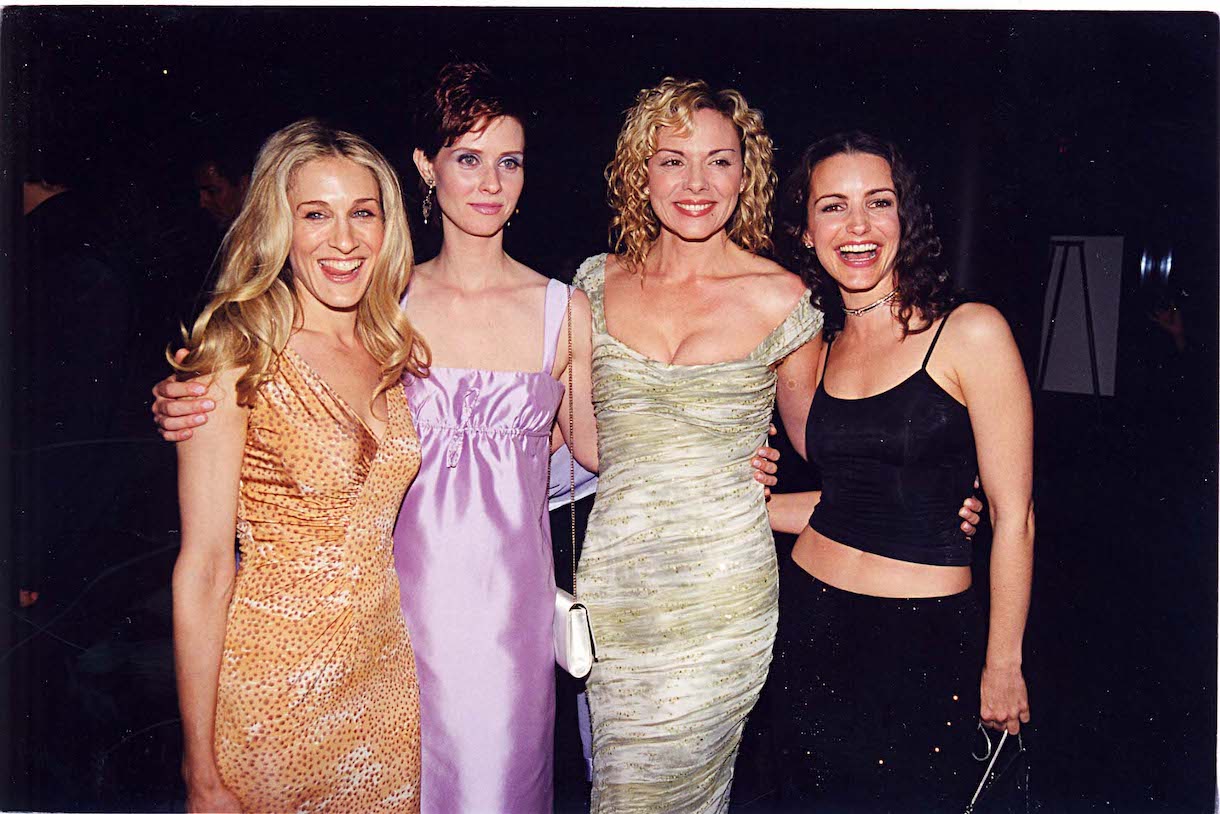 While on a surface level, it may seem like this show is all about dating and relationships, Sex and the City's primary focus is the friendship between Carrie, Miranda, Samantha, and Charlotte.
Despite all the heartbreaks and hurdles they face in their love lives, they will always have each other to lean on at the end of the day.
Charlotte's quote to her group of friends pretty much sums up what Galentine's day is all about:
"Maybe we can be each other's soul mates," she tells her girlfriends, "And then we can let men be just these great, nice guys to have fun with."