The Best YouTube Comedians To Follow For Timely Quarantine Humor
Need some comic relief while in quarantine? We all do these days—and these YouTube comedians, artists, and influencers are here to help.
From musical parodies to sketches, the videos from these funny YouTube channels can give you a little bit of a break from all the bad news during the coronavirus outbreak. The COVID-19 crisis is serious, but we all need some uplift in stressful times.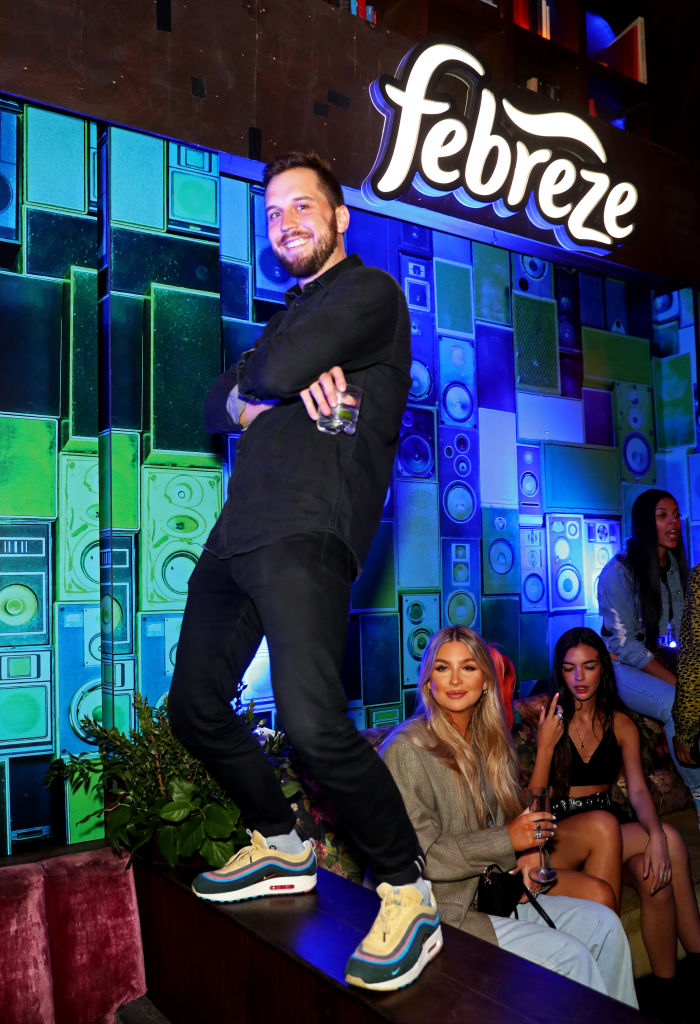 Trey Kennedy
Popular YouTuber Trey Kennedy is known for his funny skits about millennial culture and the quirks of everyday life. He's amassed over 600,000 subscribers on his YouTube channel over the years.
Kennedy has already made plenty of relatable videos about quarantine, social distancing, and self-isolation, from a skit about couples in quarantine together–you might recognize you and your partner a little too much!—to his take on the reality of working from home. And definitely don't miss his video about extroverts vs. introverts in quarantine.
Ali Spagnola
YouTuber and musician Ali Spagnola made a name for herself with musical parodies and mashups, as well as occasional zany experiments, and she's been bringing a smile to her subscribers' faces even in quarantine. You can't miss her Isolation Easter Bunny video, which is just as hilarious as it is heartwarming.
The Holderness Family
The Holderness Family is best-known for their family-friendly musical comedy, which often revolves around the funny side of parenting. If you're wondering how you're going to make it through your new life as an unexpected homeschooler, check out their kid-friendly Tunes To Fight Gloom series. (A Frozen-themed quarantine parody, anybody?)
On their second channel, Holderness Family Vlogs, you can laugh along with the Holdernesses about family life in lockdown and studying and working from home.
Awaken With JP
The star of Awaken With JP, life coach JP Sears, rose to YouTube fame several years ago with his parodies of modern-day spirituality, nutrition fads, and health and wellness culture. He brings his usual snark and sarcasm to coronavirus outbreak-related content, from a video about having safe sex in lockdown to a sketch about celebrities in quarantine.
"Coronavirus: It's Deadlier Than You Thought," "What to Do When You Run Out of Toilet Paper," and "How to Destroy Your Relationship During the Quarantine" are must-sees from this influencer, who mixes humor with insight.
Lilly Singh
The host of A Little Late With Lilly Singh, who has over 15 million subscribers on her YouTube channel (and even recently did a Q&A with Dr. Fauci himself), has brought her characteristic humor to several recent videos about life in lockdown.
Don't miss her reality TV parody of life during the coronavirus crisis, "Quarantine: The TV Show," or "Family Goes Crazy During Quarantine."
Chris Mann Music
Chris Mann, a musical artist and former finalist on The Voice, has put his own sing-along spin on social distancing with several recent videos.
"Bored as Hell" is a take on Lizzo's "Good as Hell," while his wildly popular parody of Adele's "Hello" ("Hello (From the Inside") has garnered over 10 million views in a matter of weeks.