'The Big Bang Theory': 3 Side Characters That Fans Wanted To See More From
'The Big Bang Theory's main characters absolutely stole the show, but the side characters were just as importnat. While some stayed for several seasons, others left the show far too soon. Fans would have liked to see more from Leslie Winkle, Janine Davis and the Koothrappalis.
The Big Bang Theory ultimately focused on four scientists living and working in California. During the show's 12-season run, show creator, Chuck Lorre, introduced plenty of side characters to keep things interesting, though. While some of those secondary characters stuck around for the long haul, others didn't get nearly enough screen time. Do you think these three characters deserved more development? 
'The Big Bang Theory' fans think HR specialist, Janine Davis, should have gotten more airtime. 
Janine Davis, Caltech's HR specialist, had regular dealings with Howard Wolowitz and Sheldon Cooper. She eventually had to talk to the other pals, too. Janine was pretty busy explaining the ins and outs of proper behavior in the workplace to the buddies. Fans think the addition of Janine on a semi-regular basis would have brought a brand-new dynamic to the series.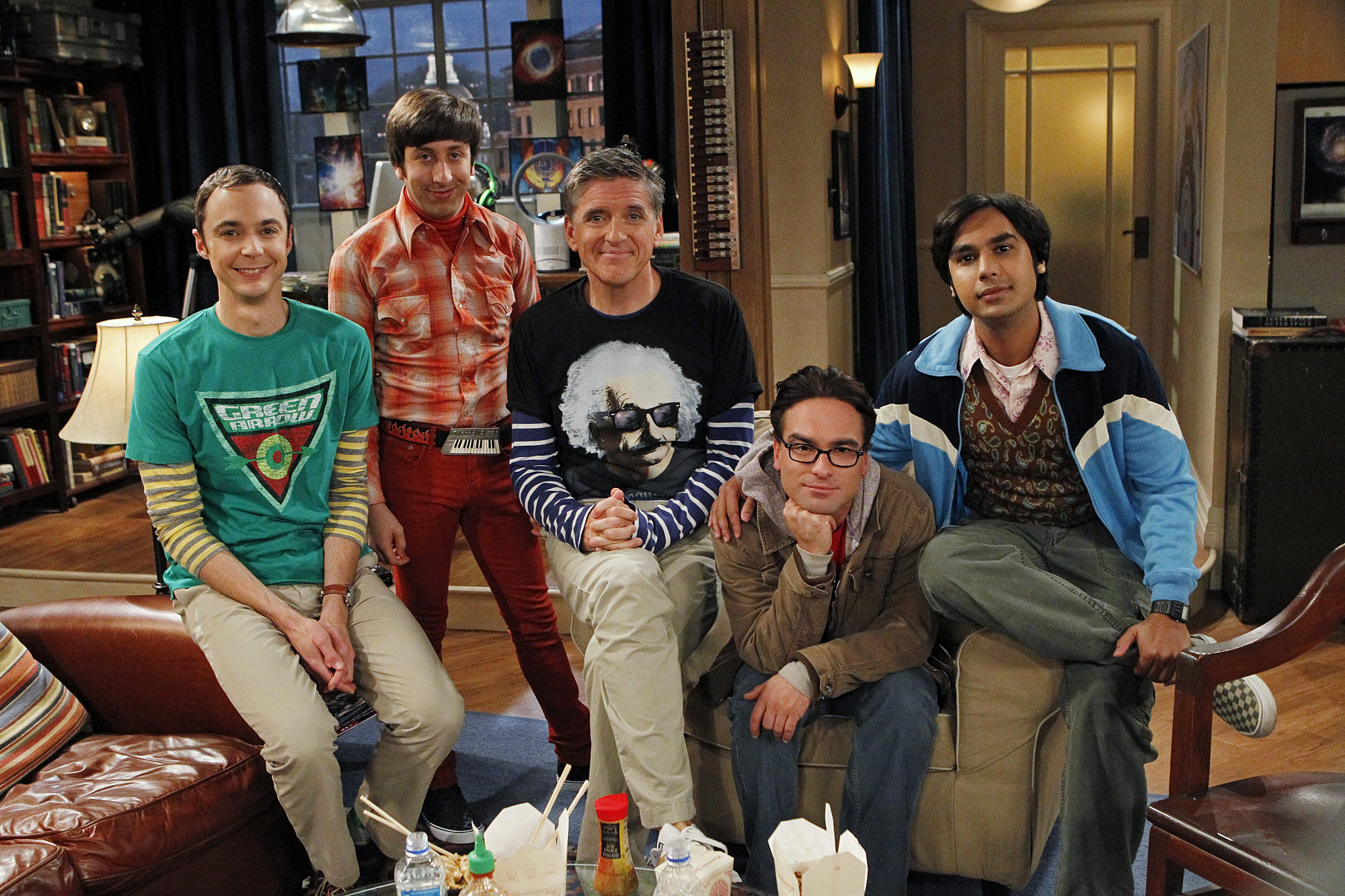 The Big Bang Theory fans argue that Janine appearing more regularly could have more seamlessly bridged the gap between the group's personal lives and professional lives. Surely, there were plenty more moments when HR should have been involved in the group's dealings. 
The departure of Leslie Winkle from Caltech hit some fans especially hard
Leslie Winkle was Leonard Hofstadter's love interest and Sheldon's nemesis early in The Big Bang Theory. She appeared semi-regularly during seasons 1 and 2 before her role was significantly cut. Leslie appeared in the season 3 finale, "The Lunar Excitation." Before disappearing for six years. Her last appearance came in the season 9 episode, "The Celebration Experimentation."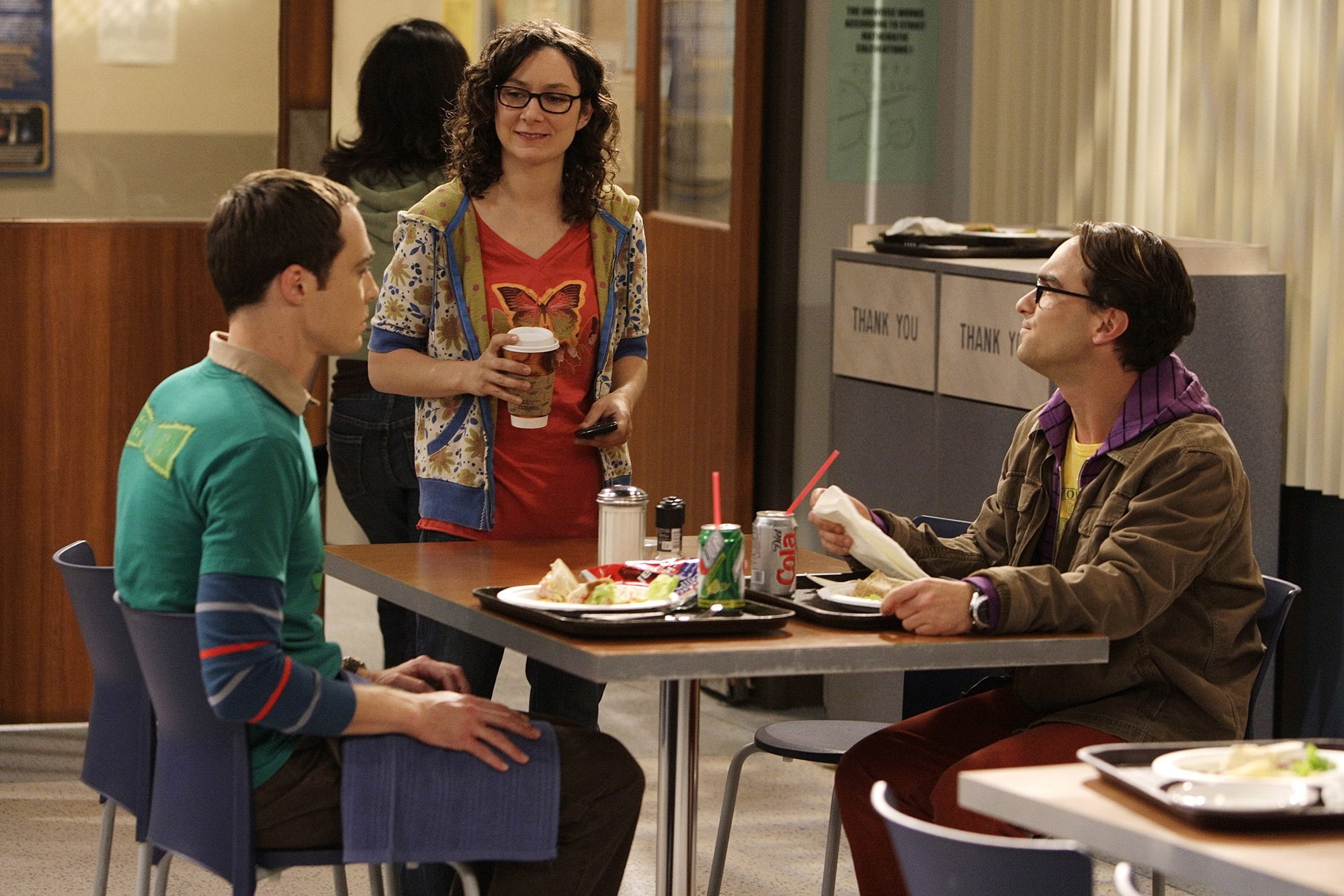 While most fans agree that Leonard and Penny belonged together, Leslie did add an interesting love triangle to the series. While Leonard was physically drawn to Penny, he and Leslie were, technically, a much better match. The chemistry between Johnny Galecki and Sara Gilbert was undeniable, too. Even if a romance wasn't meant to be, fans would have liked to see Leslie's character explored more thoroughly.
More scenes with Raj's parents could have provided context for his mutism
One of the more interesting character details of The Big Bang Theory was Raj Koothrappali's selective mutism. Raj finds it completely impossible to speak to women who are not family members unless he has been drinking. Alcohol doesn't exactly cure the problem, though. Instead of being unable to talk, he says inappropriate things. Eventually, it is revealed that Raj's mutism is linked to being bullied as a child.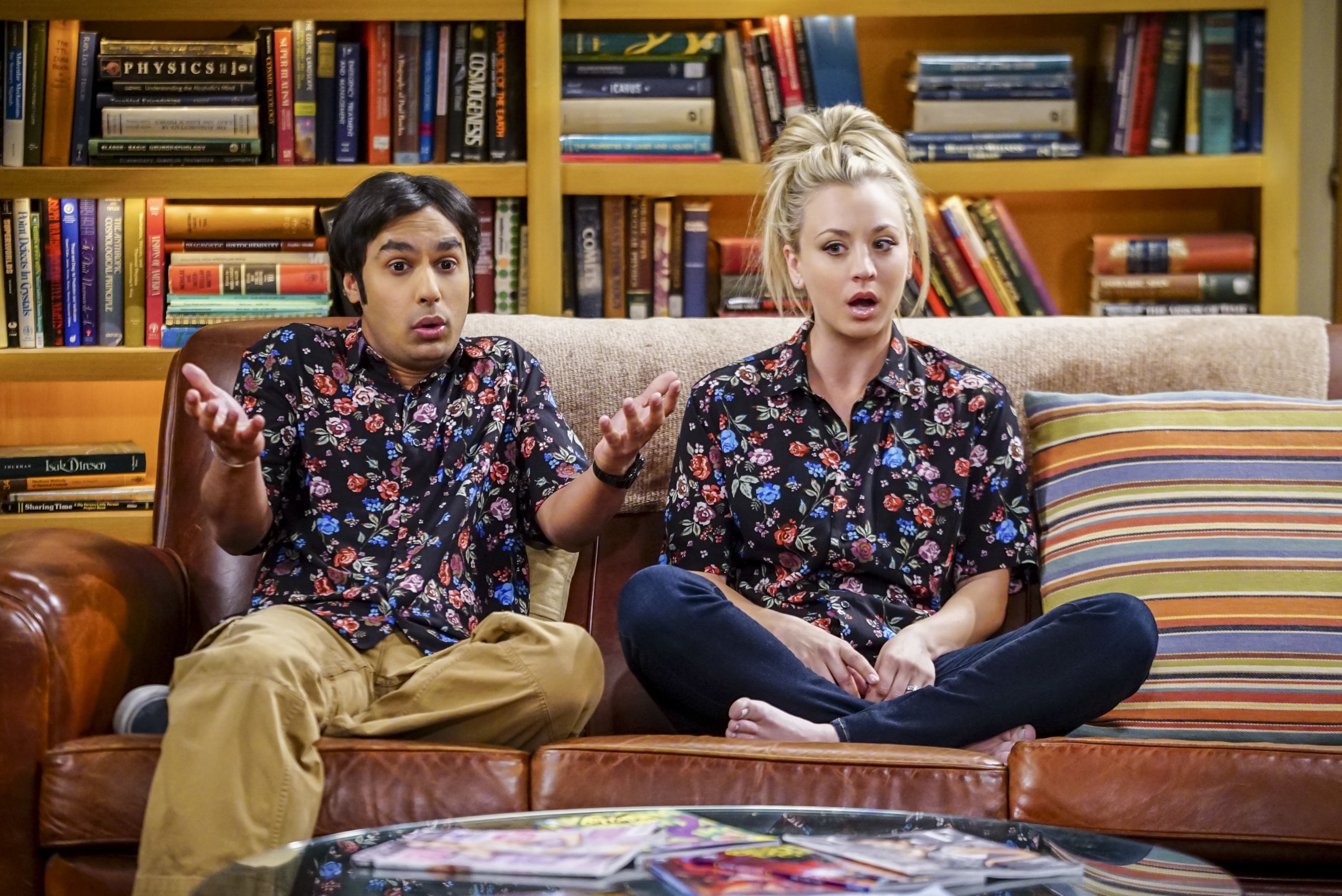 Since his anxiety and mutism are linked to his childhood, fans would have loved to see more from Dr. and Mrs. Koothrappali. The incredibly wealthy Indian couple was always interesting in the scenes they shared with their son and each other. While a bit of mystery surrounding them and their wealth added depth, further development of the two characters would have helped fans understand Raj better.