'The Big Bang Theory': Can You Imagine Anyone But Jim Parsons Playing Sheldon Cooper?
The Big Bang Theory was among the most beloved shows on television during its 12-season run. While many famed shows came together quickly, The Big Bang Theory, decidedly, did not. In order to get the series off the ground, showrunners had to go back to the drawing board and change some things around. The original pilot, for example, had a much different premise. Sheldon Cooper and Leonard Hofstadter were almost played by different actors, too.
Johnny Galecki was originally pegged to play Sheldon
When Chuck Lorre was developing the idea for The Big Bang Theory, Galecki's name instantly came up. Famed for his work on Roseanne, showrunners believed he would be the perfect actor to headline the series, but that series looked very different than what fans eventually got to see.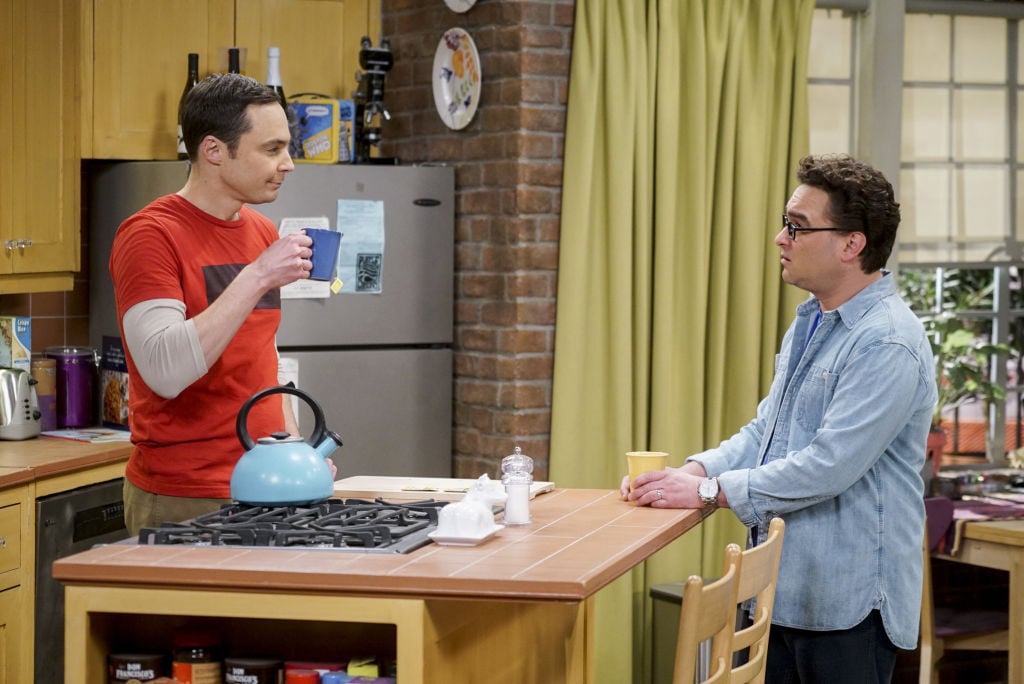 Galecki was originally asked to take on the role of Sheldon. After reading the original script, which didn't include Penny, nor Raj Koothrapalli or Howard Wolowitz, Galecki went back to the team and asked to take on the role of Leonard, instead. His wishes were granted, and the hunt for an actor to take on the role of Sheldon began. Galecki's reasoning for preferring Leonard over Sheldon is pretty sound.
Why did Johnny Galecki turn down the role of Sheldon
Galecki apparently had his pick of characters. While showrunners really liked him for the role of Sheldon, he made the decision to pursue the role of Leonard instead. According to Screen Rant, Galecki has long been frustrated with a lack of romantic arcs in his recent work. He didn't foresee Sheldon deeply involved in a romantic arc, so he opted to take on the role of Leonard, instead.
Sheldon did, however, eventually get a romantic story arc. In fact, Sheldon's romance with Amy Farrah Fowler is a fan favorite. With that being said, it was certainly far from a traditional romance. Leonard's relationship with Penny was far more traditional, and did engross fans of the series, so, in the end, it all worked out.
How did Jim Parsons land his role as Sheldon Cooper?
While showrunners were completely certain that they wanted Galecki involved in The Big Bang Theory, Parsons wasn't exactly a shoo-in for the role of Sheldon. Parsons impressed during his original audition for the role, but Lorre has admitted he had reservations about casting him as Sheldon.
Lorre has said that he was concerned about Parsons' ability to replicate his audition once the show began taping. Even with his reservations, Parsons got the job. He wasn't the only cast member to audition for the role, though. Kevin Sussman also auditioned for the role of Sheldon but didn't make the cut. Sussman, some fans may remember, took on the role of Stuart Bloom, the owner of the comic book store that the gang frequented.