'The Big Bang Theory': Kaley Cuoco Reveals How Her Breakup from Johnny Galecki Shaped the Show, at Least Momentarily
Working with an ex must be pretty weird, especially if you are an actor, and your character is romantically entangled with their character. That's what happened to Kaley Cuoco and Johnny Galecki during their time on The Big Bang Theory. Cuoco sat down with Dax Shepard to discuss her new series, The Flight Attendant and shared some secrets from the set of The Big Bang Theory. In one particularly candid moment, Cuoco said she believes Chuck Lorre purposefully wrote sex scenes for her character, Penny, and Galecki's character, Leonard Hofstadter after she and Galecki broke up.  
How long did Galecki and Cuoco date?
Cuoco and Galecki's romance wasn't nearly as long-lived as their famed sitcom. The pair started dating in 2007, just as The Big Bang Theory premiered on CBS. They dated through two seasons of the series without the public being aware. No one knew they were an item until after they called it quits.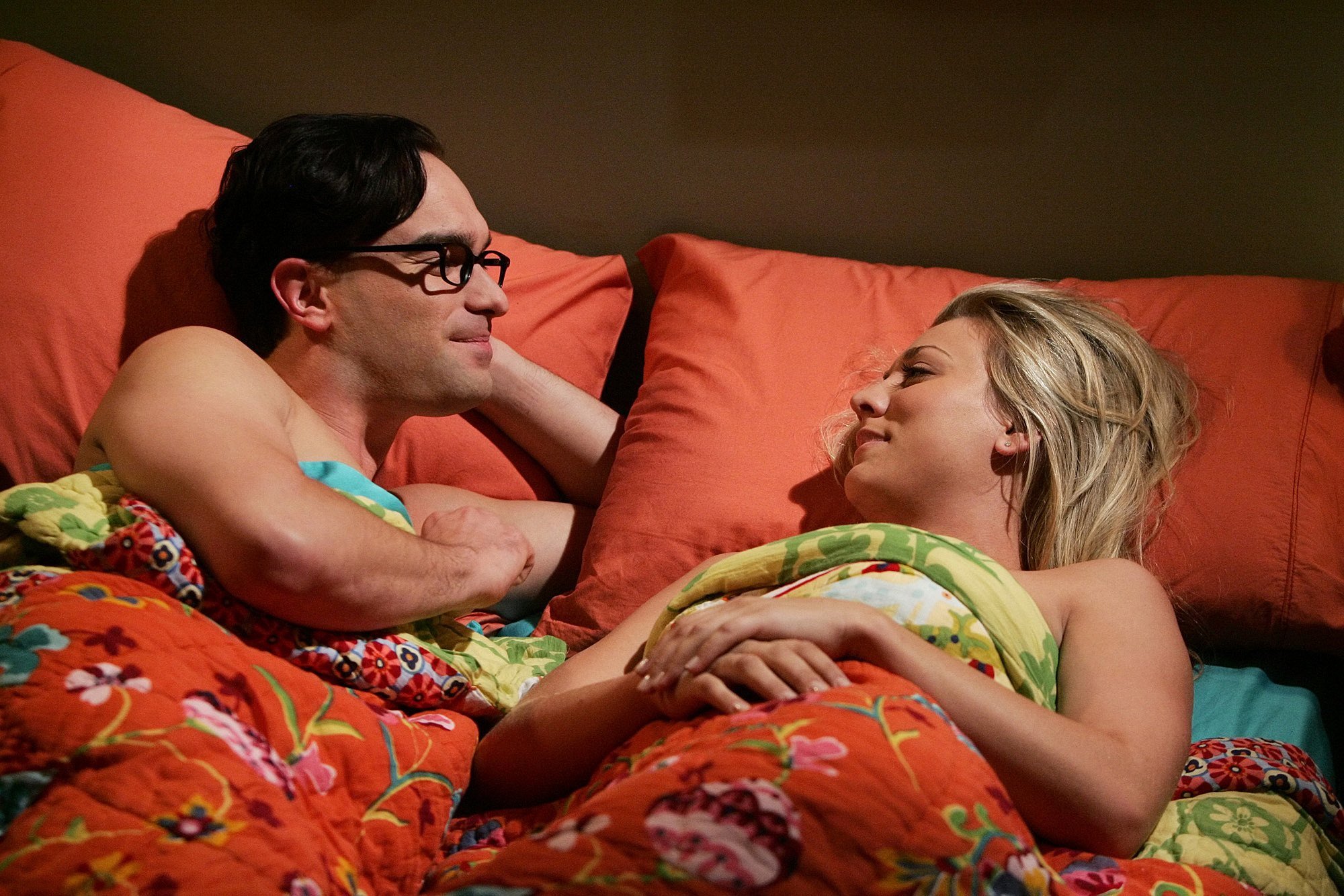 Their romance ended in 2010, right around the time Penny and Leonard's love affair was getting started. Cuoco admitted the end of the relationship led to a few awkward moments on set, but overall the former couple handled it well. They continued to work together for nearly a decade. Cuoco married twice in that time.
Kaley Cuoco thinks Chuck Lorre wrote a ton of sex scenes for her character on purposes
It has been a couple of years since The Big Bang Theory signed off for the last time, but the memories of the series don't seem to be fading from Cuoco's mind. During her interview on Shepard's podcast, Armchair Expert, Cuoco recalled a serious hazard of working with her ex. She said that she strongly believes Lorre pushed Leonard and Penny into sexual situations with each other because she and Galecki had recently broken up.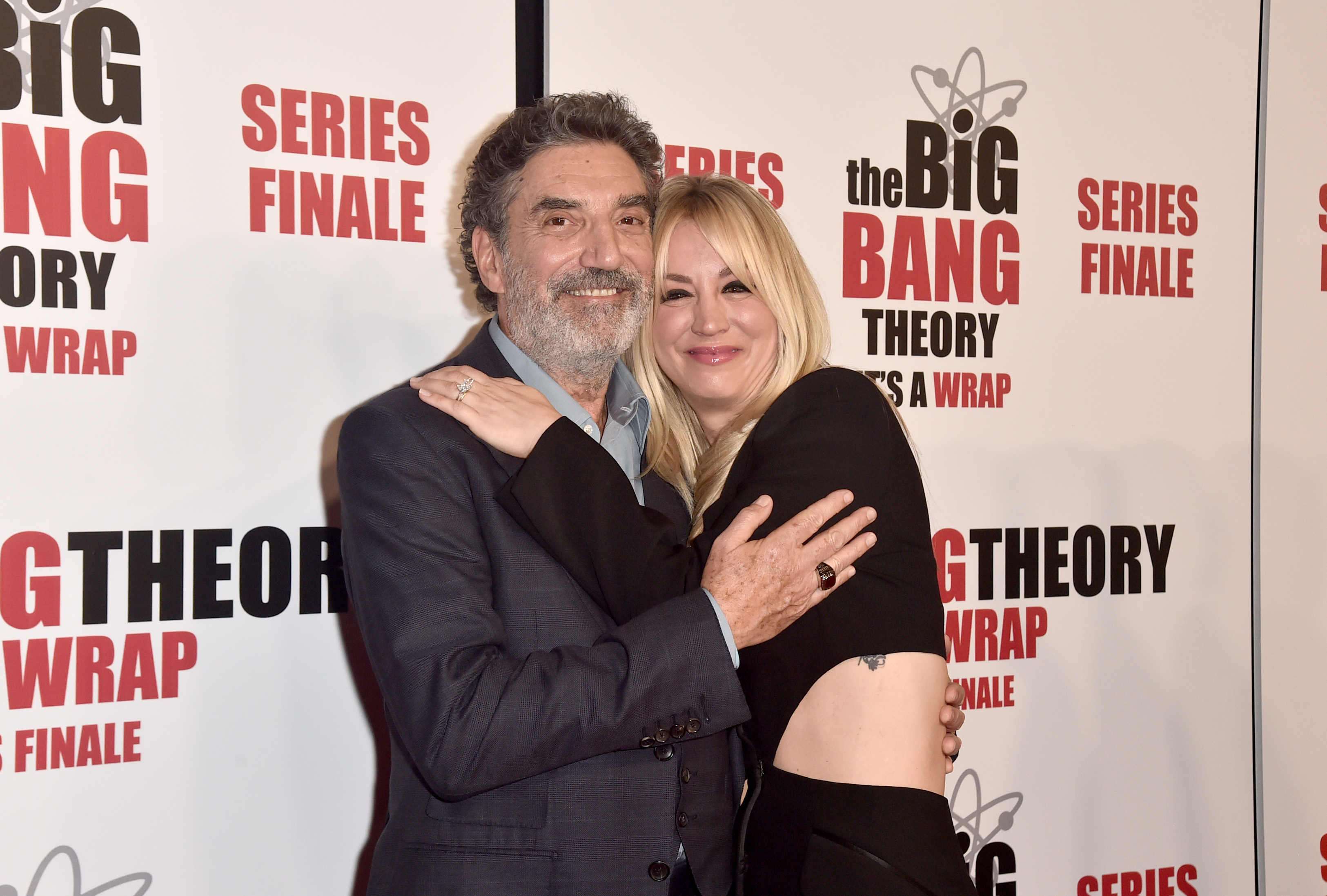 She told Shepard that Penny and Leonard were suddenly all over each other in the weeks following her real-life breakup from Galecki. Cuoco isn't the only one who shares the theory. She claims Galecki thought it was more than a coincidence, too. There doesn't appear to be any bad blood about it, though. Cuoco laughed it off and she and Galecki have remained friendly. 
Who is Kaley Cuoco married to now?
Cuoco's romance with Galecki wasn't the only one she experienced while filming The Big Bang Theory. The 34-year-old actor married twice while portraying Penny on the series. Following the end of her relationship with Galecki, Cuoco met and married Ryan Sweeting. Sweeting, a tennis player, and Cuoco were married in December 2013. Less than two years later, the pair called it quits.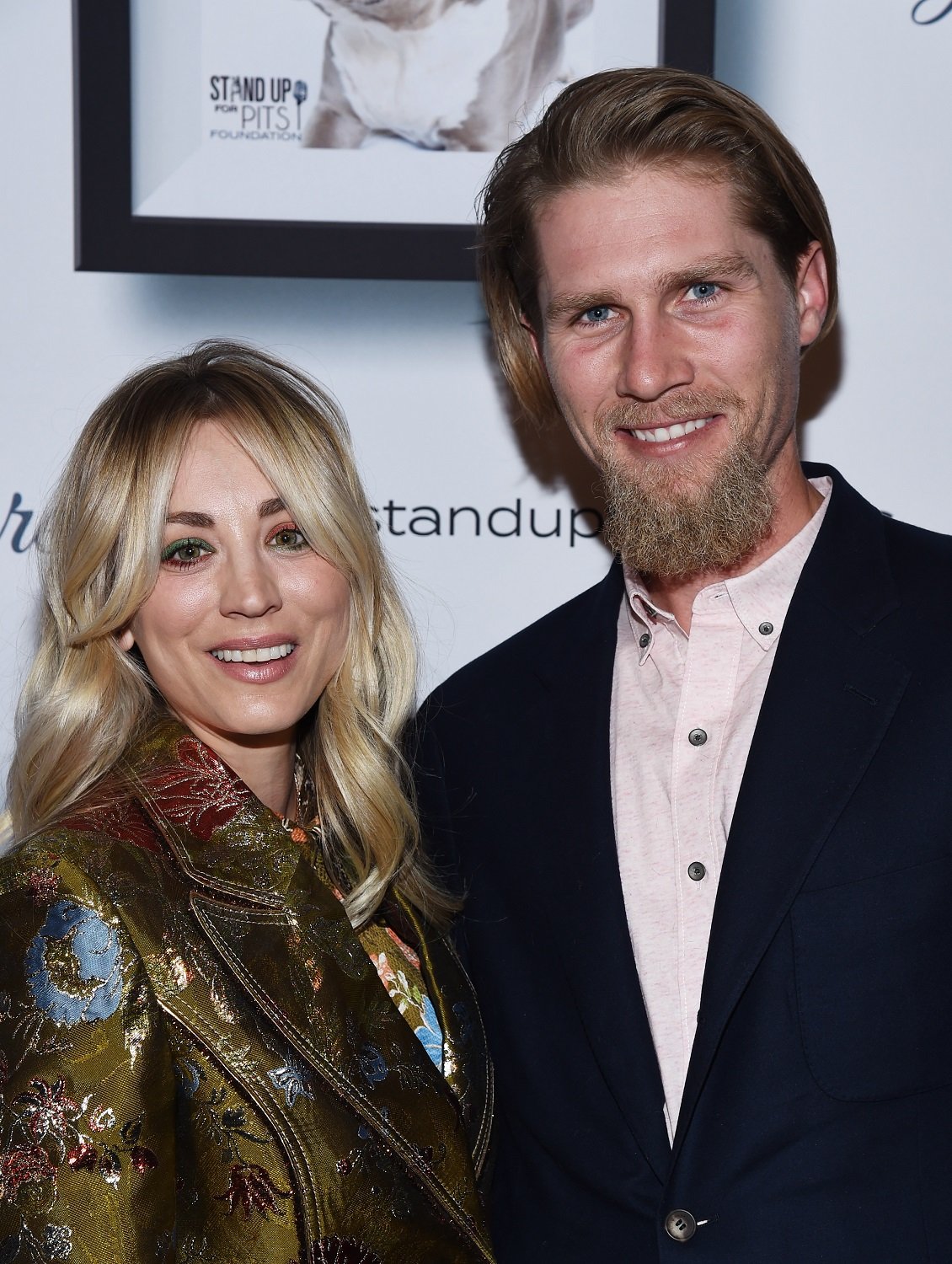 After finalizing her divorce in 2016, Cuoco began dating Karl Cook, an equestrian. They announced their engagement in November 2017 and married in June 2018. Cook is regularly featured on Cuoco's social media feeds.