'The Big Bang Theory' Star Kaley Cuoco Reveals the 'Terrifying' Fan Encounter She Had With a Flight Attendant
Kaley Cuoco was on the award-winning CBS sitcom, The Big Bang Theory, for 12 seasons. So it's not surprising that fans still recognize her for her role as Penny. But the TV star recently revealed that she once had a bizarre fan encounter with a flight attendant that left her slightly terrified.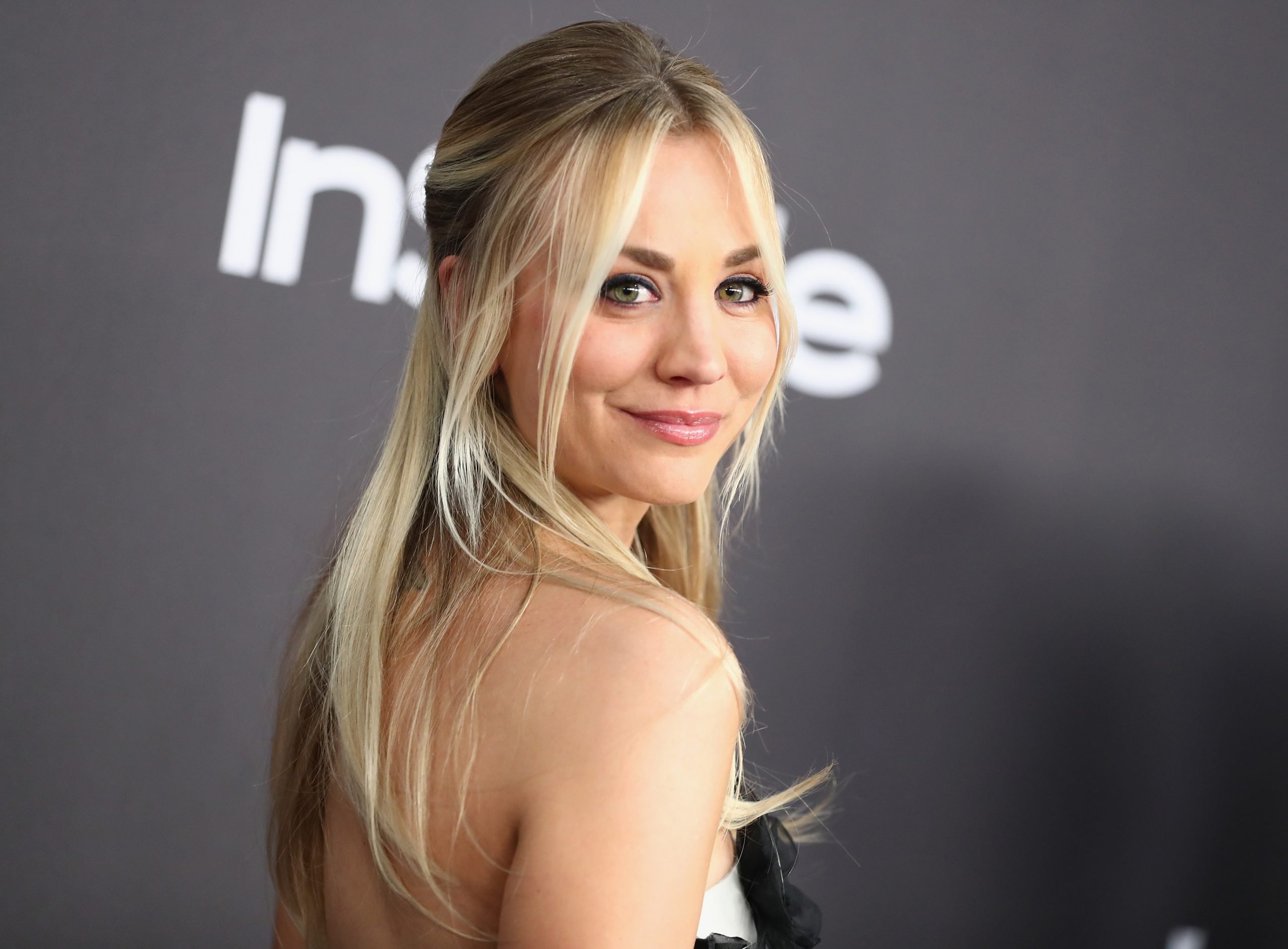 Kaley Cuoco says she owes her career to 'The Big Bang Theory'
By the time Cuoco joined the cast of The Big Bang Theory, she was already a seasoned actor. She started her career at the age of 7, appearing in hit shows like My So-Called Life and Northern Exposure. And at 10-years-old, Cuoco landed a role in the Denzel Washington and Russell Crowe thriller, Virtuosity.
She then went on to star in dozens of films and TV series. But Cuoco's breakthrough came in 2007 when she took on her iconic Big Bang Theory role as Penny. And to this day, the actor credits the sitcom for making her career.
RELATED: 'The Big Bang Theory': Why Kaley Cuoco Thinks Penny and Leonard's Romantic Scenes Were Written In to Mess With Her
"Big Bang was an unforgettable 12 years," Cuoco told EW. "I'll owe my entire career to that show and getting me out there. It's set in my heart."
She had a bizarre fan encounter on a flight
On The Big Bang Theory, there was a running joke in which Sheldon Cooper (Jim Parsons) would knock and say "Penny" three times before entering Penny's apartment. And as Cuoco recently revealed, she was once approached by a fan in the same way on a flight.
"I was in my seat," Cuoco recalled when talking to USA Today. "I was really engrossed in this movie and out of nowhere – and I know the flight attendant thought this was very funny and in hindsight, maybe she now regrets it – she came up, and she went 'Penny, Penny,' and she started knocking at me."
"And it was, like, terrifying," she continued. "And I could tell [from] her face, she goes, 'I'm so sorry.' I'm like, 'That's OK, [but] why are you knocking?' It wasn't registering. And she was so sorry and I said it was very OK."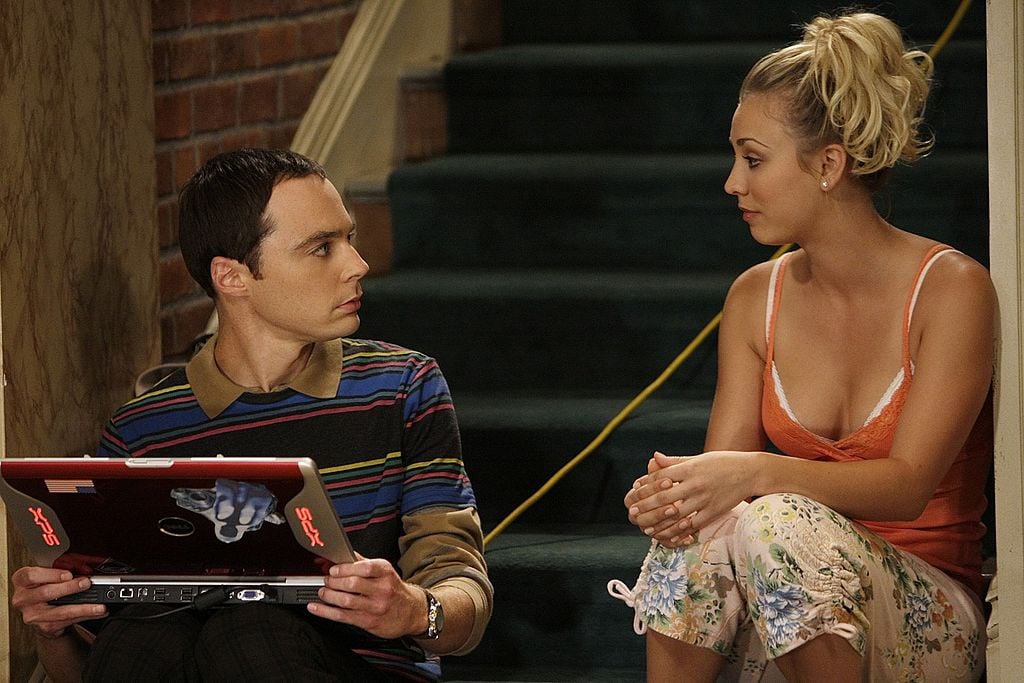 RELATED: 'The Big Bang Theory': The Heartbreaking Reason Mayim Bialik Stopped Playing the Harp on the Series
The flight attendant caught Cuoco off-guard. But she noted that when she flies, she often greets fans with a smile.
"A lot of times, I'll walk up and down the aisle, if I'm going to the bathroom, whatever, and I see a lot of screens with Big Bang playing," Cuoco revealed. "Sometimes, I'll wave or give them a little nudge. It's very cute."
Kaley Cuoco plays a flight attendant on her new HBO Max series
On her new HBO Max series, The Flight Attendant, Cuoco portrays Cassandra Bowden, a flight attendant who goes on a date with one of her passengers, only to wake up next to his dead body. The series comes from Cuoco's new production company, Yes, Norman Productions. And the star also serves as the show's executive producer.
New episodes of The Flight Attendant hit HBO Max on Thursdays. The season finale airs on Dec. 17, 2020.