The 1 Big Problem Freddie Mercury Fans Already Have With the 'Bohemian Rhapsody' Movie
Freddie Mercury was a star unlike any other. From his powerful presence to his mesmerizing voice, there's no denying Mercury had amassed a loyal following of fans. Some of those fans, however, aren't too pleased with the first glimpse of the upcoming biopic, Bohemian Rhapsody. And there's one major reason why (page 5).
The film chronicles Queen's riveting journey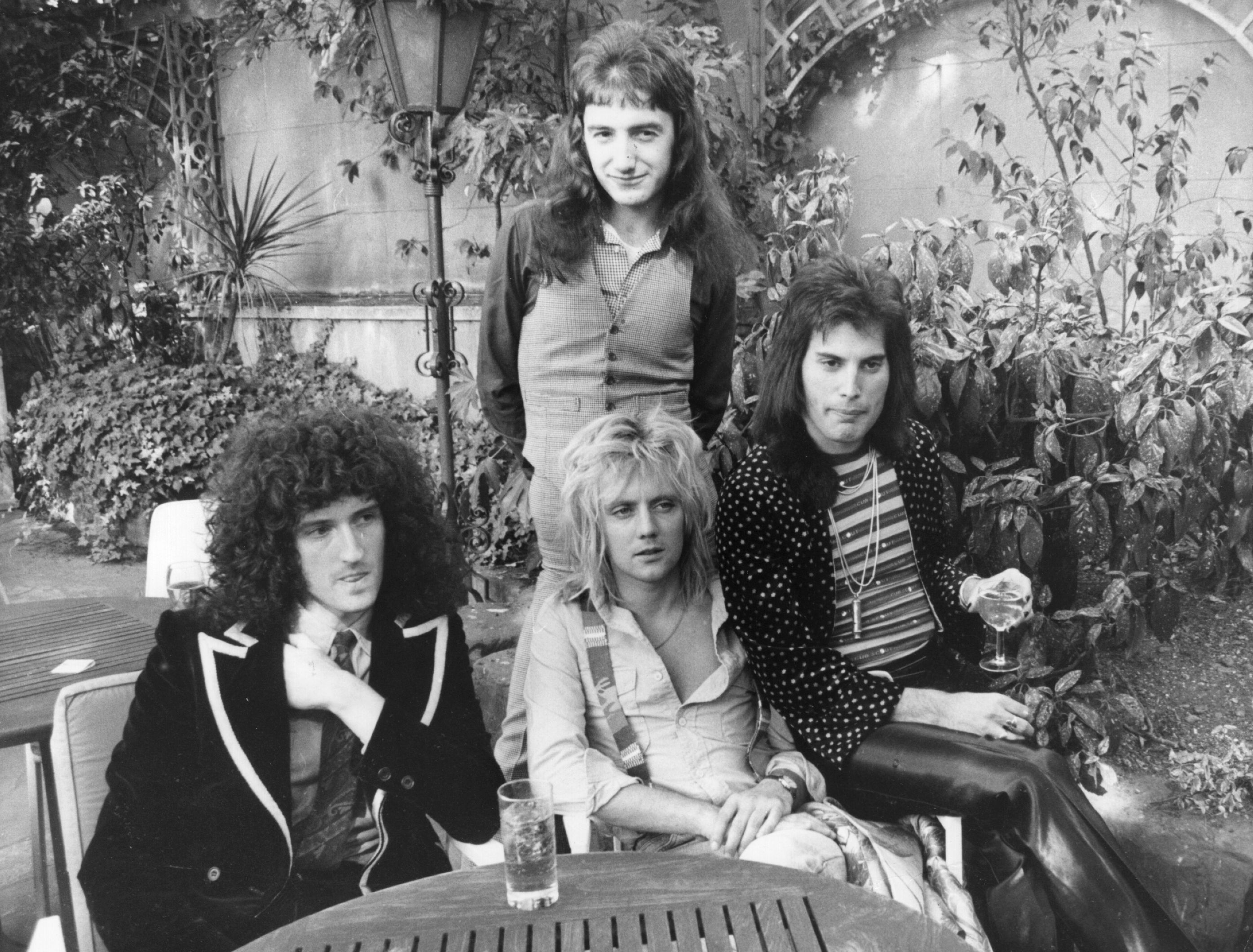 All bands have a story, but not all bands are Queen. Queen, of course, is in a category all its own. And the biopic, due to premiere in the fall of 2018, aims to bring the band's fascinating journey back to life.
According to The Independent, "The film is set to chronicle the rise of Queen from 1970, when Mercury first teamed with Brian May and Roger Taylor, up until the band's Live Aid performance; notably cutting the film short, six years before Mercury died of complications from AIDS."
Next: It hasn't been smooth sailing. 
The making of the film hasn't been without controversy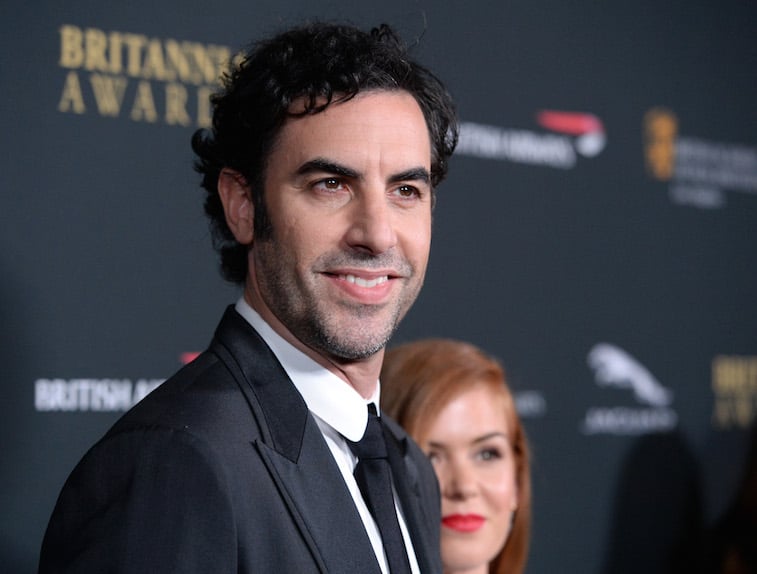 Clearly, there's been no shortage of conflict in the making of Bohemian Rhapsody. The film's initial director, Bryan Singer, was fired for his unavailability, along with reported clashes with the cast and crew. Seasoned director Dexter Fletcher took his place. And that's not all.
Back in 2013, when the project was still a mere thought, Sacha Baron Cohen grabbed headlines and sparked controversy with his rumored role in the film. He did, however, end up leaving the project due to creative differences.
Next: Here's the actor who will take on the role. 
Rami Malek plays the role of Freddie Mercury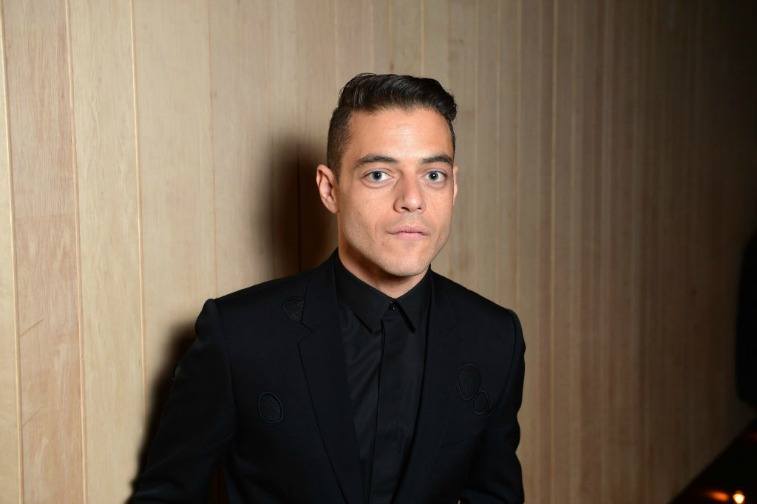 Portraying the polarizing artist would be a tall order for any actor. But Rami Malek, who is best known for his leading role in Mr. Robot, was up for the challenge.
Taking on a totally new kind of role, Malek was tasked with "attempting to capture the spirit of Freddie Mercury in all his radical, flamboyant glory," The Independent writes. So, will Malek be able to bring Mercury back to life through a powerful performance? We'll have to wait and see.
Next: The writers were able to turn to this source during the process.
An important biography served as a key source for the film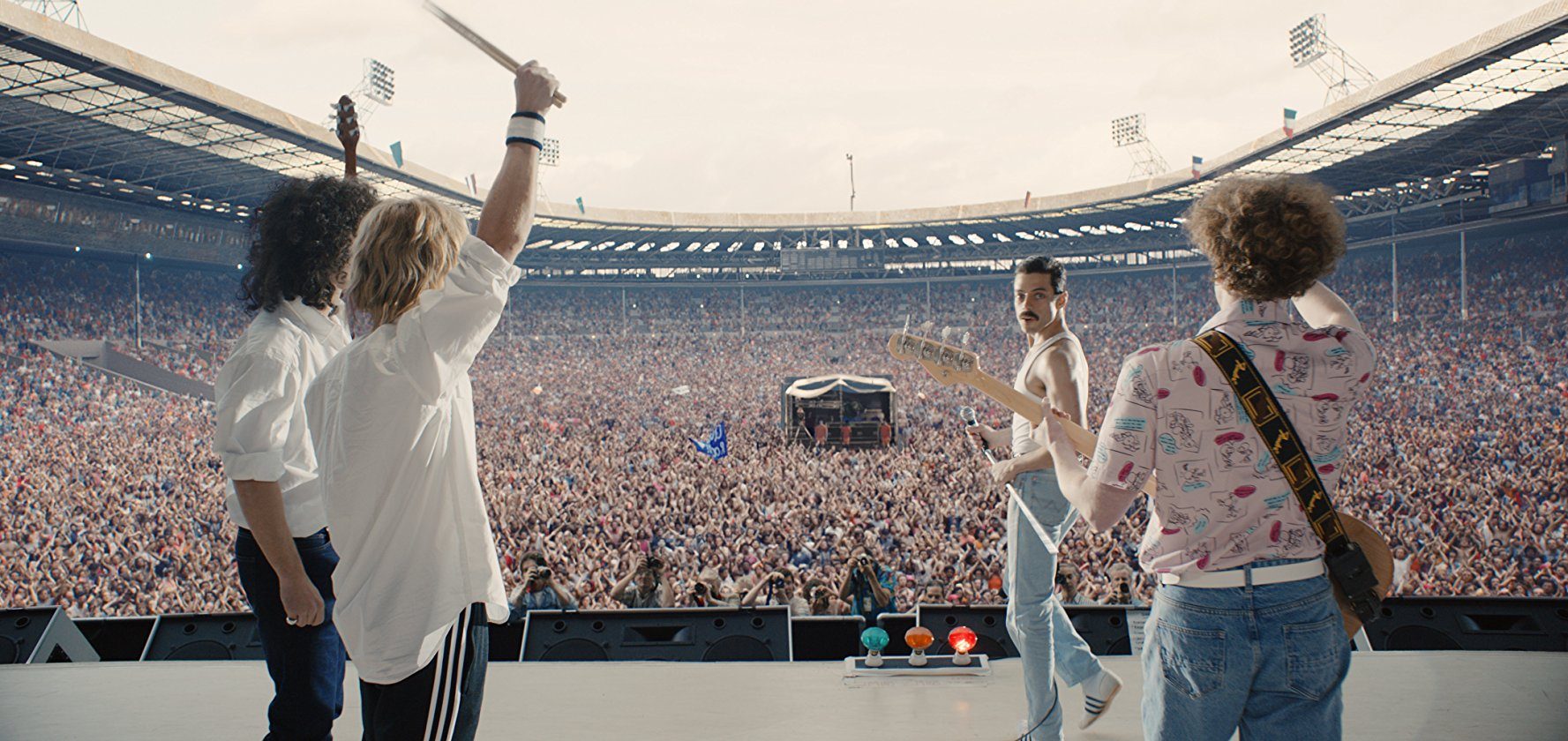 Best-selling author Lesley-Ann Jones delivered a shockingly detailed account of the Queen frontman in her biography, Mercury: An Intimate Biography of Freddie Mercury. Research for the book included interviews with Mercury's fellow superstars, such as Elton John and David Bowie.
And according to publisher Simon & Schuster, Jones' account served as a "key source" for the film.
Next: This is the major problem fans are having.
The film may not accurately portray Mercury's sexuality and AIDS crisis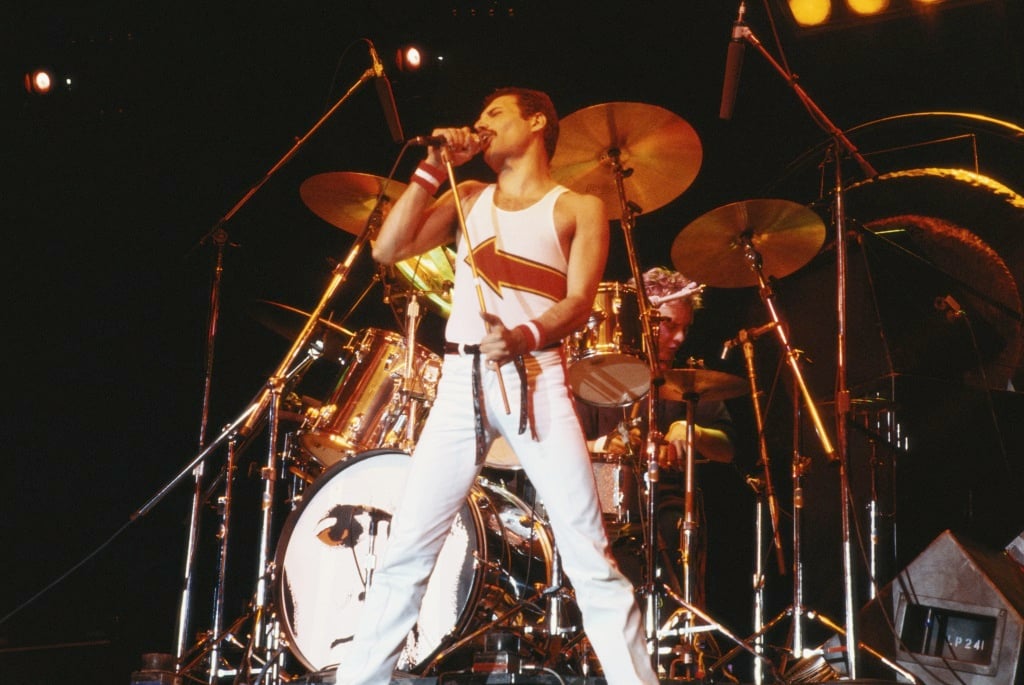 Regardless of his celebrity, Mercury had no problem staying true to himself. In fact, he relished in it. As an openly gay man, Mercury made no apologies for his behavior, and staying true to himself was a major part of his public persona. That said, you'd think that part of Mercury's life would be a focal point of the movie. But apparently, that's not the case.
According to the Huffington Post, some critics are saying the film "may downplay the Queen frontman's sexuality as well as his battle with AIDS."
Next: People are upset, even Hollywood's heavy hitters.
Even people within the industry are calling out the problem
20th Century Fox seems to be facing quite the backlash from angry critics, including big shots within the industry. One such big shot, producer Bryan Fuller, wasn't afraid to go head-to-head with the film's studio.
Fuller took to Twitter to express his thoughts on the matter, saying, "Anyone else mildly annoyed (enough to tweet about it) that the #BohemianRhapsody trailer features gay/bi superstar Freddie Mercury flirting with and twirling with a woman but no indication of his love of men?"
Next: There may be one more area of concern.
The film might also ignore Mercury's heritage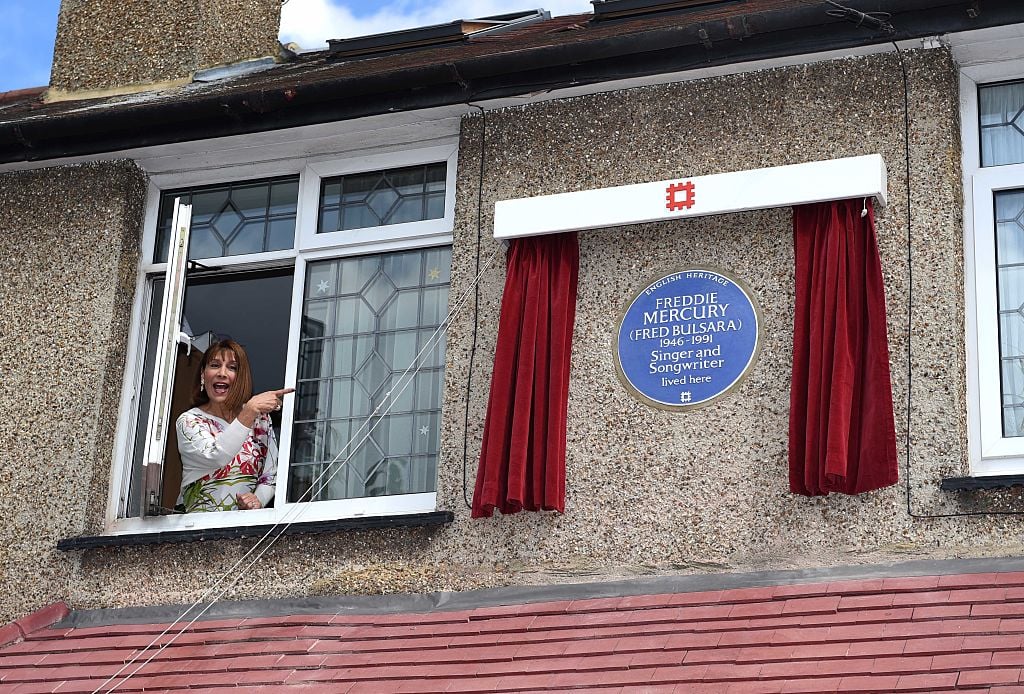 There could be one other point of frustration regarding how accurately Mercury's story is portrayed. While the film is meant to focus on Mercury's life after he formed Queen, The Guardian says "it would be a shame if it ended up whitewashing Farrokh's story."
Mercury was born in Zanzibar as Farrokh Bulsara. But not many people are familiar with that name. Therefore, his roots often go unknown. So, we'll have to wait and see whether the film also fails to depict that aspect of Mercury's life.
Check out The Cheat Sheet on Facebook!