'The Big Shot' Finale Winner: Milokssy Resto Lands Job With Bethenny Frankel and Shares Inspiring Message
Bethenny Frankel returned to reality television as the big boss on The Big Shot with Bethenny. The HBO Max original series executive produced by the former The Real Housewives of New York City star just ended its first season. Milokssy Resto landed the job as Frankel's second in command at Skinnygirl and has an inspiring message following her win.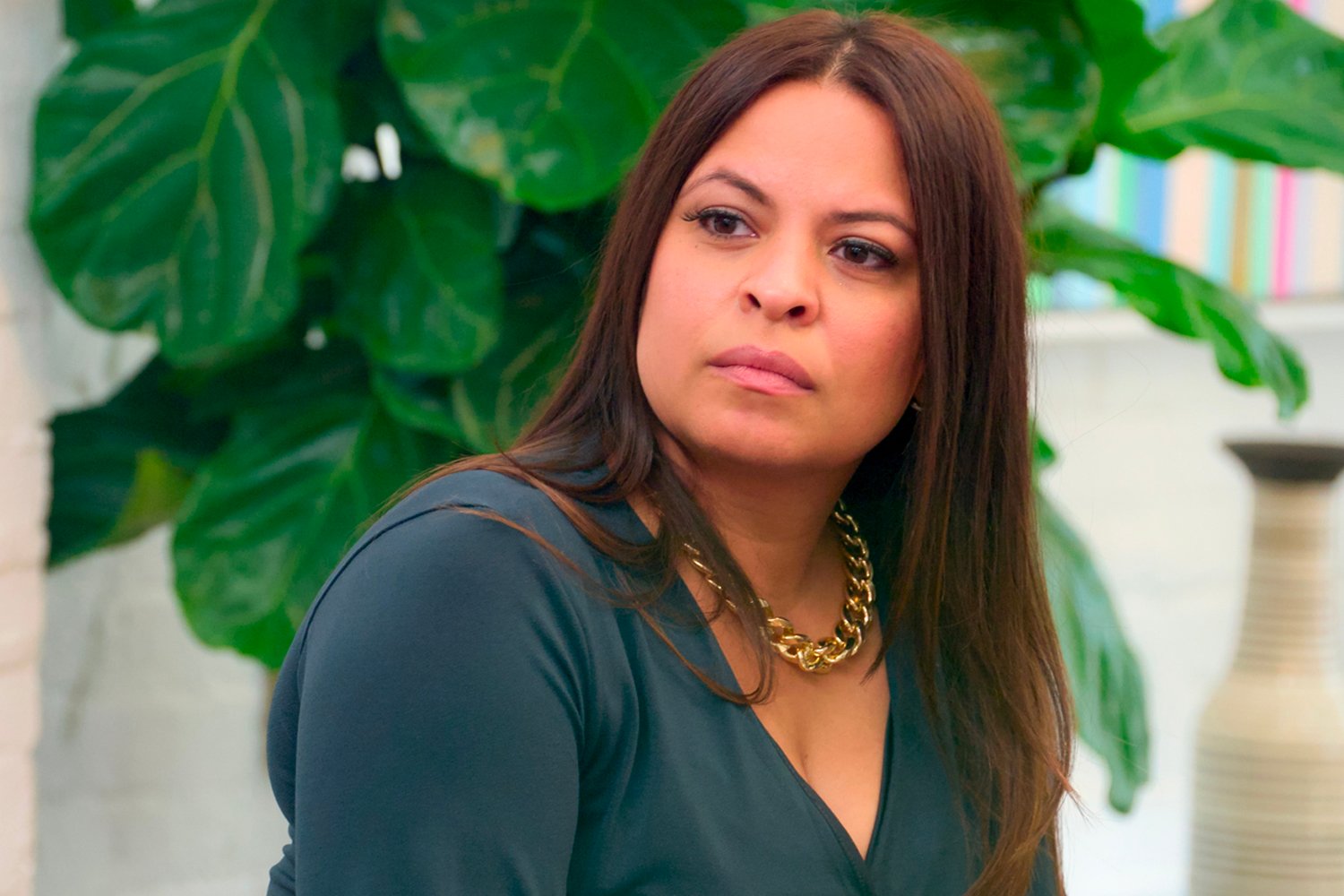 The winner of 'The Big Shot' Season 1 is Milokssy Resto
Resto became the winner of the first season of The Big Shot and will now be Frankel's partner. Although Frankel shared that she didn't think Resto would be capable, the latter showcased her abilities throughout the competition and ultimately landed the coveted job. Following her victory, Resto took to Instagram to share an inspiring message to mothers and women of color.
"To all the moms that were told no, to all the women of color that were told no. To ALL women told no—This victory is for YOU," Resto posted on Instagram.
For Resto, one of the most difficult things about agreeing to be in the HBO Max competition was leaving her children behind. She said that she cried while saying goodbye because she "was afraid to fail them." Resto also shared that she questioned if she was being delusional "for wanting more" in her life.
"Fast forward to today, I made it!! I won!! And you got to take every step (and every misstep—who forgets to showcase the cooking sheet? Lol) in this process with me," she continued. "In a room with so many other talented and accomplished people, Bethenny saw me! She saw my drive, my potential, my dedication, my worth—the value of me."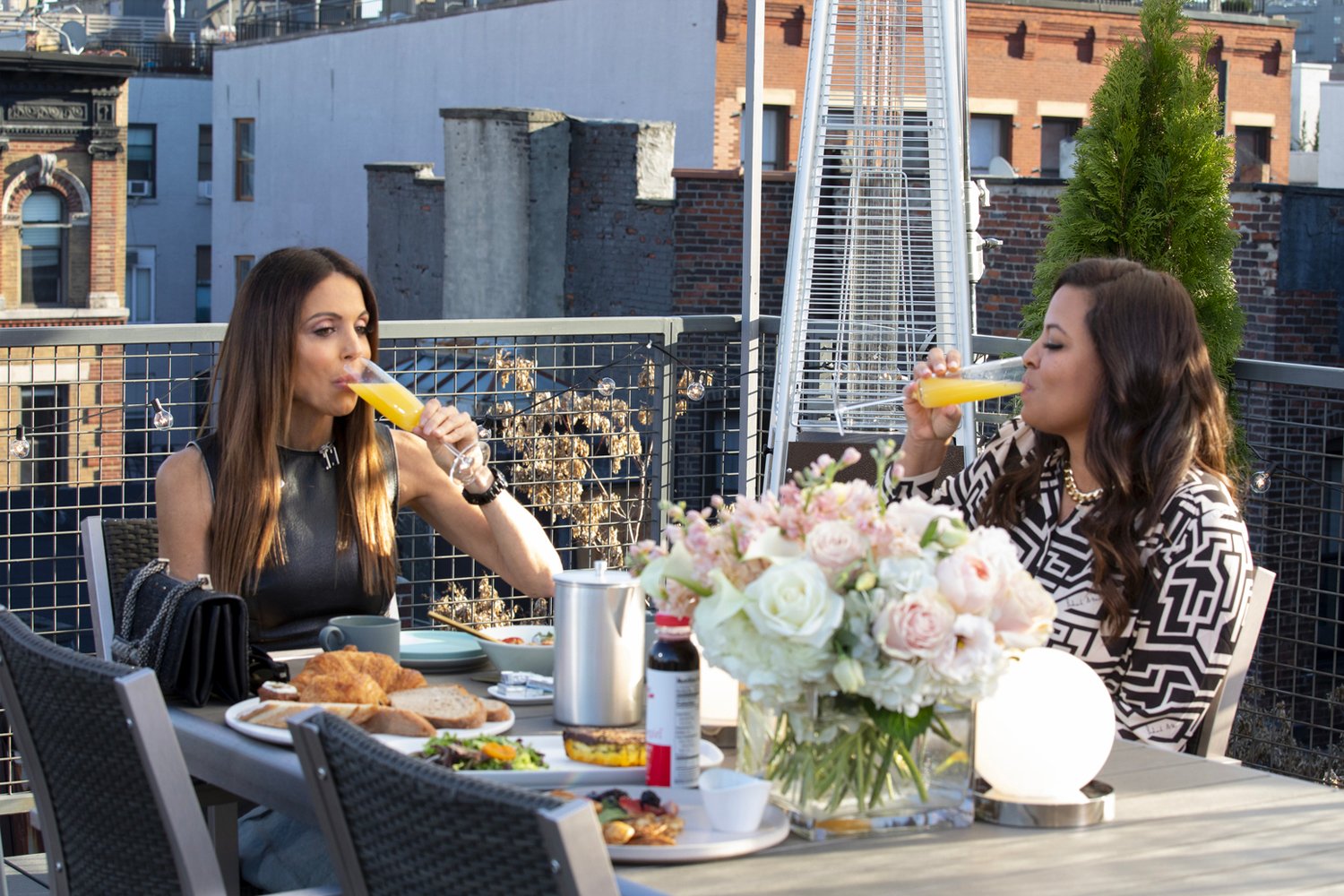 Milokssy Resto thanks Bethenny Frankel
Resto thanked Frankel for the opportunity and feels that she understands her. The Skinnygirl founder acknowledged on numerous occasions throughout the show the sacrifices the contestants made to be on the show. During one of the episodes, Resto opened up about how difficult it was for her to leave her family behind and fighting for this position.
"I thank you Bethenny Frankel for this beautiful opportunity," Resto added. "You have given us all a voice. A platform to say, 'I belong here too.' If it weren't for you, I'd still be hiding. You see me. And I see you too. Thank you. I will forever be grateful. Moms, Women, POC… this victory is ours."
Frankel replied to the beautiful post and added, "You were incredible from day one."
Bethenny Frankel gives fans a sneak peek
As for Frankel, making the decision in hiring Resto was not an easy task for her. The three finalists were all worthy of a "big shot," but ultimately only one could be the winner. Frankel shared a photo of herself right before the moment she had to make "one of the hardest business decisions" of her career.
"The final 3 applicants sacrificed months away from their families," Frankel shared. "They were sequestered, in the height of COVID, filming for long hours, for the chance at this major opportunity. I hope I'm making the right choice! Anything can happen in business…."
All episodes of The Big Shot with Bethenny Season 1 are now streaming on HBO Max.