'The Big Shot' Trailer: Bethenny Frankel Returns to TV and Reunites With 'RHONY' Alum
Bethenny Frankel is best known as one of the stars of The Real Housewives of New York City. The Bravo show gave the entrepreneur a platform that she has made into a major business as the Skinnygirl brand. Being so successful and with many projects going on at once, Frankel has started a search for her second-in-charge. The Big Shot is the show where Frankel will test out candidates and HBO Max has documented it all. A trailer for the competition series was released and a familiar face shows up. Watch the video below!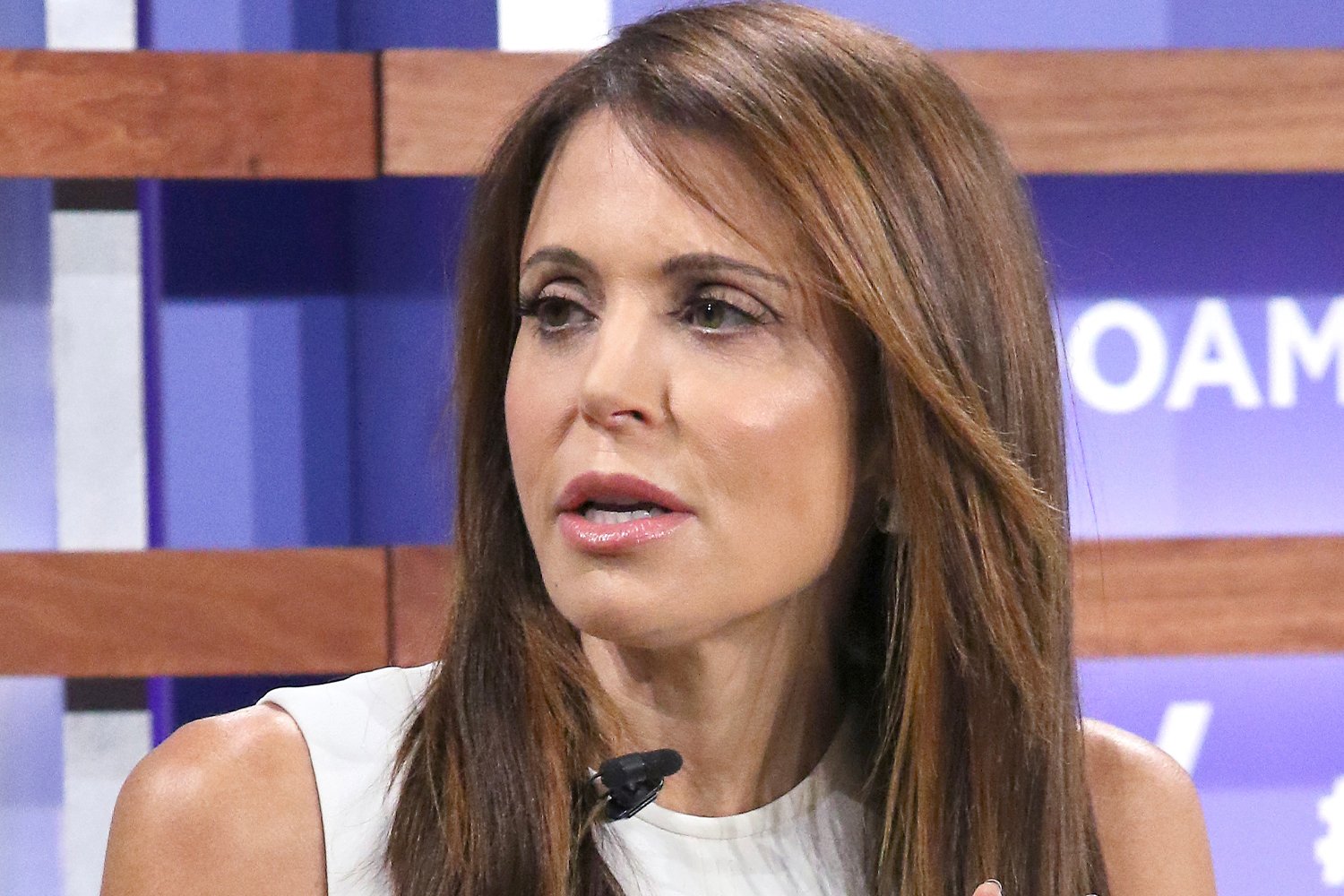 When does 'The Big Shot with Bethenny' premiere on HBO Max?
After the trailer for The Big Shot with Bethenny was released, HBO Max confirmed that the show would premiere on Thursday, April 29. The show focuses on Frankel's search for the next generation of business moguls competing for a chance to be second-in-command to the Skinnygirl founder. In business and in life, Frankel never settles and only accepts excellence. Through a series of real-life tasks and challenges, each aspiring mogul will be tested to see how far they can push their creativity and determination to rise to the top.
The trailer showcases what everyone loves about the former RHONY star, her cutthroat personality. Frankel always knows how to "MENTION IT ALL" and that is the case in her new show. At the end of the trailer Dorinda Medley shows up. Many Bravo fans will remember they both starred on the show together at one point.
Bethenny Frankel has no intentions of returning to 'RHONY'
Frankel is still adored by audiences for being a housewife on the hit Bravo franchise. The entrepreneur was an OG that blossomed thanks to her larger-than-life personality. Fans love that Frankel is a straight shooter and doesn't dance around the issues. Following her second departure from RHONY after season 11, she has been asked numerous times if she would return.
"I don't really believe in going backwards, I don't want to go back on Housewives. It's not where I am right now," she told Extra in March 2021. "I respect that I came from there… I'm moving forward. I'm launching my own show on HBO MAX, The Big Shot with Bethenny, and my podcast Just B with Bethenny has a big announcement coming this week."
At the time of her departure, Frankel said that it was something her gut telling her that she should leave the show and looking ahead in her future.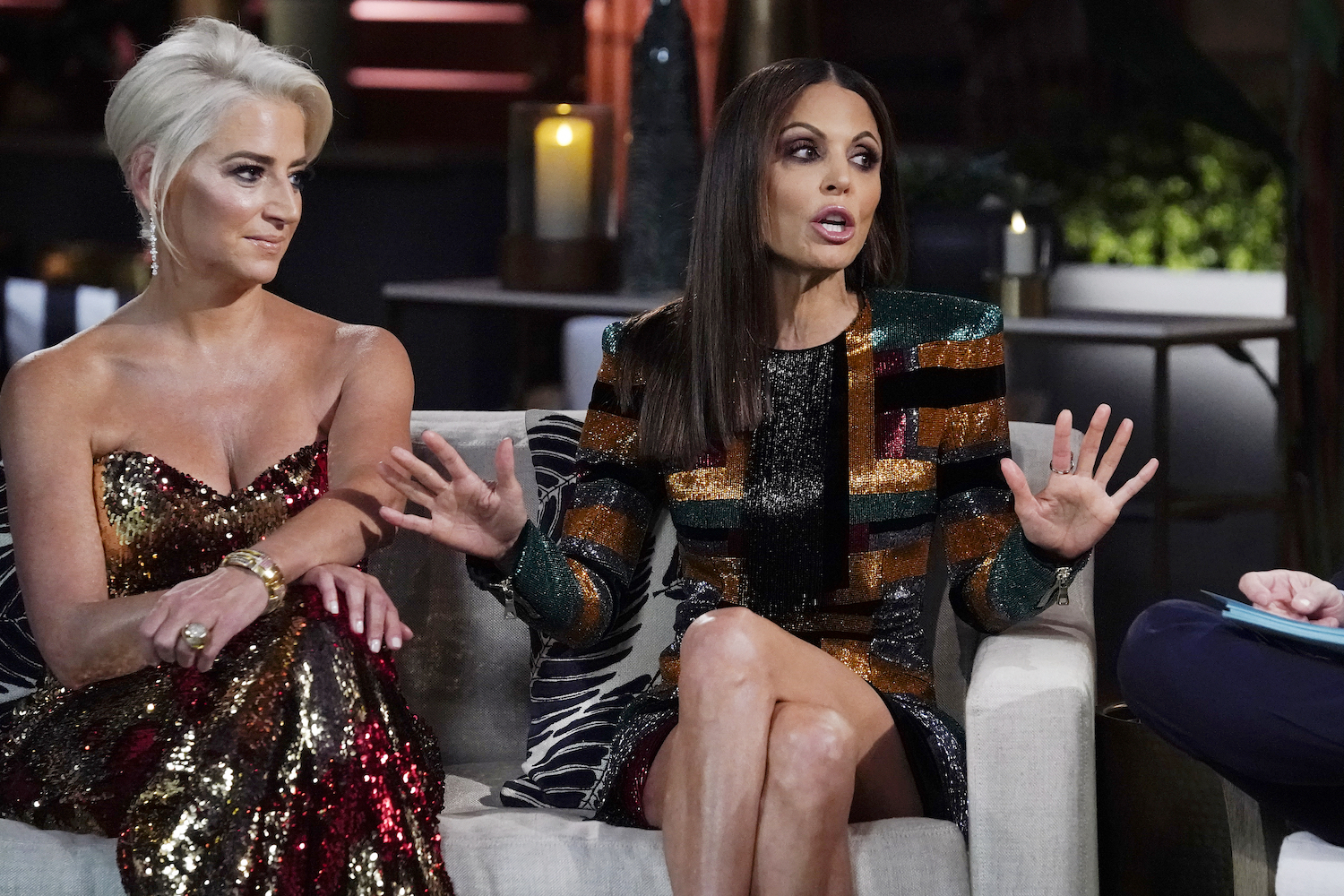 Bethenny Frankel 'left a big financial paycheck'
Back in October 2020, Frankel echoed a similar sentiment when she made an appearance on The Ellen DeGeneres show.
"Umm, without being disrespectful to where I came from," Frankel replied. "I'm in a different place now, and I think that the opportunities that I'm getting and some of the interviews, for example, might not have happened if I was still on that show."
Although Frankel said she "left a big financial paycheck" as a housewife, she "knew that something amazing was going to happen and that the journey was just going to take me in a great place."
From the reception fans have been giving The Big Shot, it looks like Frankel is going to be just fine. Positive remarks to the trailer have inundated social media making everyone excited to tune in to the first episode.