The Biggest Bombshells Revealed In The Jonas Brothers' New Documentary 'Chasing Happiness'
It's finally here! The Jonas Brothers' brand new documentary Chasing Happiness has just been released on Amazon Prime, and us die-hard fans are still crying over it. The hour-and-a-half documentary goes into detail about the lives of Nick, Joe, and Kevin as they share the highs and lows of being a band of brothers. They …
It's finally here!
The Jonas Brothers' brand new documentary Chasing Happiness has just been released on Amazon Prime, and us die-hard fans are still crying over it.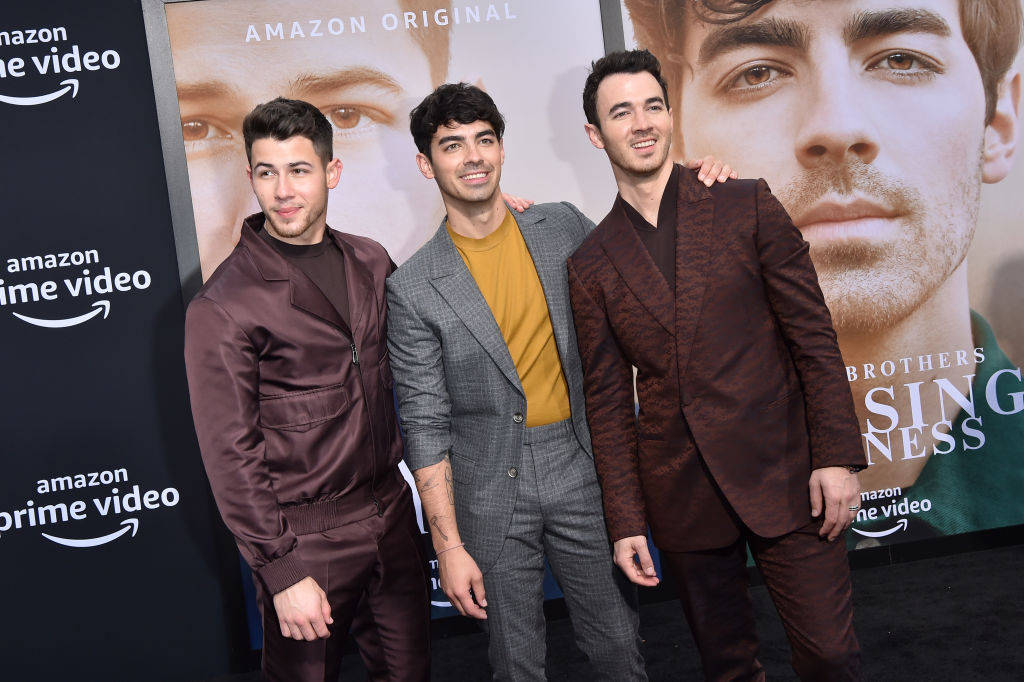 The hour-and-a-half documentary goes into detail about the lives of Nick, Joe, and Kevin as they share the highs and lows of being a band of brothers.
They also share some interesting revelations about how fame took a toll on their once solid relationship.
Nick's near-death experience inspired one of the band's biggest songs
In Chasing Happiness, The Jonas Brothers talked a lot about their personal lives and some of the struggles they weren't on stage preforming.
Throughout the years, Nick Jonas has been open about living with Type 1 diabetes after going public with it back in 2007
He has talked about his symptoms and how he deals with it on a daily basis, but during the documentary, Nick revealed something none of us expected to hear.
Before he was diagnosed, Nick revealed that he nearly died after realizing he was losing a ton of weight and always drinking something.
While sitting in the doctor's office, his pediatrician urged him to go to the hospital immediately where he learned he had had diabetes.
Before getting their big break on Disney, their family had nothing
In the past, the Jonas Brothers have been very open about their religious upbringing and shared how the church was a big part of their lives.
With their father being a noted Pastor, their church was shocked to learn that once they formed their band, The Jonas Brother's weren't a Christian group.
They were eventually shunned by the congregation and their father was forced to quit his job as Pastor.
With their father no longer working, the Jonas family soon lost their home and had to move into a two bedroom house.
It wasn't until 2007 when their career took off after Disney reached out and signed the brothers to Hollywood Records.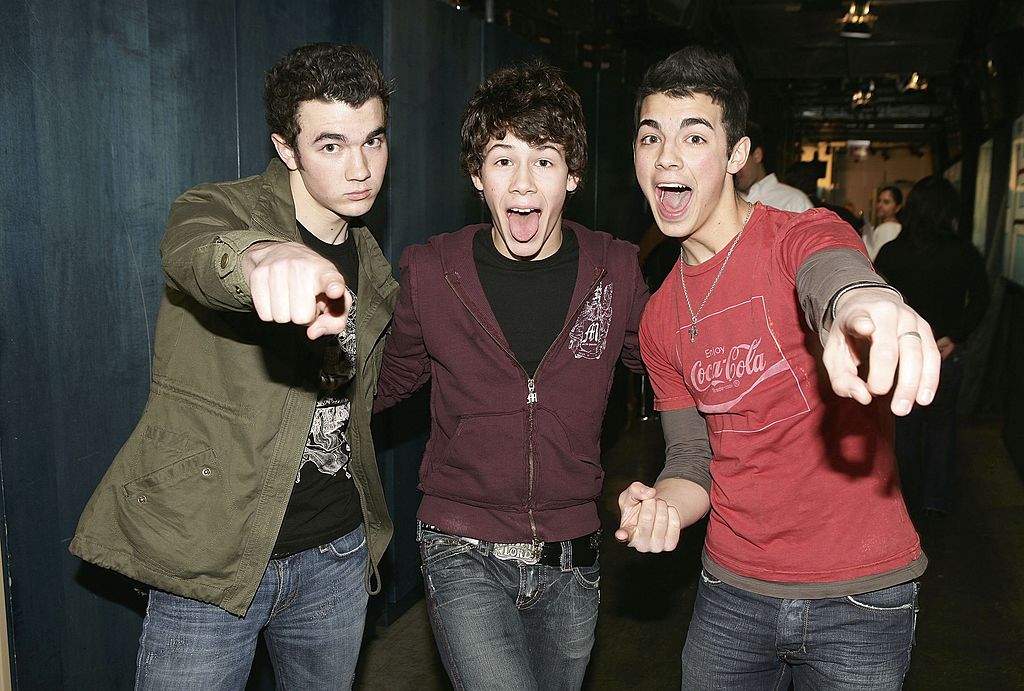 Under their new contract, The Jonas Brothers' song and video for The Year 3000 were played on Disney Channel, which skyrocketed their career.
There was a time they didn't speak to each other for months
In 2011, Nick, Joe, and Kevin decided to take a small hiatus in order to focus on their own solo careers.
As it turns out, the band got back soon together soon after because they felt like it was something they had to, but they hated each other by this point.
The Jonas Brother revealed during the documentary that after taking a long drive with their dad, Nick told Joe and Kevin that the band was over.
Joe and Kevin were devastated and that is when Joe said he felt betrayed and heartbroken.
After going months without seeing to each other, the brothers came back together when Kevin's daughter was born in February 2014.
Taking time apart to focus on themselves as individuals was something that really helped build back up their broken relationship and come back together stronger than ever.