The Biggest Game Show Winner of All Time Took Home a Huge Amount of Money
Shows like Wheel of Fortune, Jeopardy!, and The Price Is Right are American TV staples. And we all like to see everyday people win insane amounts of dough. The following game-show contestants scored the largest sums ever. You won't believe the biggest winnings in history (page 15).
15. George Smoot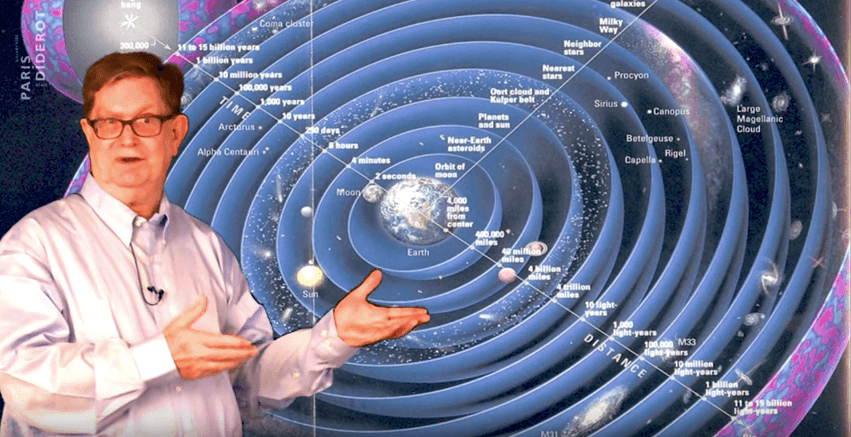 Winnings: $1,000,000
TV show: Are You Smarter Than a 5th Grader?
No one was shocked when George Smoot took home the $1,000,000 on Are You Smarter Than a 5th Grader? After all, Smoot is a Nobel Prize-winning astrophysicist and cosmologist. Looking back, it doesn't seem very fair that he competed at all. We're sure he used his winnings for something fancy that none of us can pronounce.
Next: The superintendent who is indeed, smarter than a 5th grader. 
14. Kathy Cox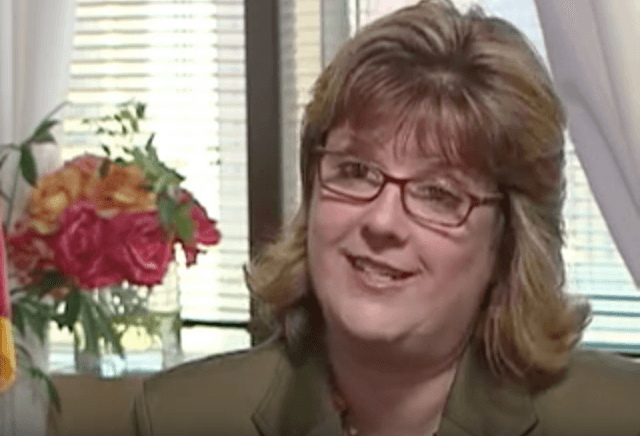 Winnings: $1,000,000
TV show: Are You Smarter Than a 5th Grader?
It turns out that Kathy Cox was indeed smarter than a 5th grader. Cox was the superintendent of Georgia's public schools when she won the $1,000,000 grand prize on Are You Smarter Than a 5th Grader? Cox was already notorious for changing the textbooks in Georgia from using the word "evolution" to "biological changes over time."
All of Cox's winnings went to Georgia's public schools.
Next: The first person to win one million dollars on "Wheel of Fortune."
13. Michelle Loewenstein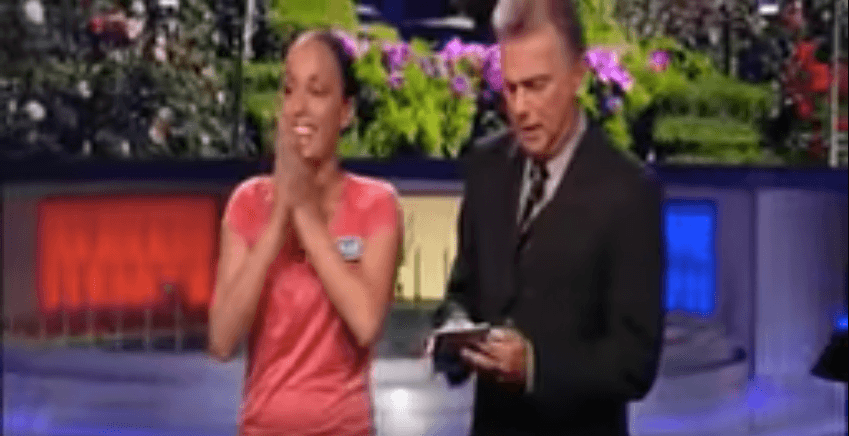 Winnings: $1,026,800
TV show: Wheel of Fortune
It's everyone and their grandma's dream to win big money on the long-running game show, Wheel of Fortune. Michelle Loewenstein actually did it. Loewenstein had just returned from her honeymoon when she became a contestant on the show. With the phrase "leaky faucet," she became the first contestant in Wheel of Fortune history to win a million dollars.
Next: For this contestant, the price was right. 
12. Adam Rose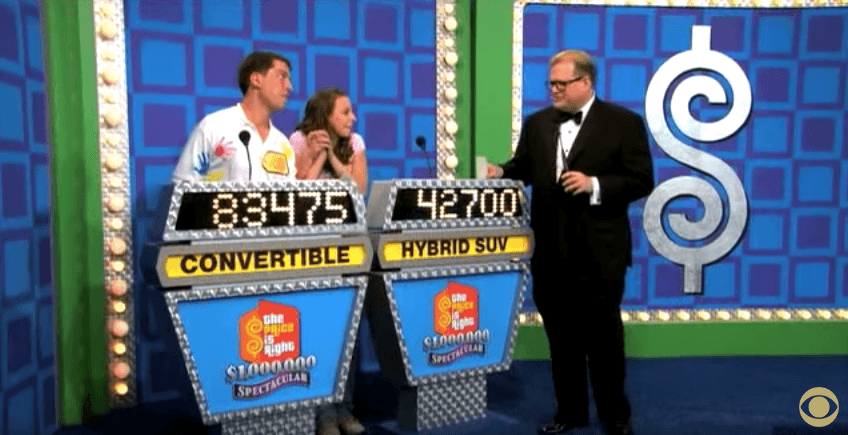 Winnings: $1,153,908
TV show: The Price Is Right
Adam Rose killed it on The Price Is Right's $1,000,000 "Spectacular Special" episode. Rose initially won $153,903 in cash and prizes, but then he went on to win both of the episode's showcases for a $1,000,000 cash bonus. Lucky duck.
Next: A rather flawless millionaire.
11. John Carpenter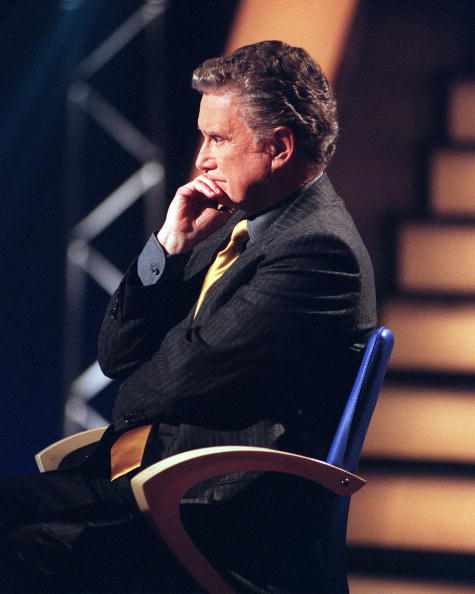 Winnings: $1,250,000
TV show: Who Wants to Be a Millionaire?
John Carpenter was the first-ever top prize winner on Who Wants to Be a Millionaire? and he was cool as a cucumber while participating. Carpenter flawlessly answered his first 14 questions without using any of his lifelines.
On his final question, he used a lifeline to call his father, but not for help. He basically just wanted his dad to know he was about to be a millionaire. Carpenter took home $1,250,000. $125,000 of which was donated to charity.
Next: You know him as Boston Rob.
10. Robert Carlo Mariano (Boston Rob)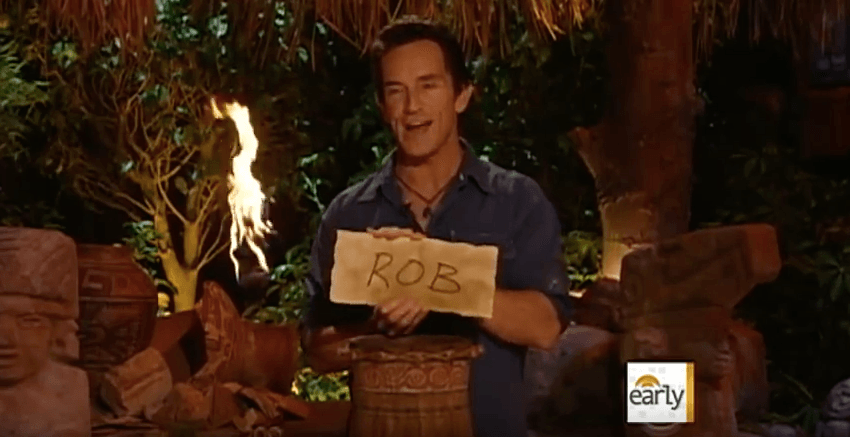 Winnings: $1,345,910
TV show: Survivor: Redemption Island
Survivor fans will certainly remember Boston Rob. Robert Carlo Mariano won the 22nd season of the series, Survivor: Redemption Island bringing home a plush $1,345,910. He also found love on the series meeting his wife, Amber Brkich, on Survivor: Marquesas. Mariano also competed on The Amazing Race
Next: The man who conquered "Greed."
9. Curtis Warren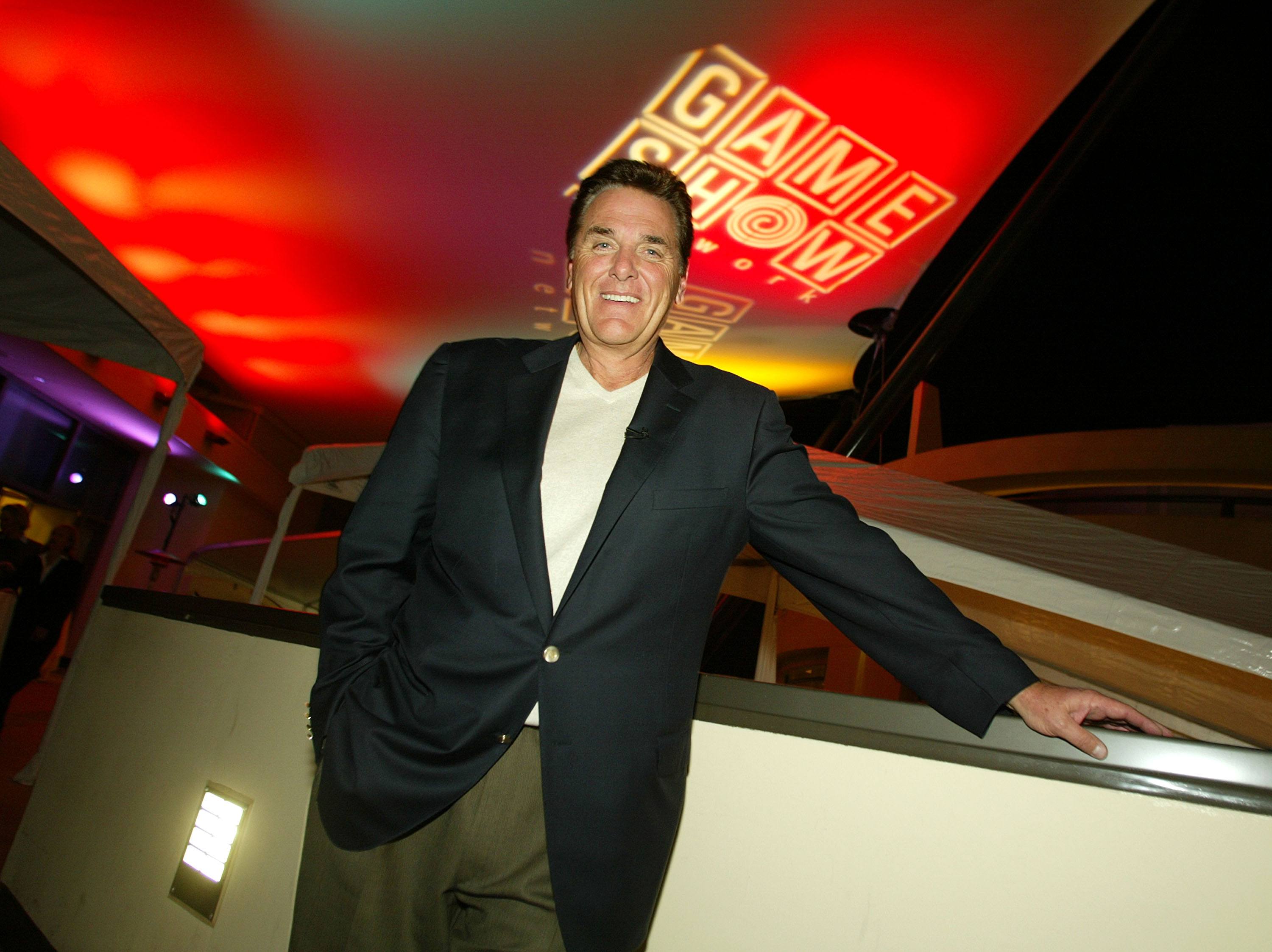 Winnings: $1,410,000
TV show: Greed
Greed was only on TV from 1999 to 2000, but former air traffic controller Curtis Warren managed to make a pretty penny during his time on the game show. After correctly answering that Dragnet, McHale's Navy, The Flintstones, and The Beverly Hillbillies were TV shows that were later turned into movies, Warren won $1,410,000.
Next: This contestant cashed in on this game show revival. 
8. David Legler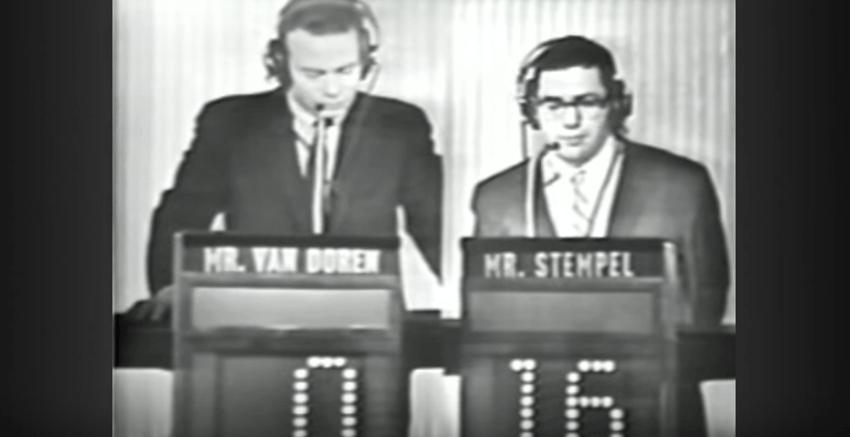 Winnings: $1,765,000
TV show: Twenty One
Though the show was notoriously rigged in the 1950's, NBC thought it was a good idea to revive the quiz show Twenty One in 2000. It didn't work well with audiences, but David Legler was able to snap up $1,765,000 before the show got canceled.
Next: The highest-winning female contestant in game show history, who only appeared on one show.
7. Ashlee Register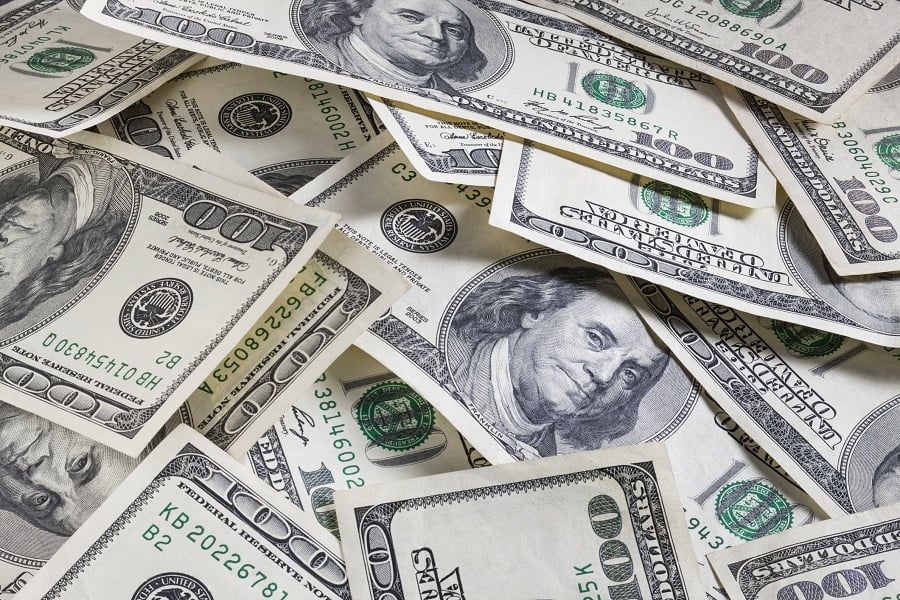 Winnings: $1,795,000
TV show: Duel
The tournament-style Duel was only on TV for a year, but during that time Ashlee Register became the highest-winning female contestant in U.S. television history. She also holds the record for the most money won by an American who has only ever appeared on one game show.
Register correctly answered that a gallon of water is heavier than a gallon of oil and took home $1,795,000.
Next: A second chance millionaire.
6. Ed Toutant
Winnings: $1,860,000
TV show: Who Wants to Be a Millionaire?
Ed Toutant's massive win on Who Wants to Be a Millionaire? was never supposed to happen. In fact, Toutant answered a question wrong during his first time on the show. However, the question turned out to be flawed and he was invited back to Millionaire to start where he left off.
Toutant didn't let a second opportunity pass him up. He came back to win $1,860,000. He's also won $11,401 on Jeopardy!
Next: The Queen of "Survivor."
5. Sandra Diaz-Twine, $2,000,000 on Survivor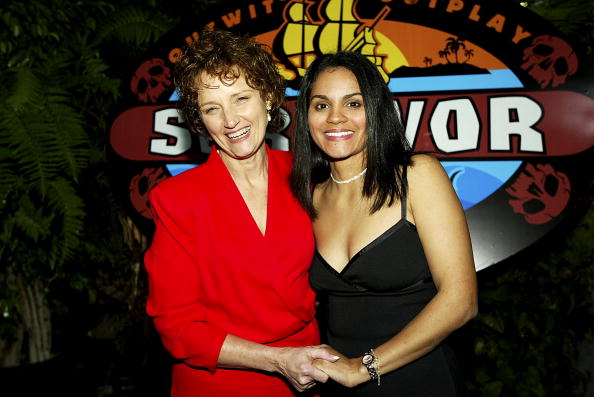 Winnings: $2,000,000
TV show: Survivor
It's not exactly a game show, but if you're going to subject yourself to the horrors of Survivor, we feel like you should win way more than money. Sandra Diaz-Twine who is known as the Queen of Survivor went on the show three times, winning two seasons of the series for a total grand prize of $2,000,000.
She is the only contestant in the history of Survivor to win the show twice. Legend.
Next: A millionaire times two
4. Kevin Olmstead
Winnings: $2,180,000
TV show: Who Wants to Be a Millionaire?
In 2001 Kevin Olmstead went on the then-popular game show, Who Wants to Be a Millionaire? and became a millionaire twice over. Olmstead's winning question was, "Who is credited with inventing the first mass-produced helicopter?" He correctly guessed Igor Sikorsky. He deserved every penny of the $2,180,000 he took home.
He also won $27,000 on Jeopardy!
Next: Two million dollars for a million seconds
3. Andrew Kravis
Winnings: $2,656,550
TV show: Million Second Quiz
In 2013, Andrew Kravis was fresh out of Columbia Law School when he decided to try his hand at the new and short-lived game show Million Second Quiz. Kravis became the show's only winner taking home $2.6 million for his trouble. He also went on to win money on Wheel of Fortune, Who Wants to be A Millionaire, and Jeopardy!
Kravis used his coins to pay off his student loans and to travel to Europe.
Next: Mr. Jeopardy!
2. Ken Jennings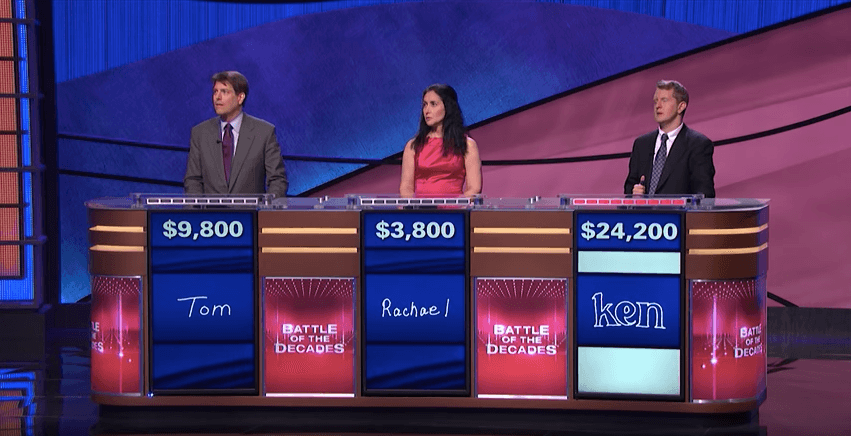 Winnings: $3,422,700
TV show: Jeopardy!
Ken Jennings came storming on to the Jeopardy! scene back in 2004, quickly becoming a household name as the man who couldn't be beaten. Jennings won an astounding 74 games before contestant Nancy Zerg defeated him. In 2011, Jennings returned to the game show to compete against an IBM computer named Watson. Spoiler alert: Watson won.
Next: Jeopardy!'s master
1. Brad Rutter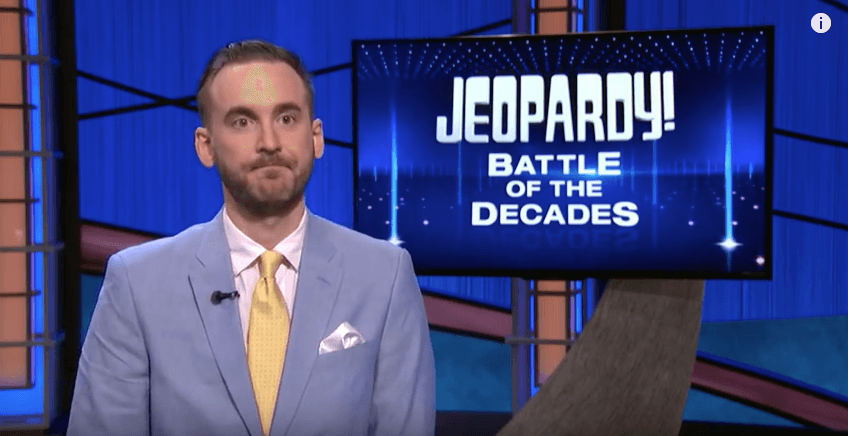 Winnings: $4,455,102
TV show: Jeopardy!
No one in the history of American game show winners has won as much as 2011 Jeopardy! contestant Brad Rutter. Rutter has never lost a game of Jeopardy! to another human being, shocking even long-time host, Alex Trebek. Rutter has competed on other game shows too, including the Million Dollar Mind Game where he took home $100,000.
Follow Aramide Tinubu on Twitter @midnightrami.
Read more: 7 of the Dumbest Reality Shows Ever Created
Check out The Cheat Sheet on Facebook!