The Biggest Hit of LL Cool J's Rap Career
If you know LL Cool J as Sam Hanna on NCIS: Los Angeles, you're not alone. The long-running CBS show has legions of fans around the world. For someone whose acting career dates back to the 1980s, LL's NCIS work has probably gotten him the most exposure of any role.
However, you wouldn't have seen LL Cool J getting a Kennedy Center Honor for his acting work. That honor came for his even longer and more distinguished career as a rapper. To find the start of LL's professional work as an MC, you have to go back to the mid-'80s, when he was still a teenager.
After breaking onto the scene at 16 with "I Need a Beat," LL released his first album (Radio, 1985) on Def Jam, the same label that had signed the Beastie Boys. From there on, LL delivered a slew of hit records and landed his share of Grammy awards.
LL's rap style had such a wide appeal that he found success early and often on the Billboard pop charts. (His second record went all the way to No. 3.) As for hit singles, LL has cracked the top five on four occasions. And a 1995 track featuring Boys II Men became his biggest hit of all.
LL Cool J hit No. 3 on the pop charts with the platinum 'Hey Lover'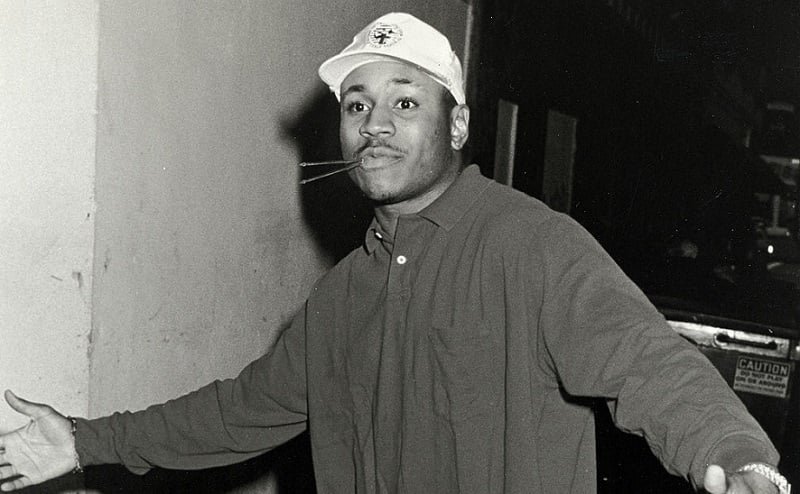 In the late '80s and early '90s, it seemed that LL was everywhere. His hits from that era, from "The Booming System" and "Mama Said Knock You Out" to "Around the Way Girl," rank among the most memorable tracks of the era. All three topped the rap charts and sold on albums that went platinum.
However, it took until the mid-'90s for LL to notch his biggest chart hit as a solo artist. That came with "Hey Lover," a smooth cut from Mr. Smith that featured Boys II Men. Not only did it hit No. 3 on the Hot 100; it also went to No. 3 on the R&B and dance charts while topping the rap charts.
In terms of sales, "Hey Lover" went platinum, matching the highest RIAA certification of LL's career to that point. ("Goin' Back to Cali" also had sold platinum.) But he wasn't finished with "Hey Lover." "Doin' It," which featured LaShaun, also cracked the top 10 the following year.
"Loungin'," the third single from Mr. Smith, became another smash hit for LL in '96. It topped the rap charts, hit No. 3 on the pop charts, and reached No. 4 on both the R&B and dance charts. It also sold platinum.
LL hit No. 1 as a featured artist on J.Lo's 'All I Have'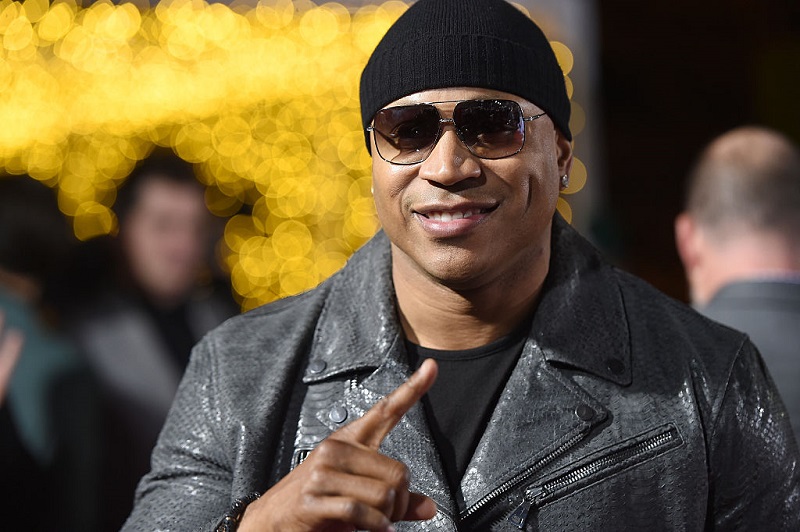 As far as album sales go, LL Cool J had even more success than he did releasing singles. Radio, his first release, became a run of platinum-selling records that continued through 1990's Mama Said Knock You Out. After his gold-selling 14 Shots to the Dome (1993), he began another platinum streak.
His second platinum run started with Mr. Smith and continued into G.O.A.T., his 2000 release that stands as LL's only Billboard No. 1 album. (His 2002 release 10 went all the way to No. 2.) But LL also knows what it's like to sit on top of the Billboard Hot 100 chart.
In 2003, he got there as a featured artist on J.Lo's "All I Have." After starting strong at the end of '02, the track shot to No. 1 in January '03 and stayed there for an impressive four weeks. It took 50 Cent's heavyweight "In Da Club" to change that.
Also see: The Beef That Finally Got Flavor Flav Kicked Out of Public Enemy