The Biggest Oscar Snubs of Martin Scorsese's Career
When you hear from Academy members, you understand why brilliant filmmakers and performers get snubbed every year at the Oscars. Anything from making a movie "too long" to winning Academy Awards in the past can disqualify deserving nominees in voters' minds.
Martin Scorsese, whose film The Irishman received 10 Oscar nominations in 2020, got used to snubs from the Academy decades ago. When you check on Scorsese's list of Oscar nominations and wins, you'll find no recognition at all for his 1970s work.
That tradition mostly continued through the '80s and '90s. (Scorsese won his only Oscar in 2007 for directing The Departed.) Among several snubs across those decades, three calls by the Academy really stand out.
'Taxi Driver': Not even a Best Director nomination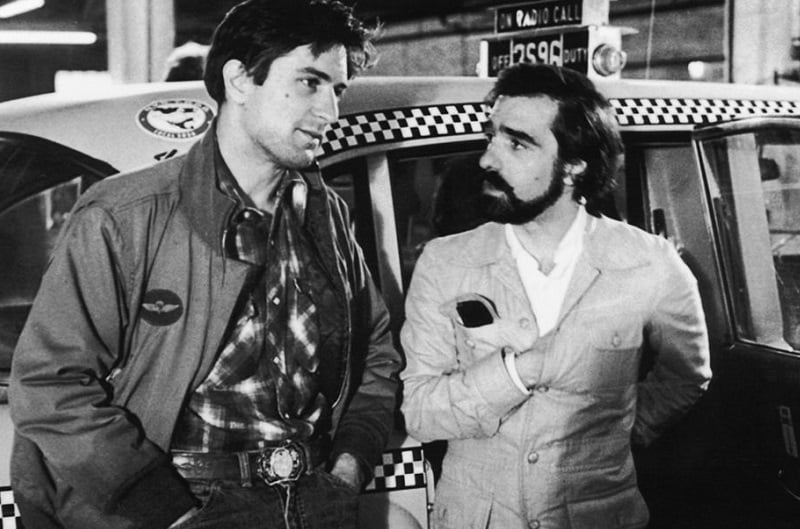 While Scorsese really broke through with Mean Streets (1973), his first film that got major award consideration was Taxi Driver (1976). This haunted vision of New York won Best Picture at Cannes and received award recognition around the world.
Scorsese received multiple nominations for his directing, and he won the Best Director award from the National Society of Film Critics. However, the Academy failed to even nominate him for directing Taxi Driver. (The film's producers did receive a nod for Best Picture.)
That year, Ingmar Bergman and Lina Wertmuller were among the worthy directors receiving nominations. However, Scorsese didn't even make the cut. Then John G. Avildsen won the award for Rocky.
'Raging Bull': Losses for Best Picture and Best Director
Robert De Niro, the star of so many great Scorsese films, won an Oscar his first time he got a nomination. That came in 1975, for his performance in The Godfather: Part II. In 1981, De Niro collected his second statue for his stunning work in Raging Bull.
As productions go, that Scorsese picture ranks among the best films of the '80s. (You could extend that timeline much longer.) Academy voters agreed and nominated the film for eight Oscars. However, only De Niro and Thelma Schoonmaker (Best Editing) won at the '81 ceremony.
Best Picture went to Robert Redford's Ordinary People, a film few critics (or fans) considered superior to Raging Bull. Meanwhile, Best Director went to Redford for his directorial debut. That's a textbook snub.
'Goodfellas': Scorsese lost the Best Director Oscar to Kevin Costner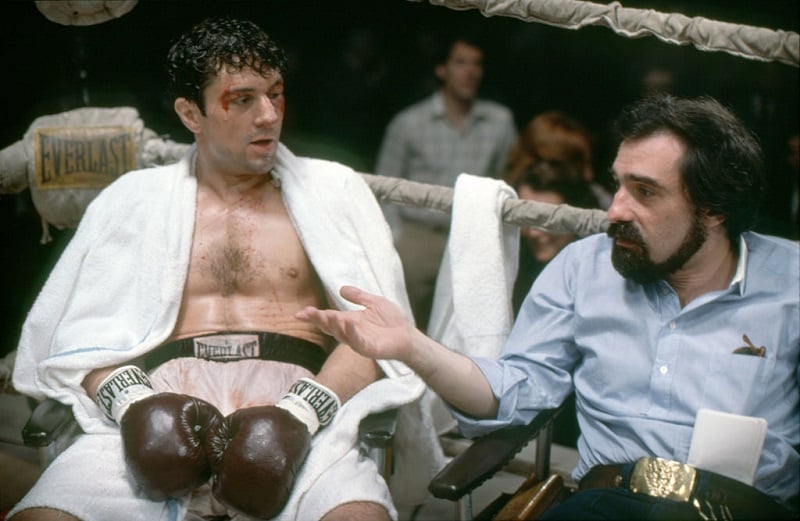 Speaking of Scorsese films considered great at the time that have only grown in reputation since, the master's 1990 film, Goodfellas, received six Oscar nominations. Scorsese had cracks at both Best Writing and Best Director that year.
Obviously, he didn't win either. In the directing category, Kevin Costner walked with the Oscar for Dances With Wolves. Once again, that decision did not hold up over time.
So did the Academy handle it? As usual, they awarded Scorsese the Best Director Oscar for The Departed, a picture that doesn't even rank among his top 10. With Scorsese in the running for Best Picture (producer) and Best Director for The Irishman, his list of snubs may get longer after the 2020 Oscars.
Also see: What Are Joe Pesci's Chances to Win His Second Oscar in 2020?