The Bizarre Lie 'Sopranos' Star Michael Imperioli Told Trying to Get a 'Godfather III' Part
Hoping to land a role in 'The Godfather: Part III' in his pre-'Sopranos' days, Michael Imperioli recalled telling a strange lie.
Before playing Spider in Goodfellas (1990) and landing his career-defining role as Christopher Moltisanti in The Sopranos (1999-2007), Michael Imperioli was another New York actor looking for his break. And Imperioli hoped he might break through in the biggest mob franchise of them all.
The project in question was The Godfather: Part III (1990), the third and final installment in Francis Ford Coppola's trilogy that began with two of the best American films of the '70s. If you didn't catch III (many haven't), you might recognize a famous line quoted in The Sopranos.
"Just when I thought I was out, they pull me back in!" That quote, uttered by Silvio Dante (Steven Van Zandt) for the amusement of the Soprano crew, was the signature line from Coppola's often-mocked final Godfather installment.
But a young actor trying to make his name couldn't have known (or cared) about any of that. Imperioli, who learned they were casting III, desperately tried to land an audition for the film. According to Imperioli, he told an easily disproved lie to get into the room.
Michael Imperioli said he sang opera for a crack at a 'Godfather III' part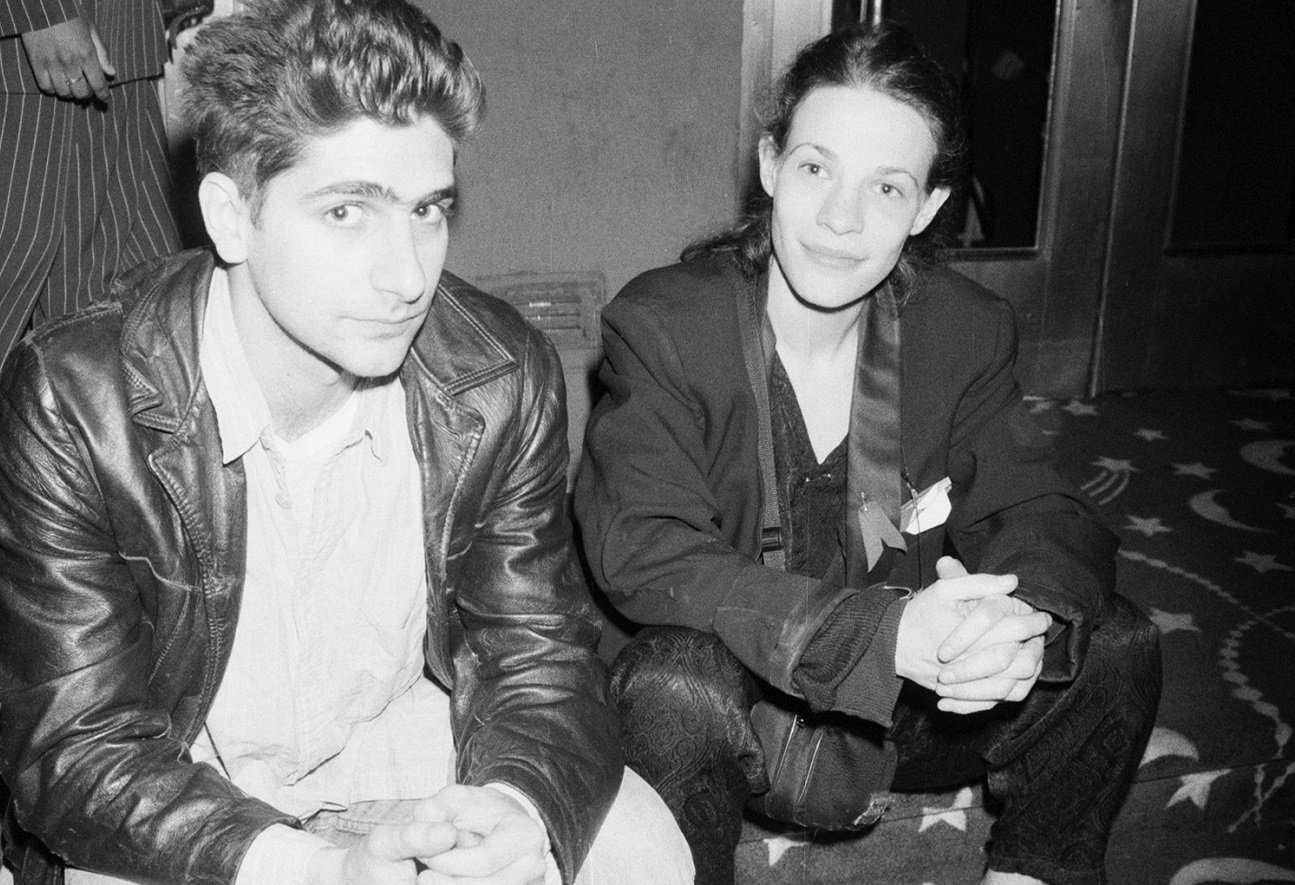 Since April 2020, Imperioli has co-hosted the Talking Sopranos podcast with Steve Schirripa (Bobby Baccala). On the show, the two former Sopranos co-stars tackle a variety of subjects surrounding the making of the classic mob series. That includes how they got started in the business.
For the August 10 edition of Talking Sopranos, the pair began their discussion of "D-Girl" (season 2 episode 7) by talking about strange Hollywood stories of their own. After noting some fakes and phonies they've encountered, Imperioli spoke about a fiction he created himself.
"I have to admit I've lied myself trying to get a part," Imperioli said. "When they were casting Godfather III, I was in my early 20s. And they weren't even saying what it was. They were calling it 'Secret Journal.' They weren't saying who the director was."
Despite the secretive nature of the project, Imperioli's circle found out about it. (One clue: they kept seeing Italian-Americans.) "They were [casting] the son of Michael Corleone, who is an opera singer," Imperioli recalled. "So I actually said that I sang opera, which I absolutely do not."
The casting director apparently didn't buy Imperioli's story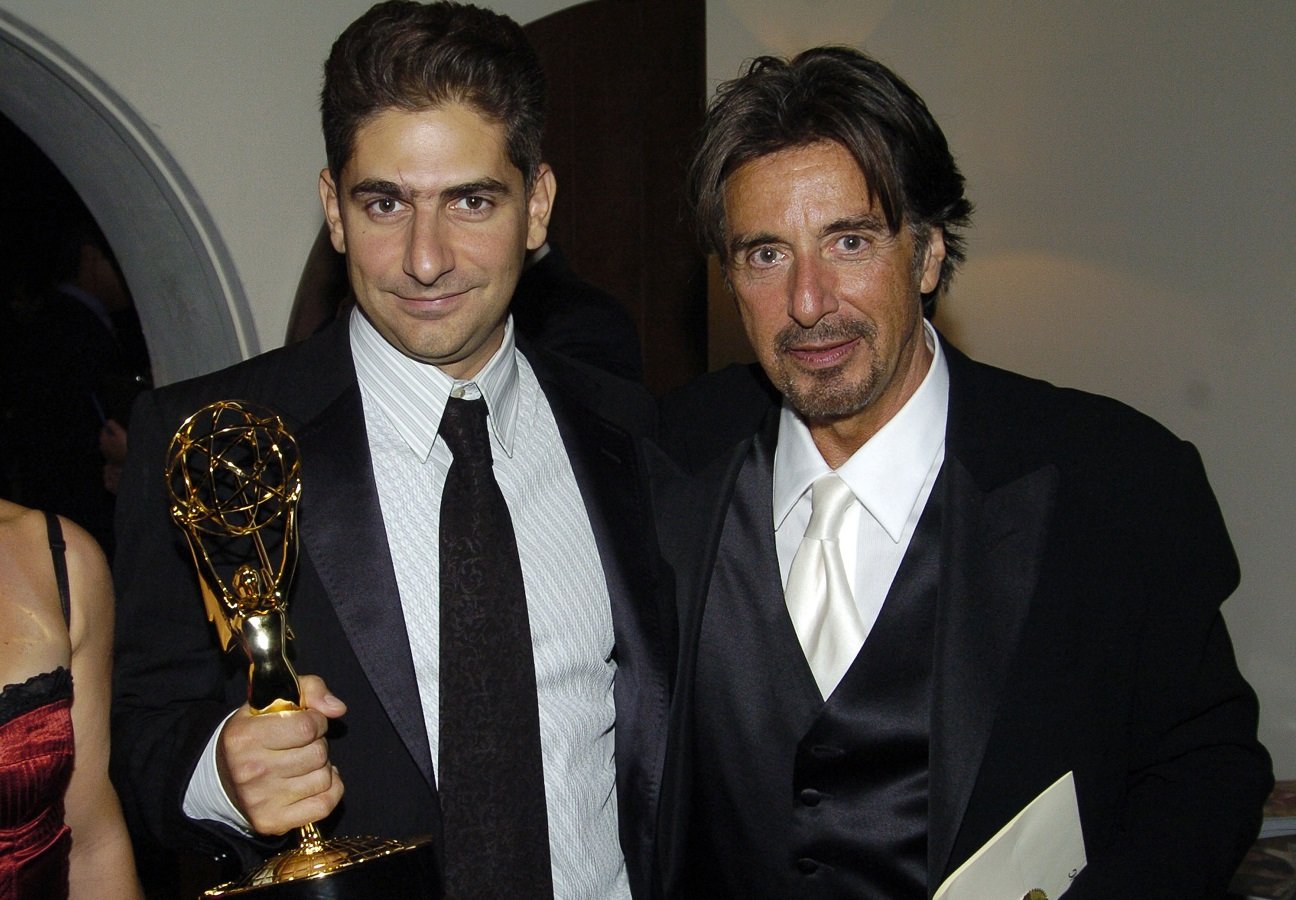 Imperioli kept the lie going in his meeting with the Godfather III casting director, but that's as far as it got. "I don't know what I was thinking," he said. "What I was gonna do, fake it somehow." But even after she asked him again about singing opera, Imperioli stuck to his story.
"She said, 'So you sing opera?' And I said, 'Oh yeah, I can sing opera.' She goes, 'Really? You really sing opera?' And I said, 'Yeah, yeah.'" Fortunately for him, the casting director didn't ask Imperioli to sing a few bars from La Boheme.
"I didn't get a call back," Imperioli said. "I think she just knew I was lying. But I don't know what I was going to do!" When Schirripa suggested he would have called an opera coach and prepped best he could, Imperioli couldn't see it. "I don't think that's something you can really fake," he said. "That's how desperate I was."