The Bizarre Story Behind Tupac Shakur's 1994 Assault Conviction
Director Allen Hughes once revealed the events leading up to his assault, which rapper turned actor Tupac Shakur was convicted of in 1994.
Tupac Shakur made a phenomenal impact in the spheres of arts and entertainment before his death at the age of 25. As respected as he was in both music and movies, the rapper turned actor experienced significant controversy, including run-ins with the law.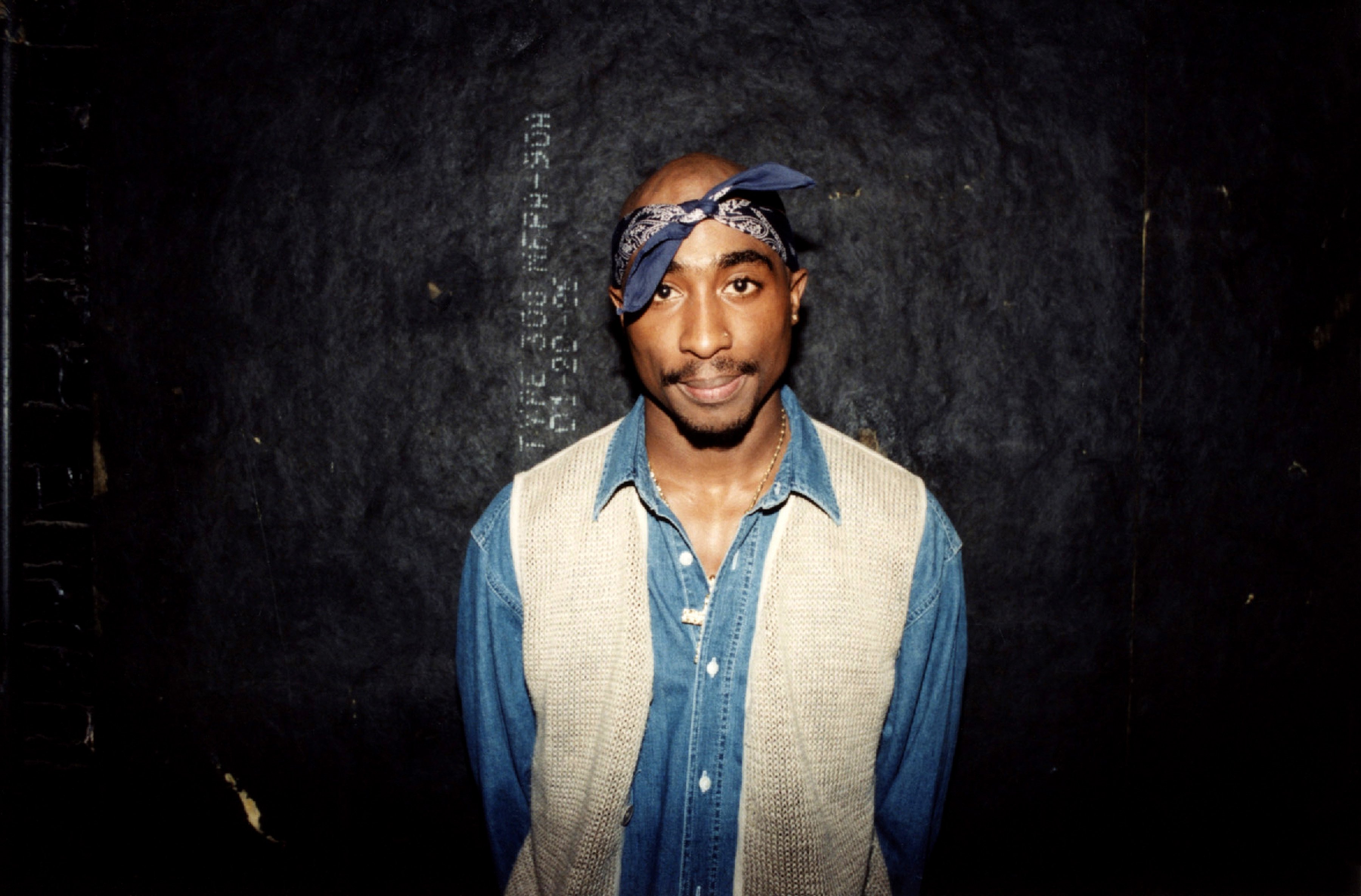 Tupac Shakur formed creative partnerships early in his career
Music buffs will note that before Shakur rose to superstardom, he was spotted performing with Digital Underground. The Hughes Brothers duo of directors had worked with that group on music video production, and Shakur decided he wanted them to helm his first video for "Trapped."
In a classic interview with the SiriusXM morning show Sway in the Morning, Allen Hughes described the evolution of their relationship, which began as a creative partnership and descended into violence.
Director Allen Hughes described his relationship with Tupac Shakur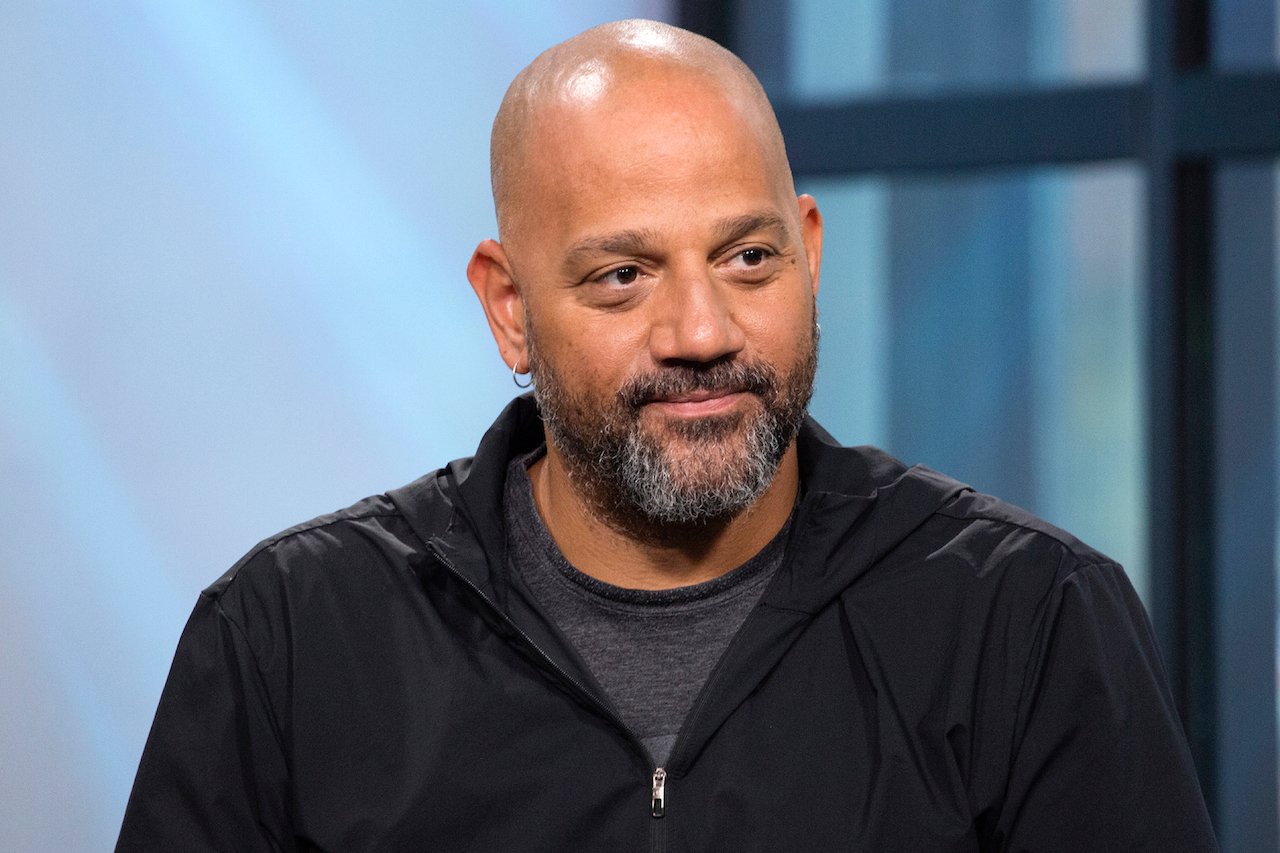 "Let's take it back to when we were doing music videos with him," Hughes told Sway. "The first one was his first single called 'Trapped.' The second one was 'Brenda's Got A Baby.' During the 'Brenda's Got A Baby' period, now, every time he would come to LA, I would pick him up from the Burbank airport. And we were really close friends at that point."
Hughes noted that they had begun having difficulties due, in part, to what he called "erratic" behavior from Shakur. Hughes continued, "And so, I picked him up at the airport, his brother was with him, my brother was with me, and we had to go to Paramount to screen some movie he was in."
The movie they saw was the 1992 crime drama, Juice. In the film, Shakur shared screen time with Omar Epps, Samuel L. Jackson, and Queen Latifah, among others.
Hughes told Sway that while in the screening, he made two observations. He said, "One, [Tupac] was never the same after he walked out of that theater. Two, when I was in the theater, I literally watched the way he was looking at the screen, and I didn't know it then, but he saw his future. He saw what he was going to embody at that point. He found his identity. And from the moment he walked out of that screening room, that's when the tats, everything, all the erratic behavior started."
The Hughes Brothers offered Shakur a role in 'Menace II Society,' but it never materialized on screen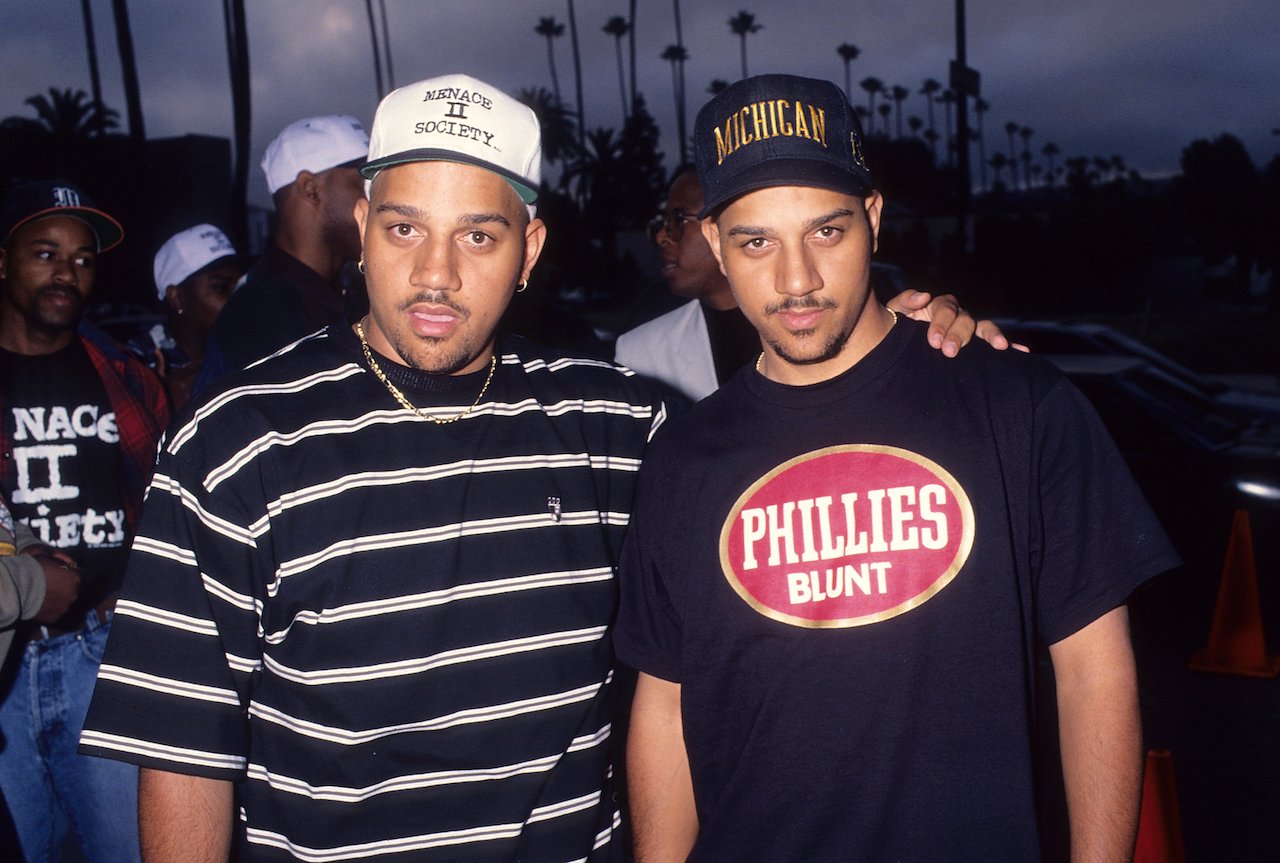 Hughes revealed that the movie studio behind The Hughes Brothers' 1993 blockbuster required the directors to book an A-list music star. He recounted the story, saying, "New Line Cinema who was financing Menace [II Society] said, 'We'll make this script, but you have to get a platinum recording artist in order for us to green-light it.' We said, 'Oh, well we'll get our man Tupac to do it.'"
Shakur commanded a hefty sum of $300,000 for three weeks of work. Unfortunately, the day rehearsals began, there was turmoil on set, according to Hughes. "We would try to rehearse, and he would just say sh*t and do sh*t, get up, and he was just erratic," Hughes recalled. "And I just didn't understand what was going on. And everyone was laughing because he was funny."
Before Shakur arrived on day-two, Hughes said he instructed the cast and crew not to react to his behavior.
The second day he came in, he noticed it too because he was funny. No one was laughing. So, he said something to me that was confrontational. I said, 'Come in my office, man. Let's just me and you come in the office.'

He was going nuts pacing back and forth in my office. He was very, very passionate, and I can't remember what he was complaining about. But then he said to me across the room, he goes, 'Why you smiling, N-word?'

Allen Hughes on 'Sway in the Morning'
At that point, Hughes said he stood up, and the conversation escalated with a heated exchange that sent Shakur packing. "He ran to the door," Hughes recalled, "he opened it, and he said, 'Call my manager,' slammed it and ran away. That's the last time I saw Tupac until the incident happened a year later."
The assault and the aftermath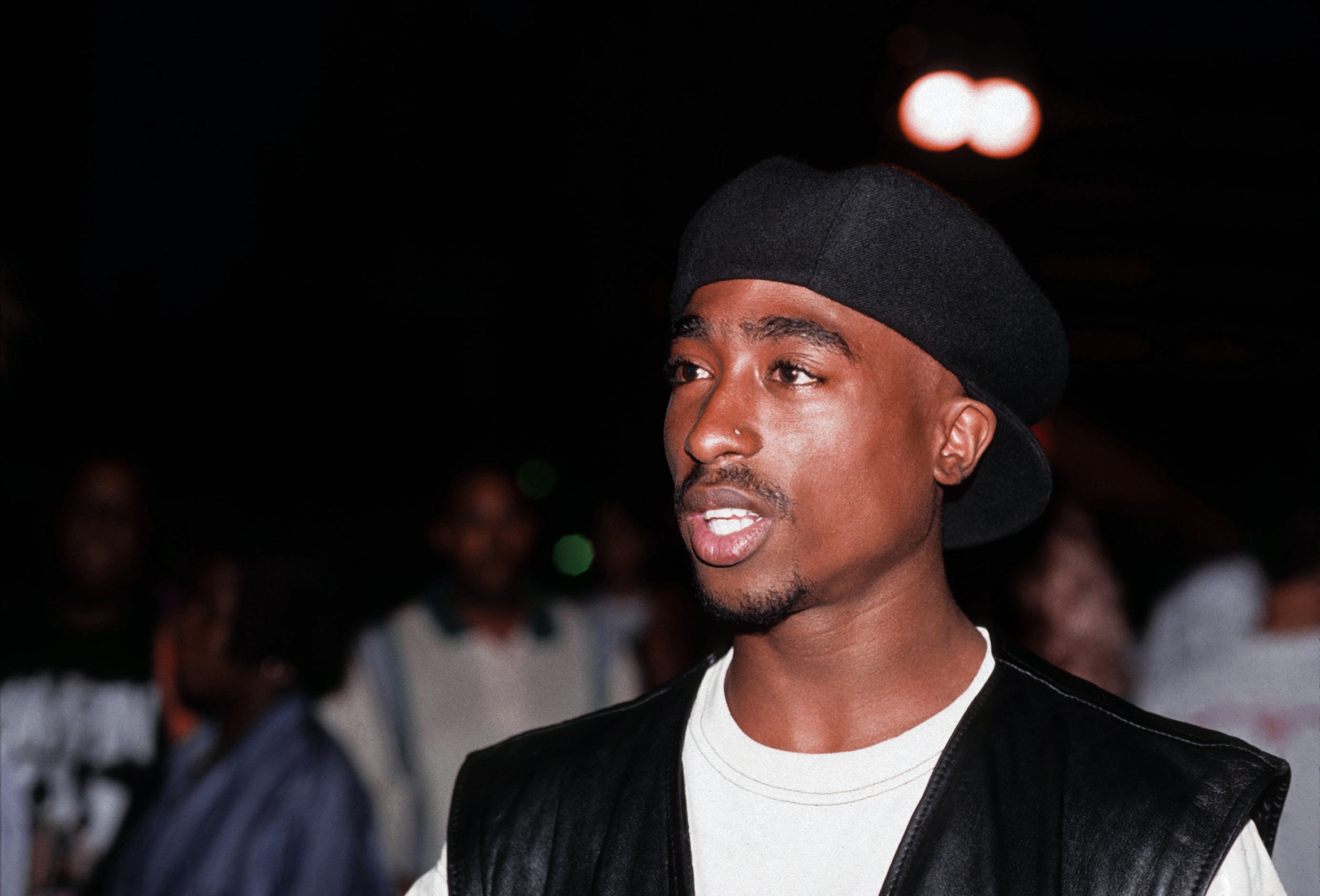 In 1994, Shakur was convicted of assaulting Hughes on the set of a music video. Witnesses claimed that Shakur ordered his entourage of up to 30 people to beat Hughes. According to the Los Angeles Times, Shakur was sentenced to 15 days in jail, 15 days of labor, and 30 months of probation.
Still, Hughes, who says he tried to call Shakur the night of the inciting incident a year before the attack, declared to Sway that "the positives do outweigh the negatives with Tupac."