The Bizarre Way Prince Charles Insisted on Making Himself at Home When Visiting a Friend
Find out what outlandish action Prince Charles took while staying with a friend to make himself feel more at home.
Members of the royal family have a large number of people who work for them from chefs to chauffeurs to maids and butlers. Their employees are given a specific set of rules and guidelines to follow, but it's been reported that Prince Charles' demands are so over the top that his household staff dubbed him the "pampered prince."
A royal biographer has claimed that the Prince of Wales really had his staffers go out all out when he was visiting a friend in order to make himself feel at home.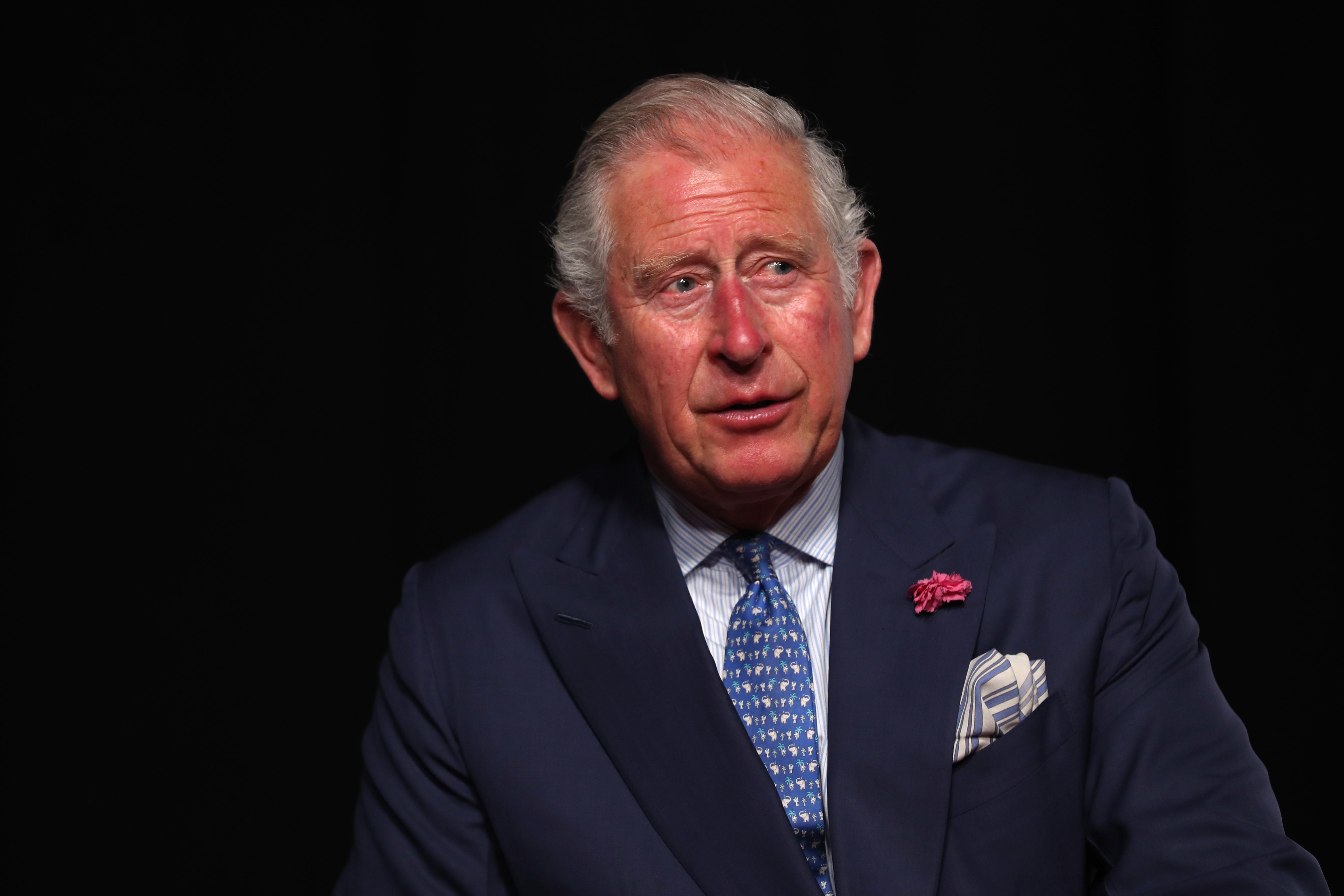 What Prince Charles had his staff bring him to feel more at home
Information about what Prince Charles demanded be brought to him when he stayed at a pal's house in Northeast England was revealed in Tom Bower's biography titled Rebel Prince, The Power, Passion and Defiance Of Prince Charles.
According to the investigative journalist, Charles had his staff move his entire bedroom set to his friend's house. Bower said that the prince sent a truck carrying the furniture a day earlier to the destination to "replace the perfectly appropriate fittings in the guest room." 
"The truck contained nothing less than Charles and Camilla's complete bedrooms, including the prince's orthopedic bed, along with his own linen," Bower wrote via the Daily Mail. "His staff had also made sure to pack a small radio, bottled water (for both bedrooms), plus two landscapes of the Scottish Highlands."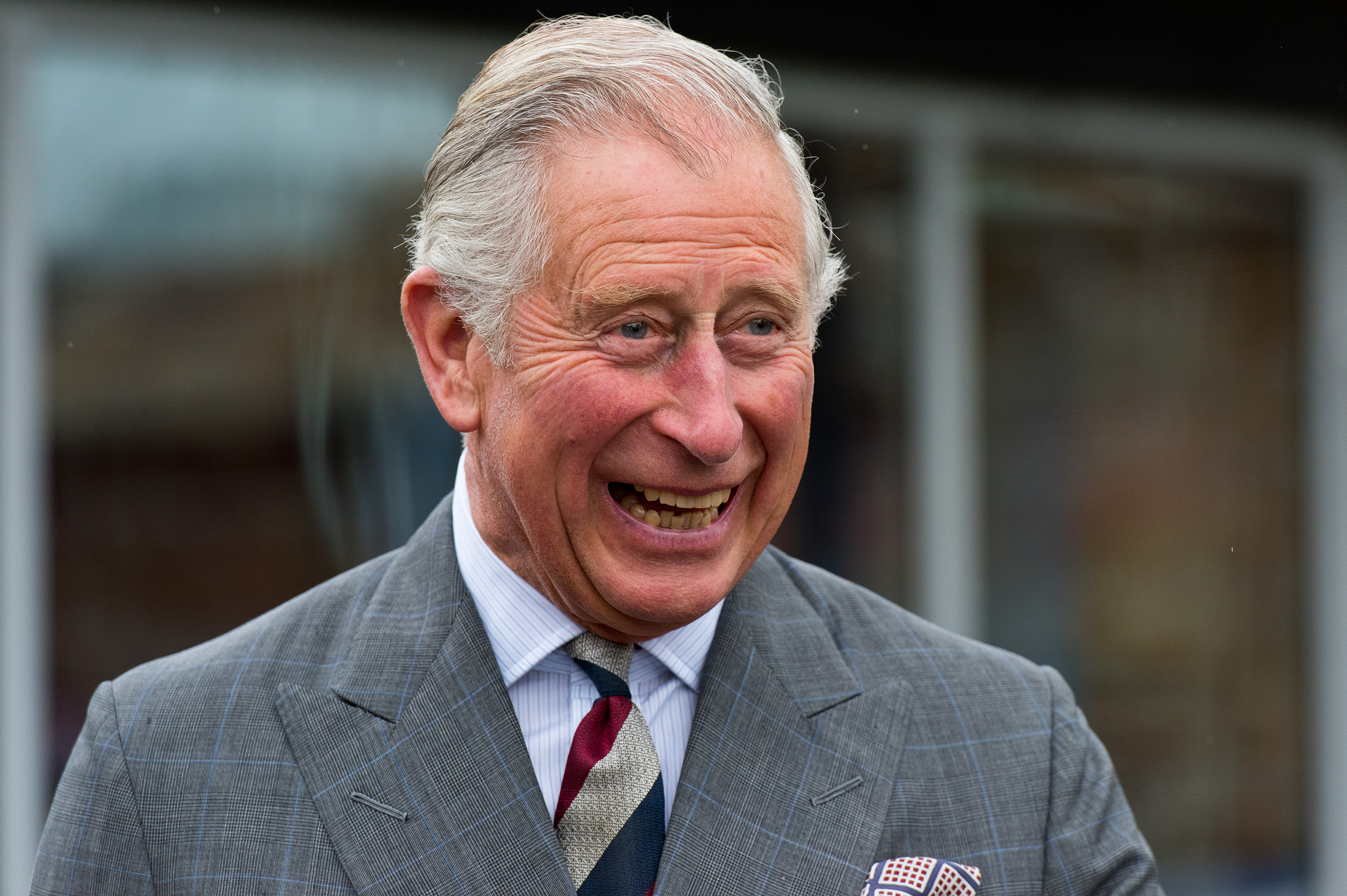 Charles was asked about traveling with his own toilet seat and paper
But that's not all, Bower also claimed that the future king travels with his own toilet seat and luxury Kleenex Premium Comfort paper when he takes trips abroad.
When the prince was asked about this during a royal visit to Australia he said, "My own what?! Oh, don't believe all that crap. The very idea!"
His wife Camilla, Duchess of Cornwall then chimed in exclaiming, "Don't you believe that!"
What Charles and Camilla do bring with them on trips overseas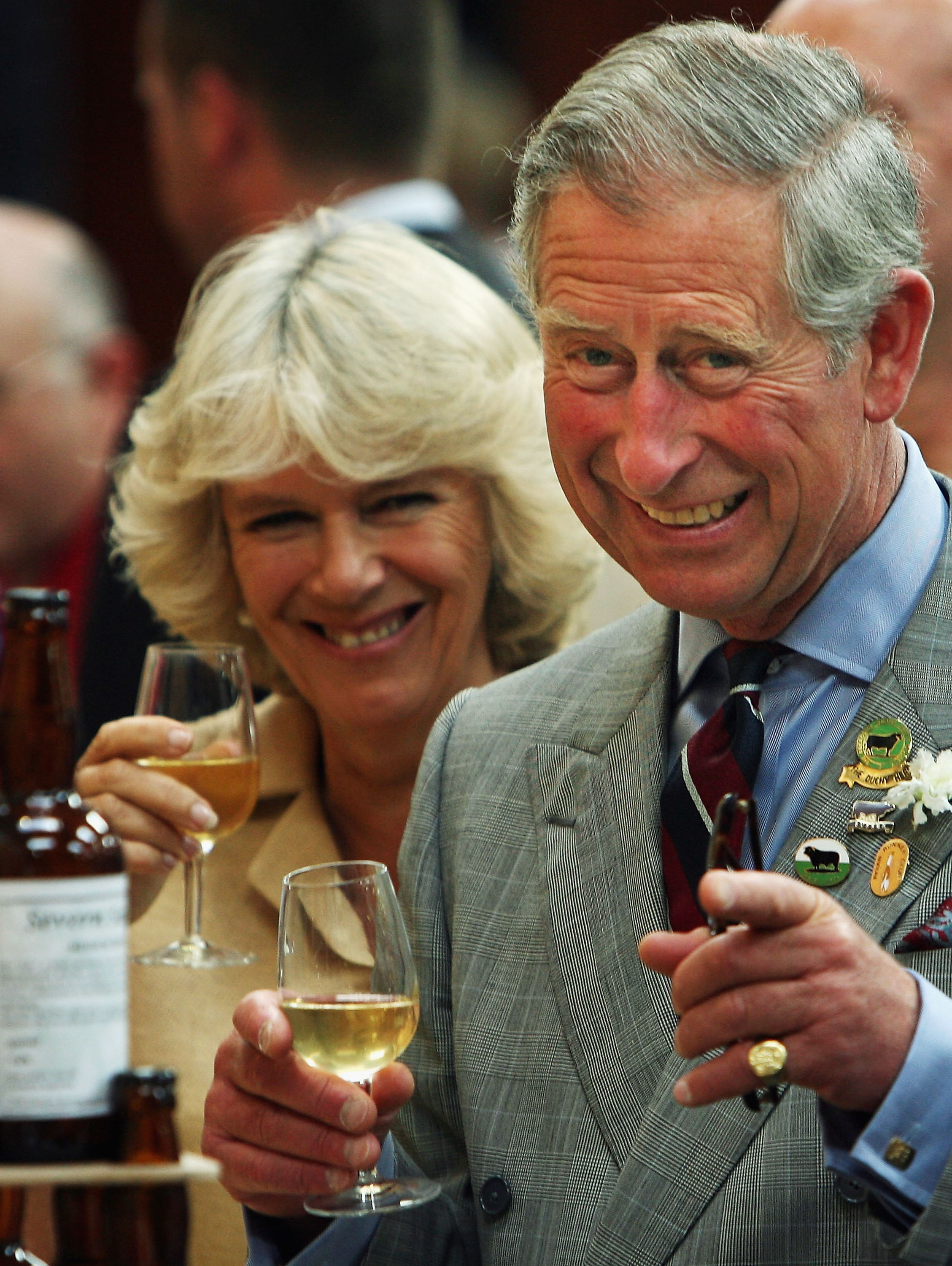 It's been reported that something Charles and the duchess do bring with them when they travel overseas is alcohol. But they have a good reason for that.
Reporter Gordon Rayner, who has covered nearly two dozen royal tours, observed that when the couple drinks abroad it's often with their own alcohol brought from home. Rayner said this is done for security reasons so they don't risk anyone tampering with their beverages.
"Prince Charles and the Duchess of Cornwall sometimes take their own alcohol so there's no danger of their drinks being spiked," Rayner told Conde Nast Traveler per The Express.
He added that the couple's "police bodyguard will discreetly carry a bag of their drinks."