'The Blacklist' Season 9: 5 Burning Questions We Need Answered ASAP
Article Highlights:
The Blacklist Season 9 returns Oct. 21 to NBC.
The season 8 finale left a lot of lingering questions.
Here's everything we want to know about season 9.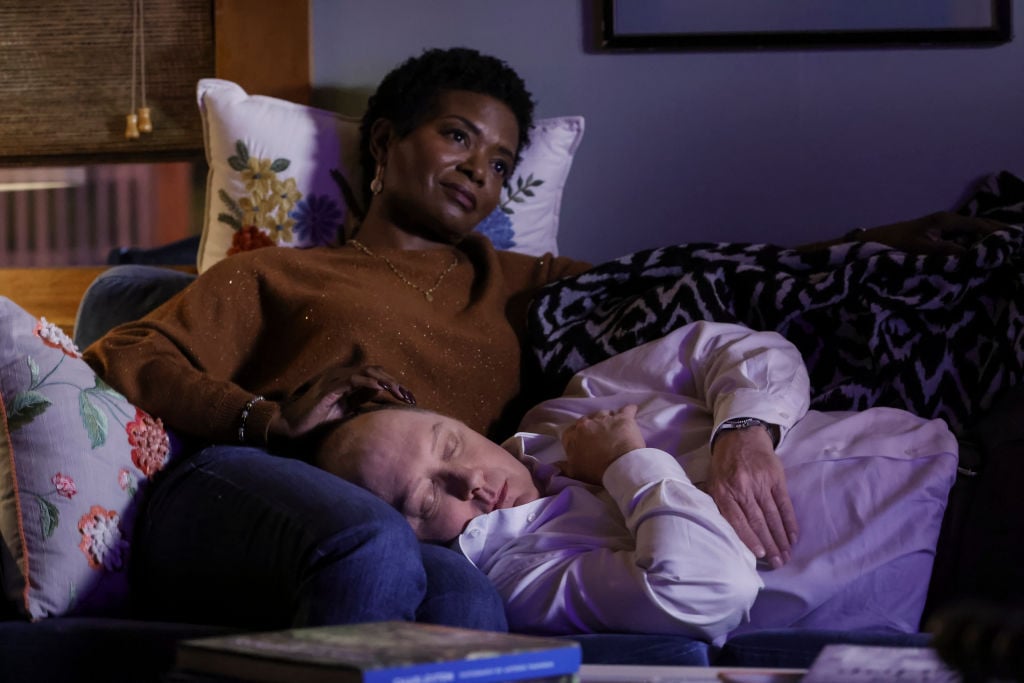 There's officially one month left until The Blacklist Season 9 premieres which means the countdown is on. Only three months have passed since the June season 8 finale, leaving plenty of time to contemplate on questions left unanswered. Hopefully, season 9 dives right into everything we *need* to know, including the biggest question of the entire series.
Will 'The Blacklist' Season 9 show Liz Keen dead or alive?
First and foremost, not everyone agrees that Liz Keen (Megan Boone) is dead. Despite Boone's official exit and series creator Jon Bokenkamp's reiteration of the supposed death, The Blacklist has a track record of fake-outs. The season 8 finale "Konets" left a bleeding Liz on the sidewalk with the assumption she died, but she also died in season 3 and came back, so yes — we have trust issues.
Could any 'dead' character make an appearence?
Liz Keen aside, others who've supposedly died in the series include Tom Keen (Ryan Eggold), Mr. Kaplan (Susan Blommaert), Baz (Bazzel Baz), and Anne Foster (LaChanze). Both Tom and Mr. Kaplan also had fake-out deaths before returning.
Eggold is busy filming New Amsterdam, and showrunners have previously stated he's dead — and that Anne is, too — but that doesn't mean much in the world of The Blacklist. If writers want to lure in an audience, they'd bring back any of these "dead" characters and give us all a little relief.
Who is the 'The Blacklist' Season 9 mole?
We'll say it: A mole is manipulating the task force team. We don't yet know if season 9 will confirm or deny the theory about Cynthia Panabaker (Deirdre Lovejoy), but our fingers are crossed that it's addressed in the first few episodes.
What will become of the task force team?
Considering Panabaker ordered the task force team "scrubbed," we'd like to know if they're still a team — preferably in the season premiere. Based on leaked photos of star Diego Klattenhoff (who plays Agent Donald Ressler), there will likely be some jump in time. If the task force team has been disbanded, we want to know what they're doing now and what they did in the interim.
Who is 'The Blacklist' criminal Raymond Reddington?
We have no greater question than Raymond "Red" Reddington's (James Spader) identity. For eight years, we've waited patiently, and for eight years, we've been led in divergent directions. We can't go another season without something concrete (not ambiguous insinuations) about the man we've come to know and love as RR. If nothing else is answered, please, writers, give us this one to move on.
The Blacklist Season 9 returns Thursday, Oct. 21, to NBC.