'The Blacklist' Season 9: Fans Think This Star Will Return in Episode 3
Article Highlights:
The Blacklist Season 9 premieres Thursday, Oct. 21 on NBC.
Fans wonder if Stacy Keach might reprise his role as Robert Vescoe.
Keach has a few projects on the way but there's no confirmation on The Blacklist.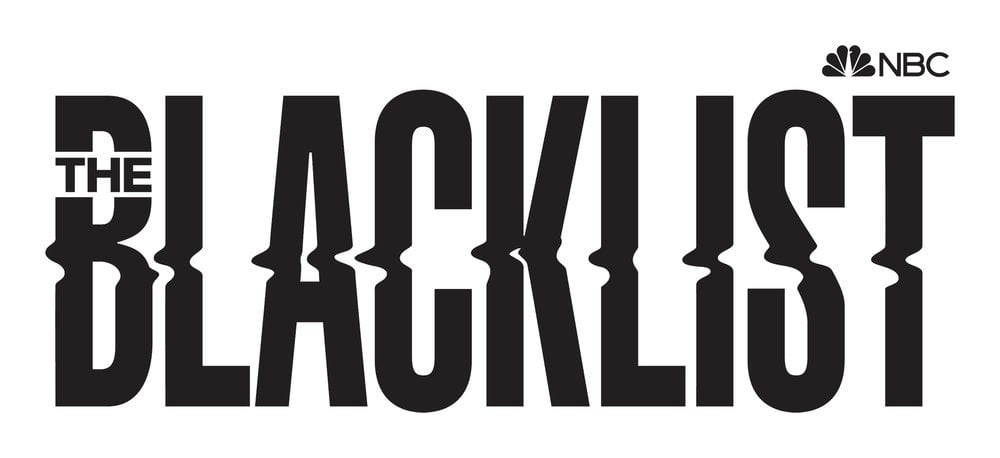 The Blacklist Season 9 premiere is Thursday, Oct. 21 at 8:00 p.m. ET on NBC. The long-awaited return will take a two-year jump following the shooting death of Elizabeth Keen (Megan Boone). Her death shocked longtime viewers who hoped the character would learn of Raymond Reddington's (James Spader) true identity before she died. Some say she did while others argue the season 8 finale to be ambiguous.
Regardless of what's to come, many hope to see familiar faces to quell the ache of Agent Keen's absence. Whether it's previous FBI agents or blacklisters, some think the latest episode description suggests a fan favorite — and he might be Reddington's favorite as well.
Here's who fans think will return to 'The Blacklist' Season 9
With The Blacklist Season 9 premiere just days away, some have taken to episode descriptions for clues. As revealed by a Reddit fan, the Season 9 Episode 3 "The SPK (No. 178)" which airs on Nov. 4, says the following: "A new case involving stolen artifacts reunites Red with a former blacklister. Aram faces a difficult decision."
Despite not having confirmation, fans took to the thread to make official guesses and the votes are unanimous.
"I think based on some spoilers that it will be Robert Vesco returning," one fan said.
"For anyone who has seen the audition tapes, it's very likely Robert Vesco who is the returning blacklister," another said.
"Hoping for Robert Vesco's return!" this fan added.
"Well I got my wish that they got Stacey Keach for a part in the show, him and Brian Dennehy were my fav actors that I wanted to see in TBL," another said.
Being a top 10 blacklister typically means they're of more importance and we agree — Robert Vescoe is one to remember.
Keach hasn't revealed whether he's returning
The character of Robert Vescoe appeared in the 2019 episode as a top ten blacklister (No. 9). Keach's performance left Reddington befuddled when [Vescoe] stole [Reddington's] gold right out from under him. Keach is among one of the most-requested since his getaway ended with his escape and an almost amused Reddington.
Keach is also well-known for his roles as Cassius Pride in NCIS: New Orleans, Archbishop Kevin Kearns on Blue Bloods, and Joe on Man With a Plan. As for what the actor has on tap, Keach has three projects in pre-production including Sold, Kickback, V, and Death of a Witch.
There hasn't been an official confirmation from NBC or Keach on whether he'll reprise his role as Robert Vescoe but we'll keep our eyes peeled for the latest scoop.
The Blacklist Season 9 returns Thursday, Oct. 21 at 8:00 p.m. ET on NBC.