'The Blacklist' Season 9: We Foreshadowed the Confirmed 2-Year Time Jump — Here's What It Means for Raymond Reddington
'The Blacklist' Season 9 is confirmed to begin with a two-year time jump. This, along with released season 9 key art, suggest that Raymond Reddington (James Spader) is hiding out in Cuba as he plans to seek revenge for those responsible for Liz Keen's death.
The Blacklist Season 9 has a confirmed two-year time jump.
The leap lends itself to a new story arc for Raymond Reddington.
Season 9 teaser art hints at Reddington's new mission.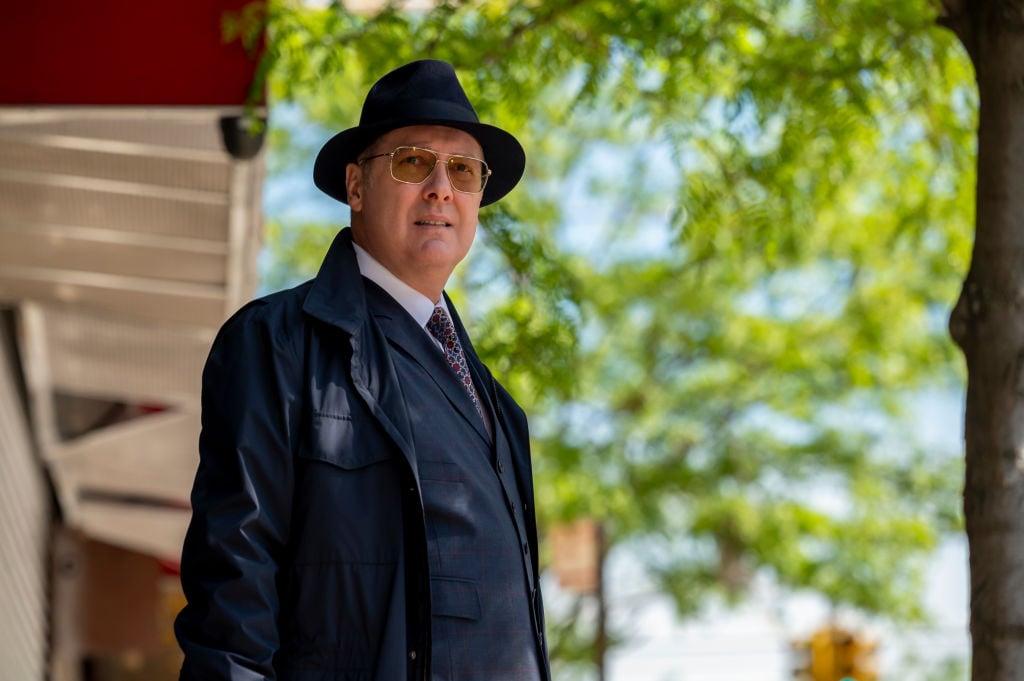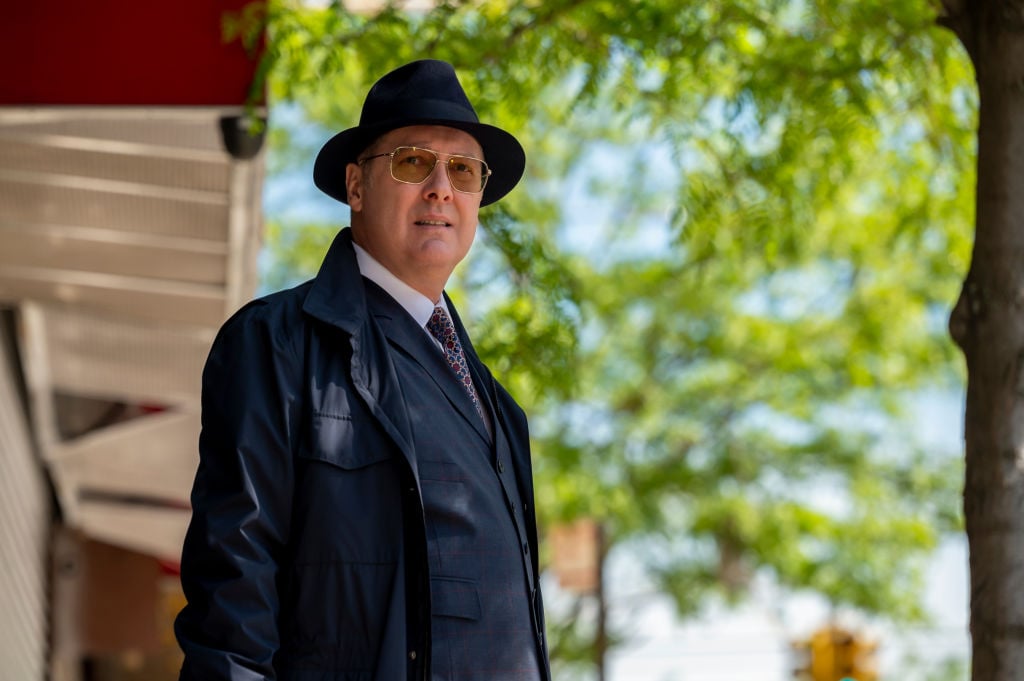 It's official: The Blacklist Season 9 will begin with a two-year time jump. In Aug., we foreshadowed that a TV Line blind item was referring to The Blacklist. Sources told the outlet that producers of an unnamed series "plan to kick off the drama's new — and possibly final — season with a two-year leap forward."
The article also added that the unnamed series was not "superhero-themed" or "linked to any show on The CW." There are plenty of shows that could've fit the bill. But, the site added it's a "very well-established hour-long drama series on one of the five broadcast networks is about to hit the big time jump button."
Of the big five networks ABC, CBS, The CW, Fox, and NBC, it's the latter that proved true. Now, the news of a two-year jump is confirmed.
What the time jump means for Raymond Reddington
Now that we know where The Blacklist Season 9 story will begin, we can better estimate what will become of Raymond "Red" Reddington (James Spader) in the wake of Elizabeth Keen's (Megan Boone) death. Since series creator Jon Bokenkamp exited along with Boone, showrunner John Eisendrath can spin the old story into something new.
Leaked photos previously revealed a disheveled Donald Ressler and AlyBlacklist transcribed a script via José Luis Useche from the first episode of the season titled "The Skinner." This confirmed Harold Cooper (Harry Lennix) appears to travel to Cuba to find Reddington who we think is hiding out to plot revenge.
The actor tweeted a photo of himself with Lennix and David Zayas, saying, "My participation in the hit series The Blacklist is just beginning. Sharing the set with @HarryLennix and @DavidZayas62."
Regarding what the two-year leap means, we'll surpass the initial grieving period of Liz. Hopefully, that means Red will get right back into the action. Whether he seeks revenge, escapes blacklisters, or unveils a new mole in the task force, we can't wait to see what comes.
'The Blacklist Season 9' released a new teaser
On Sept. 23, TV Insider revealed The Blacklist Season 9 teaser art, which shows a close-up of Spader's Reddington. The words "someone's going to pay" are written beside him. This hints at Red's new mission in avenging Liz's death, especially with a disbanded task force team.
Previous seasons showed Spader and Boone, so this is quite a change in tone, setting up what might be the best season yet. Those returning include Diego Klattenhoff, Amir Arison, Hisham Tawfiq, Laura Sohn, and Lennix.
The Blacklist Season 9 premieres Thursday, Oct. 21 on NBC.