'The Blacklist' Season 9: This Mind-Blowing Theory Suggests One Character Will Return From the Dead
'The Blacklist' Season 9 premieres soon and some fans think Megan Boone's character Liz Keen will return — but transformed.
Article Highlights:
The Blacklist Season 9 promo teases the aftermath of Liz Keen's death.
One Reddit fan's new theory suggests Liz Keen will resurface — but with a totally different look.
Many hope season 9 finally reveals Raymond Reddington's true identity.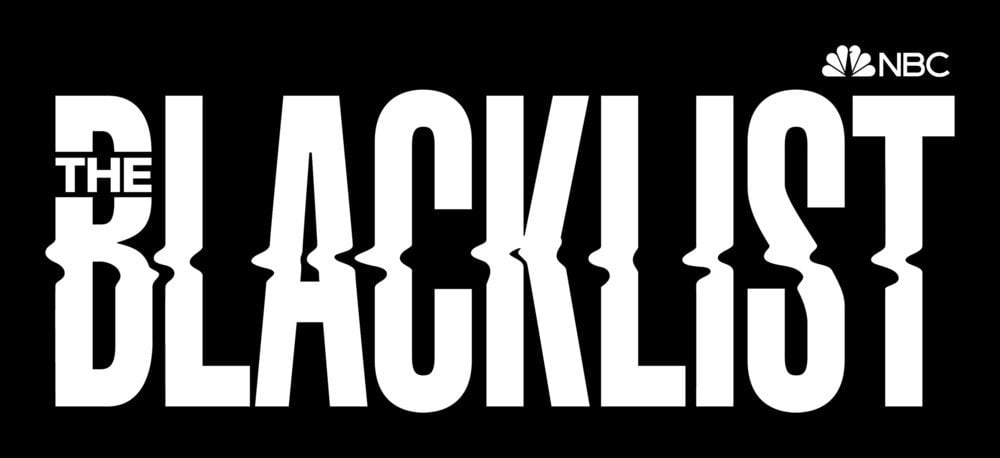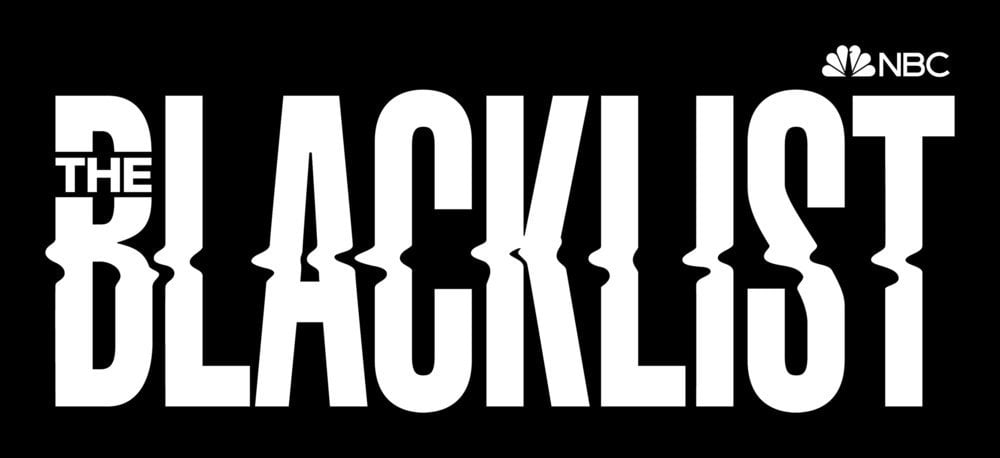 The Blacklist Season 9 will take off two years after Liz Keen's death. The events from the season 8 finale shook the dedicated fan base to its core as star Megan Boone announced her exit from the long-running series. With the task force disbanded and Raymond Reddington (James Spader) on the run, executive producer and showrunner Eisendrath teases what's become of everyone after Liz Keen's death.
"That Liz's death has had a profound effect on our characters is inevitable," he told Entertainment Weekly, "but where they've landed in her absence is surprising and wide-ranging."
He continues: "Even as they've scattered to the four winds, the criminal world has just kept ticking along, which at a certain point becomes impossible for our heroes to ignore. Red and the task force might find themselves in new surroundings, but rest assured: The Blacklisters are just as nasty as ever."
The latest theory suggests this character could return from the dead
Since The Blacklist first premiered in 2013, dozens of theories have circulated about Raymond Reddington's identity. The new conversations making the rounds are related to Boone's character and whether she'll return in some form for The Blacklist Season 9.
"So I was reading the YouTube comments under the scene where Liz gets shot and reminisces her life, and one really threw me off. Someone suggested that Liz might still live and be a part of the show. Yes, we know that Megan Boone is leaving the show. However, this person suggested that paralleling Redarina, they could have Liz survive that attack and undergo plastic surgery and be given a new identity just like Katarina.

It may or may not involve a sex change, but it would bring things full circle if just like her mom, Liz was forced to adopt a new identity in order to protect herself and her daughter and still be a part of Agnes' life at some point. They could introduce a new character (man or woman) who becomes a regular/major player for the rest of the show, and reveal/hint in the series finale that it's Liz. "

Reddit
Some weighed in to say writers likely wouldn't go that far, while others think Eisendrath could pull it off without creator Jon Bokenkamp's (who also departed) visions in the way.
Will 'The Blacklist' Season 9 reveal Raymond Reddington's identity?
After eight years of Reddington's secrets, many hope writers will reveal his true identity in the season ahead. Fans wanted Liz Keen to know before she died. Since that can't happen now, we can only hope Eisendrath's plans lead us to the truth of it all. The Blacklist Season 9 has a lot of potential. We only hope things play out for the best.
Time will tell, but it's nearly premiere time so buckle up.
The Blacklist Season 9 premieres Thursday, Oct. 21, at 8:00 p.m. ET on NBC.