'The Blacklist' Season 9 Promo Is Missing an Important Character — and It's Not Liz Keen
Article Highlights:
The Blacklist Season 9 promo dropped last week.
Aram Mojtabai is missing from the short clip.
Season 8 is available on Netflix now.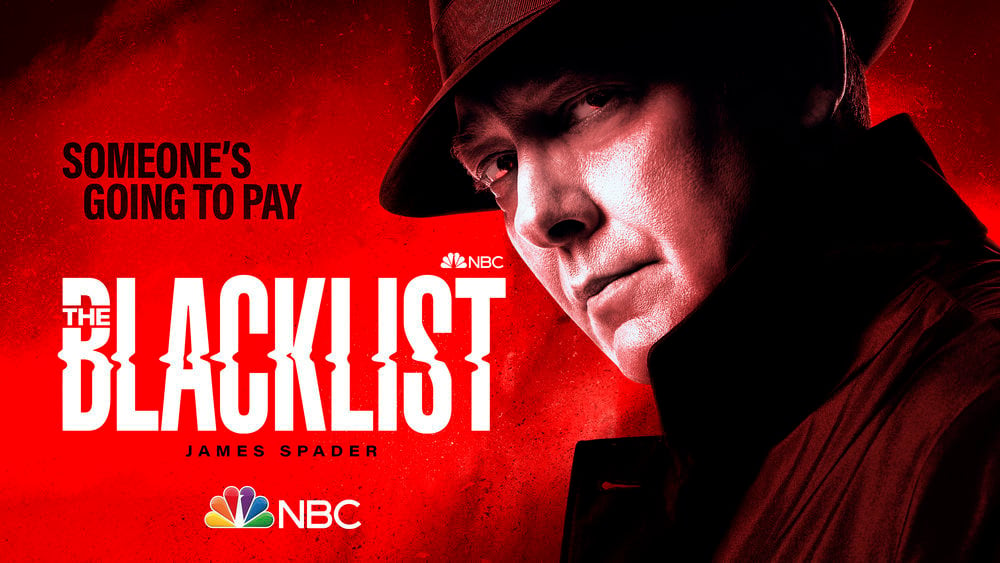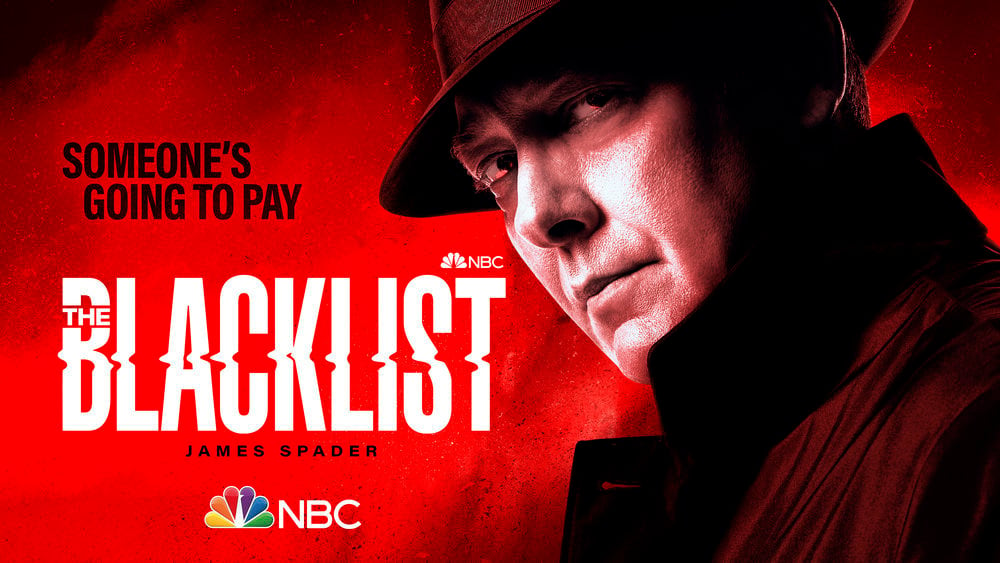 The Blacklist Season 9 is coming up fast, which means we're closer than ever to get the answers we need and deserve. The season 8 finale "Konets" left a lot of questions with the exit of star Megan Boone. Her character Liz Keen was shot and killed in the episode's final moments, leaving many to wonder how the show could continue.
The confirmed two-year time jump means the story won't follow Raymond Reddington (James Spader) and the task force team until much of their grieving process has ended. Hopefully, the jump allows the story to begin in action without lingering too much on the loss. Still, we have a lot of questions going into the new season. For instance, why is one character missing from the promo?
This character isn't shown in 'The Blacklist' Season 9 promo
After much anticipation, The Blacklist Season 9 promo was released last week and it's setting up a wild season ahead. The short clip gives a glimpse at what's in store for Reddington without his longtime muse Liz. From its looks, a newly bald Reddington has been in hiding while the task force team is disbanded.
Former FBI Agent Donald Ressler (Diego Klattenhoff) — who also has a new look — urges Red to fight. This in and of itself is interesting because it's Ressler who had it in for Red for eight seasons. Also shown in the brief promo are Agent Alina Park (Laura Sohn) and FBI Director Harold Cooper (Harry Lennix) in casual clothing.
Noticeably absent is that of resident techie Aram Mojtabai (Amir Arison), who likely took Liz's death pretty hard. The star, who also hosts the web series "Positive Peeps," doesn't have the season 9 premiere episode "The Skinner" listed on IMDb yet, but neither does anyone else from the cast.
This could mean a few things: Arison doesn't appear in the premiere, his storyline is a surprise, or the clip wasn't conducive to a good tease with Arison in it. Either way, we can't imagine the crime drama without him.
Stream Season 8 on Netflix now
Before season 9 premieres on NBC, now's the chance to re-watch season 8 on Netflix now, which dropped Oct. 6. That means all eight seasons are ready and waiting for viewers to dive into Reddington's story. We don't yet know if season 9 will be the last, but we're sure remaining showrunner John Eisendrath will do his best to tell the story series creator Jon Bokenkamp planned before his departure.
Whether you're tuning into season 9 as a longtime loyal viewer or you're still catching up to all that's happened, buckle up. We think this season will be a bumpy ride, and we wouldn't have it any other way.
The Blacklist Season 9 premieres Thursday, Oct. 21 at 8:00 p.m. ET on NBC.