'The Blacklist' Season 9 Promo Reveals a Sinister-Looking Reddington and We're Here for It
Article Highlights:
The Blacklist Season 9 premieres Thursday, Oct. 21 at 8:00 p.m. ET on NBC.
The season 9 promo reveals Raymond Reddington's new look.
Diego Klattenhoff's character might be a standout in the season ahead.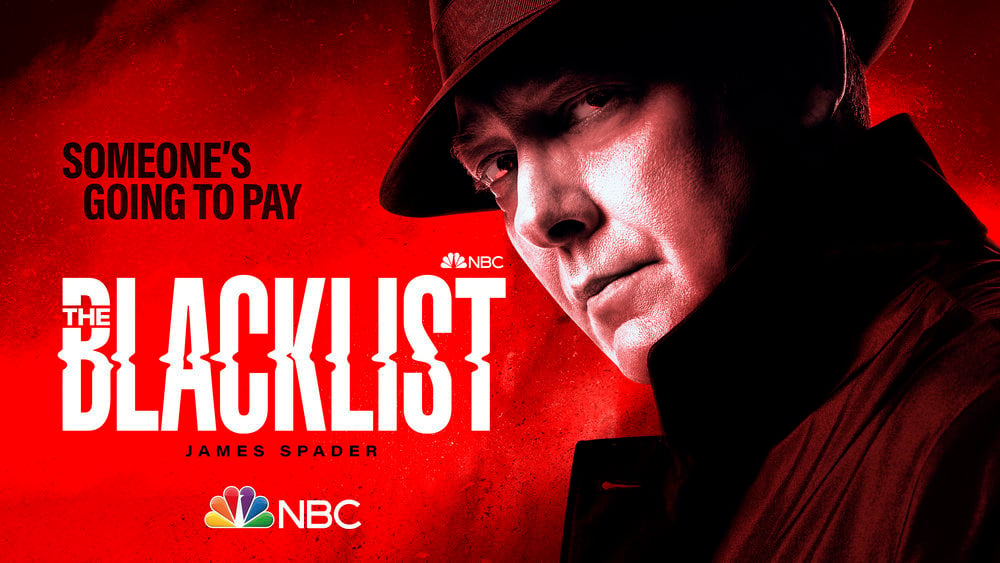 The countdown for The Blacklist Season 9 is on, and fans are clamoring for the next chapter of criminal informant Raymond Reddington's (James Spader) new journey. After the season 8 finale, "Konets," revealed Liz Keen's (Megan Boone) death, viewers have been patiently waiting for the continuation.
'The Blacklist' Season 9 promo gives a peek at Reddington's new look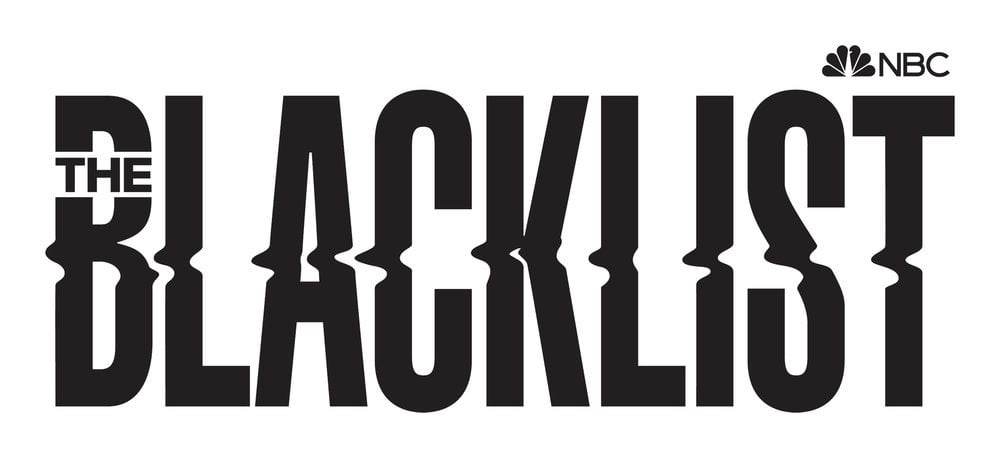 In the long-awaited season 9 promo via Carter Matt, we get a hint at what's to come. The red and black undertones coat every scene, and, as we expected, the two-year time jump touches on Liz's death without letting it consume to forward momentum.
"After Elizabeth's death, there's…nothing," Reddington says in the voice-over.
"Liz died for the blacklist," Ressler says. "Whether she died in vain is up to you."
"This journey isn't over yet," Reddington continues.
There isn't a lot of meat to the clip, but it's just enough of a tease to show us exactly what we've been waiting for: a disbanded task force and revenge-hungry Reddington with nothing to lose. One thing we can't help but notice is Reddington's new look. Fans have speculated for weeks that Spader might've transformed because he hadn't been spotted filming.
Now we know — Reddington is sans hair, and we're here for it. Whether it's related to his terminal illness, a treatment (like chemo), or to look like the big bag guy we first knew him to be, we can't wait to see what becomes of his story in season 9.
Why Donald Ressler will likely play a bigger role
While Reddington's look is a significant clue about the tone of season 9, Ressler's scruffy, disheveled appearance should also be noted. Again, the two-year time jump after Liz's death affected him in ways we've never seen before. With the jump, we get to skip over the initial grieving period and move straight into whatever's next. For Ressler, he looks like he's out for revenge, too. Will he and Reddington team up, or does Ressler blame Red for Liz's death?
There aren't many other details revealed in the teaser, but as we get closer to the premiere, we'll keep an eye out for an updated clip — but don't hold your breath. With the exit of series creator Jon Bokenkamp, we fully expect remaining showrunner John Eisendrath to keep the curtain closed until it's showtime. The magic lies in anticipation of what he'll do with Bokenkamp's previous mythology, so there's no reason to preview more than necessary. We'll be tuning in. Will you?
The Blacklist Season 9 premieres Thursday, Oct. 21 at 8:00 p.m. ET on NBC.