'The Blacklist' Season 9: Is the Real Raymond Reddington Still Alive?
Article Highlights:
The Blacklist mythology says Raymond Reddington died when Liz Keen was a child.
Some fans think Reddington survived and that it might be shown in season 9.
Season 9 may finally reveal Reddington's true identity.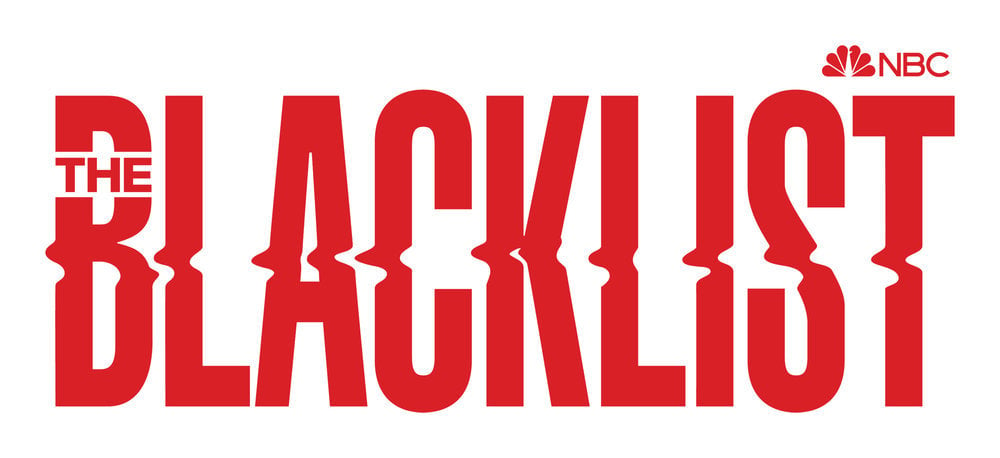 As many await the Oct. 21 premiere of The Blacklist Season 9, others are circling back to mythology revealed or re-imagined in season 8. The final three episodes, "Godwin Page," Nachalo," and "Konets," inserted quite a bit of information regarding Raymond Reddington (James Spader), his true identity, and Liz Keen's (Megan Boone) memories.
Arguments could be made for all sides of the identity conversations because eight years' worth of contradictory events and dialogue make everything feel unsettled. However, if we're to believe everything writers have said regarding RR, we'd assume the real Reddington died the night he was shot by Liz.
Season 8 explored what happened after the initial incident, but some argue we can't know that the real Reddington died for sure. Here's why.
Could the real Raymond Reddington still be alive?
The real Raymond Reddington has been in question for eight years. Through the twists and turns of fakeouts (Ilya Koslov) and altered memories that revealed different events the night of the fire — depending on who retold the story — it's difficult to accept the real RR died from the gunshot wound just because writers told us so. Reddit fans are equally skeptical.
"I think he survived the gunshot, got plastic surgery and assumed the persona of the "Criminal" Red and I think he worked with Kat to build an empire in order to hide Kat as well as work to protect Liz.

I also think Reddington knew his life in Naval intelligence was done because he was compromised with all evidence pointing to him being a traitor, the logical step for him was to become "Red". We also know from beginning of the show that Raymond was highly intelligent. So orchestrating what we've seen in the show falls inline with Raymond."

Reddit
Other points made include the burn scars from the fire, the real Katarina Rostova's POV as told in "Konets," and the very real fact that The Blacklist has a history of cons.
"One thing still stands out there, and it's undisputed, everyone that has died on the show, or we've been told they were dead by a character, when they're truly dead, they show it. We've been told RRR is dead, but we never saw him dead. People can spin it anyway they want, but the last they show of RRR was in the car with Lottekat and Illya, and he wasn't dead. You'll get roasted on here for saying that he's the RRR, and if u don't agree, he's Katarina, well, that's even worse, but I'm with you. I still think it's him," another fan said.
After years of red herrings, it's fair to assume we won't know the truth until writers want us to know. Until then, it's anyone's guess.
'The Blacklist' Season 9 promo trailer teases a darker Reddington
After months of waiting for clues, NBC finally released the promo trailer for Season 9 Episode 1, "The Skinner."
"During the past two years, I've learned what to hold onto and what to let go of. If I look at that — if I come back even once — I fear all that work will be for nothing. There would be names to be taken; people would be held accountable. Down the line, things would get very dark," Reddington says to Harold Cooper (Harry Lennix).
The newly bald criminal has been hiding out in Cuba while the task force team has disbanded. We don't know where the new season will take us, but we can't wait to find out.
The Blacklist Season 9 premieres Thursday, Oct. 21, at 8:00 p.m. ET on NBC.