'The Blacklist' Season 9 Star James Spader Explains Raymond Reddington's New Look
Article Highlights:
The Blacklist Season 9 star James Spader shaved his head for the pilot.
Spader explains Raymond Reddington's new look for season 9.
The actor reveals a Raymond Reddingon-like experience while vacationing in Mexico.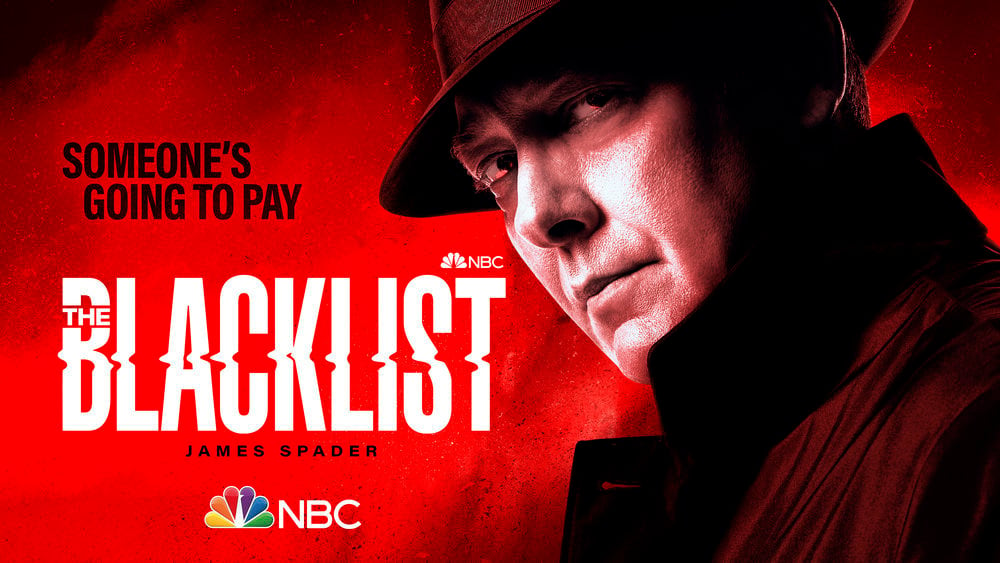 Just before The Blacklist took over NBC's ratings, star James Spader had a hand in creating the iconic criminal informant he plays on the show. The long-running drama first featured Spader's newly shaved head covered only by his [now] trademark fedora.
"I thought it would be a great moment when he surrenders himself and takes his hat off and the juxtaposition of the shot with him in the long hair [that you see in his mug shot]," he previously told Entertainment Weekly.
His reasoning came from a lot of thought about how a most-wanted criminal could fly under the radar and escape at a moment's notice. Shaving his head meant less maintenance so that Raymond Reddington could focus more on chasing the bad guys rather than styling his hair.
"The way his life has been for the last 20 years, he's moving from place to place. I thought that he should have a haircut that he could do himself, if he cares to, or he could go to some barbershop in Cambodia and cut his hair in 10 minutes," he said.
Going into The Blacklist Season 9, the actor went a step further.
'The Blacklist' Season 9 star James Spader on Raymond Reddington's new look
During an appearance on Late Night With Seth Meyers, Spader commented on the newly released Blacklist trailer where Reddington is shown entirely bald.
"I noticed from the clip you had a shaved head," Meyers said, asking if it's a bald cap.
"No, no, no," Spader replied. "It's a shaved head. It isn't that much further than this," he jokes.
He continues: "This year starts two years later, and he was, you know, sort of lost for a couple of years and came down with terrible mange, and so, terrible hot spots and they had to get rid of it — yuck — and start over."
It's hard to tell if Spader is joking about the mange or not, but season 9 will reveal all.
Spader revealed a Reddington-like experience in Mexico
Spader has opened up in the past about early jobs before he landed on acting. The Blacklist star once worked as a real-life conman, posing as a yoga instructor after seeing a brochure for yoga classes. In the same Late Night interview, the actor opened up about working for a small record store with owners who had many scripts for Quaaludes. During a trip to Mexico, he spent much of his time looking for a drugstore that sold the drug in the most Reddington way possible.
"I was so bored and miserable that I killed two whole days out of, I don't know, a five-day trip; two whole days in town trying to go to pharmacies because I'd been told they sell Quaaludes in pharmacies in Mexico," he said. "It was a bunch of bull s***."
In the end, he didn't find the drug but ended the interview asking, "where the hell are we headed with this?"
The Blacklist Season 9 premieres Thursday, Oct. 21, at 8:00 p.m. ET on NBC.