'The Blacklist' Star Harry Lennix Almost Became Priest
'The Blacklist' star Harry Lennix studied in the seminary for five years before he quit and turned to acting. Here's a look at how the experience helped him become a better actor.
Article Highlights:
The Blacklist star Harry Lennix has over 30 years' worth of acting credits.
Lennix once studied for priesthood.
He said seminary helped him become a better actor.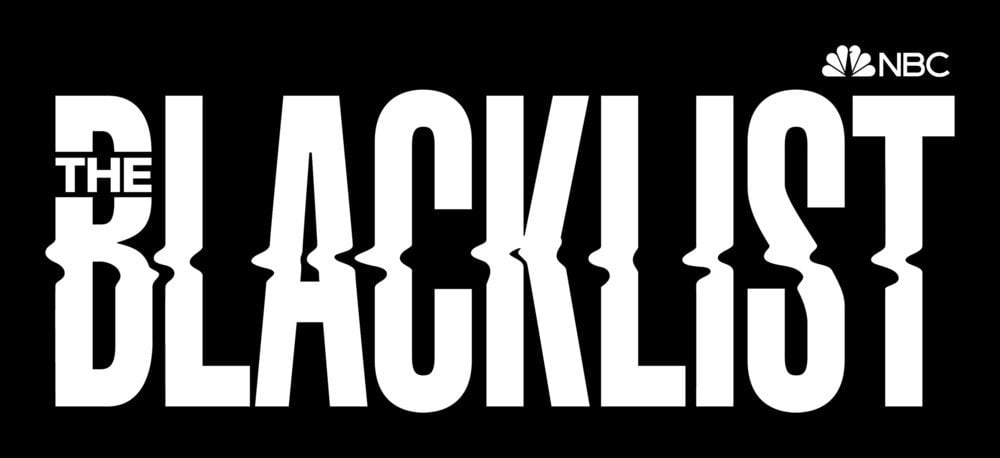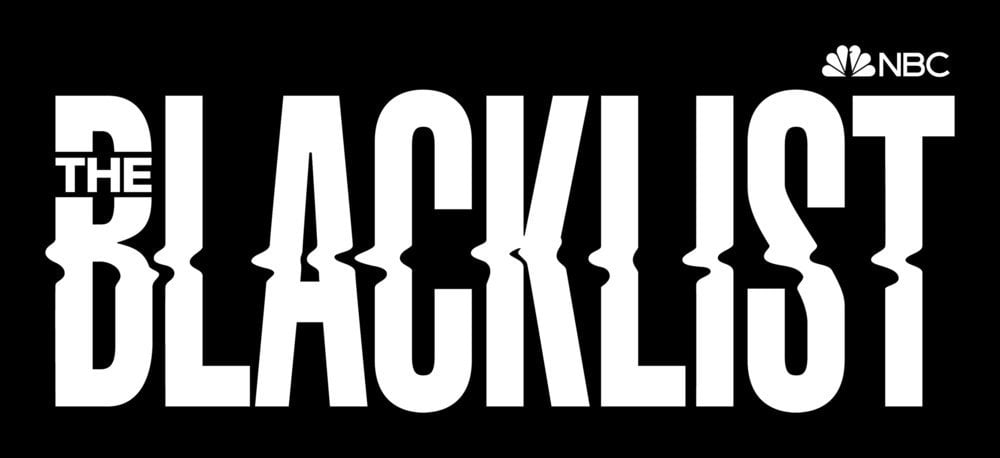 The Blacklist isn't the first time star Harry Lennix graced the small-screen with his talents. For over 30 years, Lennix's credits have spanned across genres and demographics. He's well-versed in playing the boss, detective, cop, and protective parent. But, Lennix's projects also allowed him to play doctors, a Capulet, a president, and a Martian Manhunter, to name a few
The Blacklist is one that longtime fans celebrate. Lennix's straight-laced portrayal of FBI boss Harold Cooper is one that keeps criminal informant Raymond Reddington (James Spader) in line. A recent interview suggests there might've been a more significant role at play in Lennix's life long before acting.
'The Blacklist' star Harry Lennix studied to become a priest before acting
It turns out there's a reason for the way Lennix plays his Blacklist character. The star studied to become a priest in the Dominican Order for five years. Halfway through, he chose to pursue a career in acting with roles beginning in the early 1980s.
"You have to be able to answer people's questions," Lennix told Page Six. "Those questions are sometimes quite profound and require a great deal of thought and preparation to answer."
The star also commented on the state of the Catholic Church in today's culture, saying there's been "increased scrutiny," and it's "deservedly so."
"You know the priests have a special burden, a certain obligation to be incredibly scrupulous," he said.
He added other religious organizations have the same issues.
Lennix says the experience taught him a lot about acting
Lennix's varied IMBd list proves he's a man of many talents. But the demographic determines which project he's recognized.
"For older people, it's The Five Heartbeats," he said. "For younger people, it's movies like Stomp the Yard and Batman v Superman."
Lennix said his experience in seminary and theology could be compared to acting in a few ways, including the way he responds via characters.
"People used to go and see passion movies, religious kind of movies, and I think that these superheroes have kind of taken the place of that," he said. "People endowed with superpowers who have a wisdom or ancient kind of tradition that is superhuman."
As far as the availability of projects, he said, "in terms of quantity, there's a great more of it, the number of platforms, from streaming to cable to traditional forms."
He continued: "I think that the quality, however, still leaves a lot to be desired," he admitted. "You know more of something that is mediocre is not necessarily an improvement."
The Blacklist Season 9 premieres Thursday, Oct. 21 at 8:00 p.m. ET on NBC.