'The Bodyguard': Whitney Houston's Co-Star Recalls Flushing Her Cigarettes Down the Toilet
Whitney Houston made her acting debut in The Bodyguard. The movie became one of the biggest box office smashes the year it was released. She developed lasting relationships with her co-stars. Her youngest co-star in the film, DeVaughn Nixon, revealed in a recent interview that he developed a close relationship with the star and even made her mad one day on set when he threw her cigarettes away.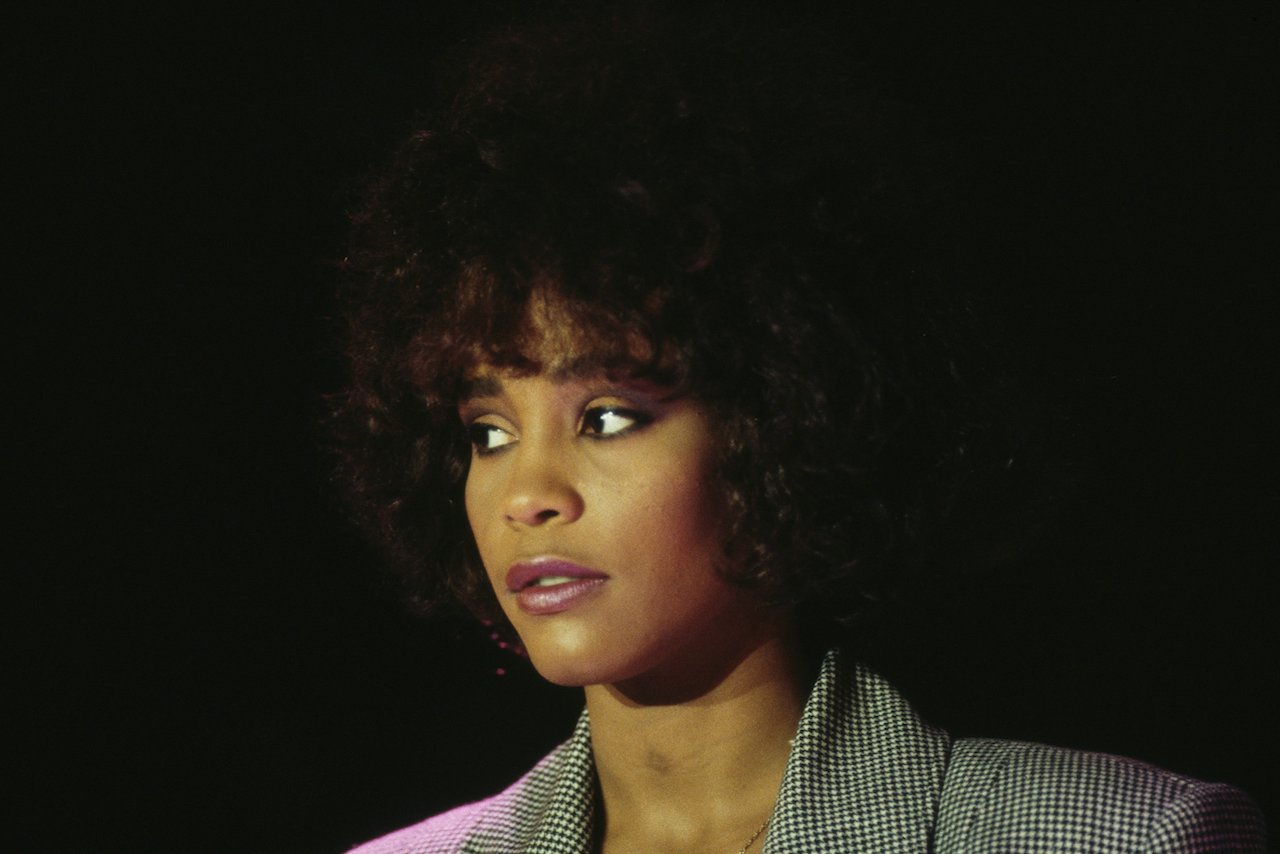 'The Bodyguard' co-star speaks on his close relationship with Whitney Houston and shares that he threw her cigarettes down the toilet
Nixon starred in the 1992 film as Houston's son, Fletcher. In the movie, Houston plays a pop singing diva who is being stalked by who she thinks is a crazed fan. He recently sat for an interview with People Magazine, he spoke of his filming experience with the icon. "Whitney was my guardian [on set]," he said. "She and I were really, really, close."
RELATED: Kevin Costner Speaks on Whitney Houston's Impact From 'The Bodyguard'
His fondest memories with the "Saving All My Love For You" singer are of her singing to him in her trailer, and reading him Bible verses when they weren't filming. He remembers those moments, saying it "was a beautiful experience."
Despite their closeness, he recalls one time of Houston becoming upset with him. "I remember I didn't want her to smoke, because I was like, 'You have such a beautiful voice,' " he explained. "So I threw her pack [of cigarettes] away. I flushed it down the toilet, and she got so mad but she couldn't get mad at me because I was a kid."
Kevin Costner recently reflected on working with Whitney Houston on 'The Bodyguard'
Costner played Houston's bodyguard turned love interest in the movie. He reflected on working with Houston ahead of the SAG Awards on the heels of Houston's 10-year death anniversary.
"When movies are working at their very best, they're about moments and images that you'll never ever forget," Costner said. He then spoke of Houston's No. 1 hit "I Will Always Love You," which spent 14-weeks at the top spot on the charts.
RELATED: Which Whitney Houston Albums Are Certified Diamond?
"I don't think we'll ever forget when that little song came out, that she just blew up," Costner said. "She sang the first part of it a cappella and musically the world was never the same. We have a moment of her in that movie we'll never ever forget that and I think that when movies are working at their best, that's what can happen."
The actor also spoke at Houston's funeral in 2012. In a 2019 interview with Entertainment Weekly, he spoke of his chemistry with Houston and credits the film's screenwriter for the magic.
"[It was a] very funny, acidic kind of relationship that was unique," Costner said. "His own rhythm of language that I knew would create [sparks]. It just caught [Whitney] at a really high moment or actually created a high moment for her. The words provide the chemistry in a way."
The movie made Whitney Houston an even bigger star
Critics has mixed reviews of the film but it ranked third opening weekend and spent 10 weeks in the Top 10 film list. Eventually, it grossed $410 million worldwide. It was for showing an interracial love story between Houston and Costner's characters. The accompanying soundtrack was just a big.
The album featured original songs by Houston, as well as songs performed in the film. It became the first album verified by the Nielsen SoundScan computerized sales monitoring system to sell more than a million units within a one-week period. It won the Grammy Award for Album of the Year and was eventually certified 18× Platinum by the RIAA and became the 15th best-selling album in the U.S.
RELATED: Whitney Houston Refused to Perform Concert in Melbourne at the Last Minute and the Reason Shocked Many