'The Bold and the Beautiful': 5 Most Shocking Plot Twists
'The Bold and the Beautiful' knows how to create many jaw-dropping plot twists, here's a look at five of the most shocking.
The Bold and the Beautiful is famous for its unexpected plot twists. Since 1987, the fashion soap opera has entertained audiences with its drama, romance, glitz, and glam. Although the show often draws criticism, it knows how to bring the wow factor. Here's a look at a few of the most shocking plot twists in the show's history.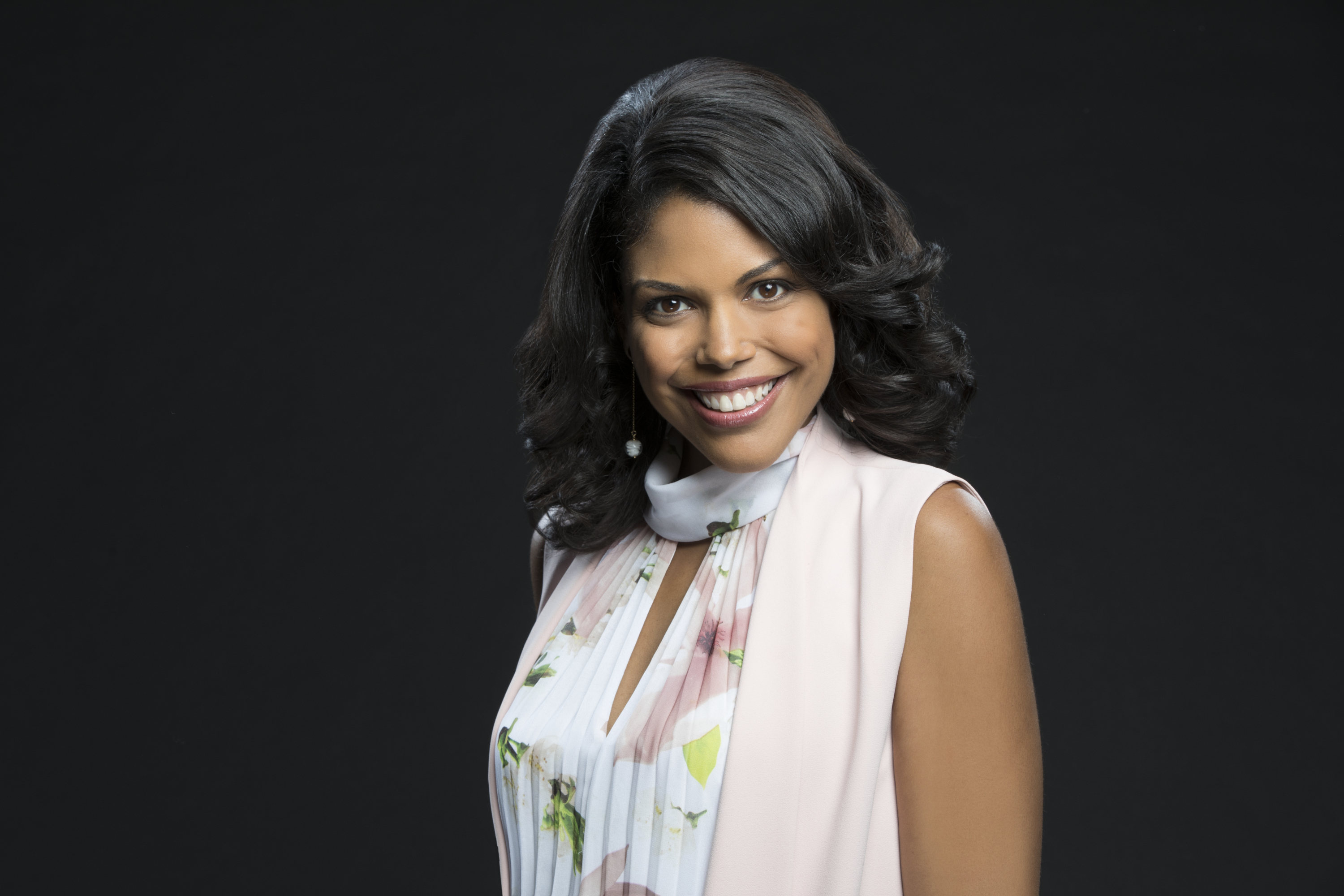 Maya Avant is transgender was an unexpected 'The Bold and the Beautiful' plot twist
Maya Avant (Karla Mosley) was part of one of the biggest The Bold and the Beautiful plot twists. The model became the new girlfriend of Rick Forrester (Jacob Young). She lived a luxurious life in the Forrester mansion until her sister Nicole Avant's (Reign Edwards) unexpected arrival.
It was evident Maya was keeping a secret, and speculation was she was Nicole's mother. However, fans were shocked when Nicole revealed Maya was her brother Myron. The revelation Maya is transgender sparked a lot of media attention, and the show was applauded for the storyline, which taught love and acceptance.
In a March 2015 interview with TV Line, Mosley said that she and the executive producer kept Maya's storyline a secret. "I had to keep it from the rest of the cast and crew for a month. Reign Edwards, who plays Nicole, didn't know until the day before we got our scripts. Even then, on the day we were shooting it, some of the cameramen didn't know," Mosley explained.
Ridge Forrester's real father was revealed
The Bold and the Beautiful couple Eric and Stephanie Forrester (John McCook and Susan Flannery) married when she became pregnant with Ridge Forrester (Thorsten Kaye). As the eldest of the Forrester children, Ridge has been included in many front-burner storylines. In 2001, Ridge had an accident that called his paternity into question.
Ridge's blood work revealed Massimo Marone (Joseph Mascolo) as Ridge's biological father, which stunned Stephanie. Despite his promise to keep her secret, Massimo yearned to become close with his son and offered Ridge a job at Marone Industries. Ridge took Massimo's job offer, and the two grew closer; later, Ridge would learn the truth about his paternity.
Although Ridge bonded with Massimo, he remained close to Eric, considered his real dad.
Brooke Logan sleeps with Deacon Sharpe
Brooke Logan (Katherine Kelly Lang) had many romances over the decades, but none more shocking than Deacon Sharpe (Sean Kanan). Their relationship was shocking because Deacon was Brooke's son-in-law.
Their torrid affair began one night when Brooke was upset over losing Ridge, and Deacon's marriage to Bridget Forrester (Ashley Jones) was on the verge of divorce. One thing led to another, and the two fell into bed together. Although they knew it was wrong, the two continued their affair, which resulted in Hope Logan's (Annika Noelle) conception.
Taylor Hayes returns from the dead in a 'The Bold and the Beautiful' twist
Returns from the dead are a common The Bold and the Beautiful twist. It's something Taylor Hayes (Krista Allen) has experienced twice. In 1994, she was presumed dead in a plane crash but, in actuality, was knocked out by a mugger who took her place. Prince Omar (Kabir Bedi) rescued an amnesic Taylor and held her captive in Morocco. 
Eventually, an amnesiac Taylor regains her memory and returns to Los Angeles. She and Ridge reunite and go on to have a family. However, in 2002, tragedy struck the couple.
Sheila Carter (Kimberlin Brown) shoots Taylor, and she later dies in Ridge's arms. But in 2005, Ridge notices a mystery woman he believes is Taylor. After digging up her grave, Ridge discovers a dummy in the coffin. Prince Omar then explains he kidnapped Taylor from the hospital and kept her in a coma for the past few years. Taylor then emerges from the shadows and to reunite with Ridge.
Quinn Fuller and Eric Forrester are a couple
Eric and Quinn Fuller (Rena Sofer) know how to create shockwaves. The couple's recent marital problems generated a lot of attention, yet it couldn't compare to the early days of their relationship. In 2016, Quinn earned herself the title of The Bold and the Beautiful's newest villain. Her kidnapping of Liam Spencer (Scott Clifton) led many people to vilify her.
Even Quinn's son Wyatt Spencer (Darin Brooks) and daughter-in-law Steffy Forrester (Jacqueline MacInnes Wood) didn't want anything to do with her. But a lonely Quinn found comfort with an unexpected beau. Viewers were stunned when Quinn arrived home to her mystery boyfriend, who turned out to be Eric.
Quinn and Eric quickly became a favorite couple as they fought against his family's disapproval. It's been over five years since their love story began, and despite their issues, they've stayed together through thick and thin.