'The Bold and the Beautiful' Actress Heather Tom Shared the Sweetest Video of School in Quarantine
After dying on the vine for years, soap operas find themselves making a comeback with millions of Americans staying at home. The Bold and the Beautiful is benefiting from this not only by boosted ratings but by its stars giving fans a glimpse of how they're coping with the pandemic.  Heather Tom is just one …
After dying on the vine for years, soap operas find themselves making a comeback with millions of Americans staying at home. The Bold and the Beautiful is benefiting from this not only by boosted ratings but by its stars giving fans a glimpse of how they're coping with the pandemic. 
Heather Tom is just one of the Bold and Beautiful stars making the most of staying at home. Others have taken up the task as well, and fans, eager for whatever positive news they can get, relish the heartwarming videos
Who is Heather Tom?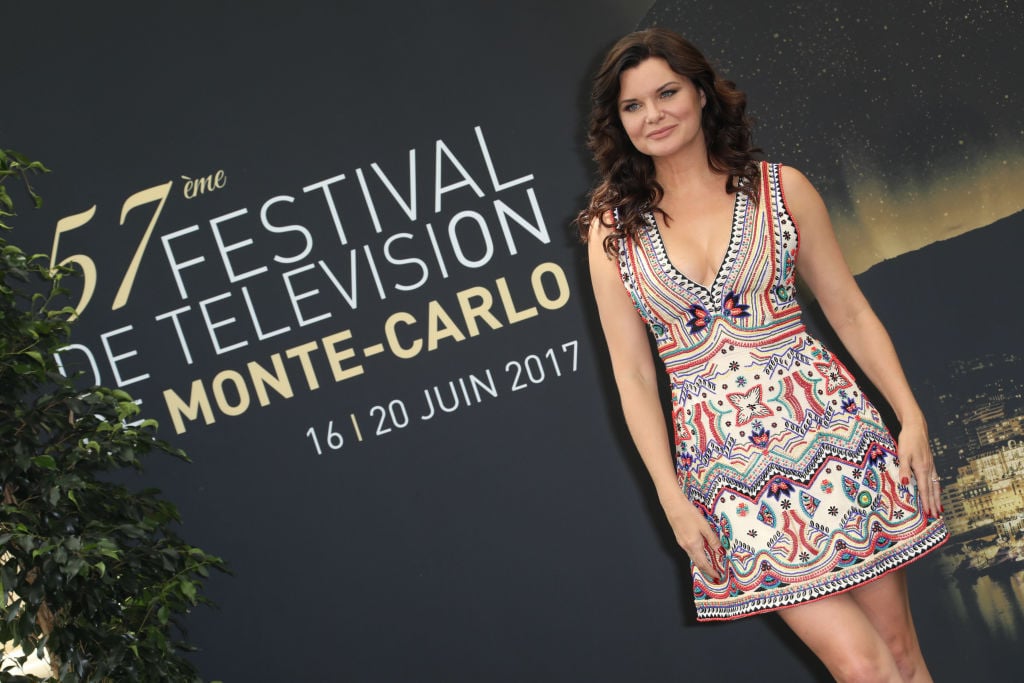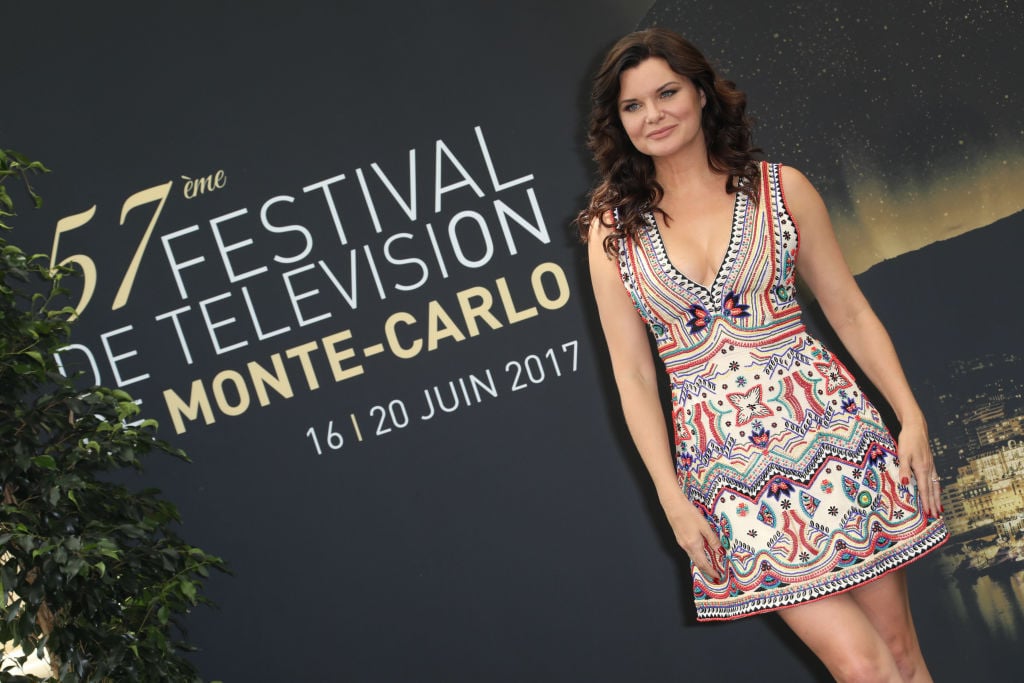 Soap fans know Tom as the former Victoria Newman on The Young and the Restless, Kelly Cramer on One Life to Live, and Katie Logan on Bold and the Beautiful, the sister show to The Young and the Restless. She has been playing Katie since 2007.
Tom has won numerous awards and honors for her work over the years, going all the way back to her earliest days on The Young and the Restless. Tom won two Daytime Emmy Awards for Outstanding Younger Actress in a Drama Series in 1993 and 1999 and has many other nominations besides. Once she went over to The Bold and The Beautiful, she earned nominations for Outstanding Supporting Actress in a Drama Series in 2007 and 2008, a win in 2011, then she got her first Lead Actress nominations and wins in 2012 and 2013.
Tom has turned acting into a family affair. Her 7-year-old real-life son, Zane Alexander, has played her on-screen son on The Bold and the Beautiful. And he also stars in his mom's real-life endeavor fans have fallen for. 
How is Heather Tom dealing with staying at home?
Like many millions of parents, Tom has had to home school her son, but it wasn't a totally foreign concept to her. It runs in her family, as she had explained in an Instagram post. 
"CBS asked me to record how we're spending our days lately. My mother was a #teacher so I've always had a huge #respect for all they do and have felt that they are severely #underPAID -but seriously this is exhausting- I've enjoyed spending time with Zane and he makes me #proud to be his mom everyday- but I am NOT a teacher- I just hope I'm doing him justice."
Fans on Twitter and Instagram thought she was. One responded "It's so great to see Zane again! LOL, I wish I could trade my past school days for his current school days. Zane's having so much more fun at home than I had in school." Another chimed in with "You are such a nice woman with a great sense of humor. What a great boy you have! I like you the most in real life and in the B&B, because in both you look very natural (that's a compliment 😉), like your smile and sense of humor too."
What are other cast members doing during quarantine?
Ashley Jones posted a short video telling fans to stay home and stay safe during this pandemic. She even encouraged interactivity, inviting fans to respond. Several took her up on it, with one saying, "Hi Ashley, U look beautiful as usual. Thanks 4 checking on us! I love anytime you're speaking, soothing voice. Enjoyed seeing you back as #Budge, It was like you never left."
John McCook posted a video saying he was staying at home with his family, saying, "I took one car trip a few days ago, but for three weeks or so, we've just been here in the house, and I don't mind. Not really … I understand we're all in this together. I know it's harder for some people than others. So I wish you well. Stay healthy, stay home, and we will all get through this together."