'The Bold and the Beautiful' Boss Bradley Bell Teases New Characters When the Show Returns
The Bold and the Beautiful was the first show to make a move in regards to resuming filming in Hollywood. In a recent interview, head writer/showrunner Bradley Bell talked about new things coming down the pipeline for the soap opera. 'The Bold and the Beautiful' had re-started production but ended up pausing After production was …
The Bold and the Beautiful was the first show to make a move in regards to resuming filming in Hollywood. In a recent interview, head writer/showrunner Bradley Bell talked about new things coming down the pipeline for the soap opera.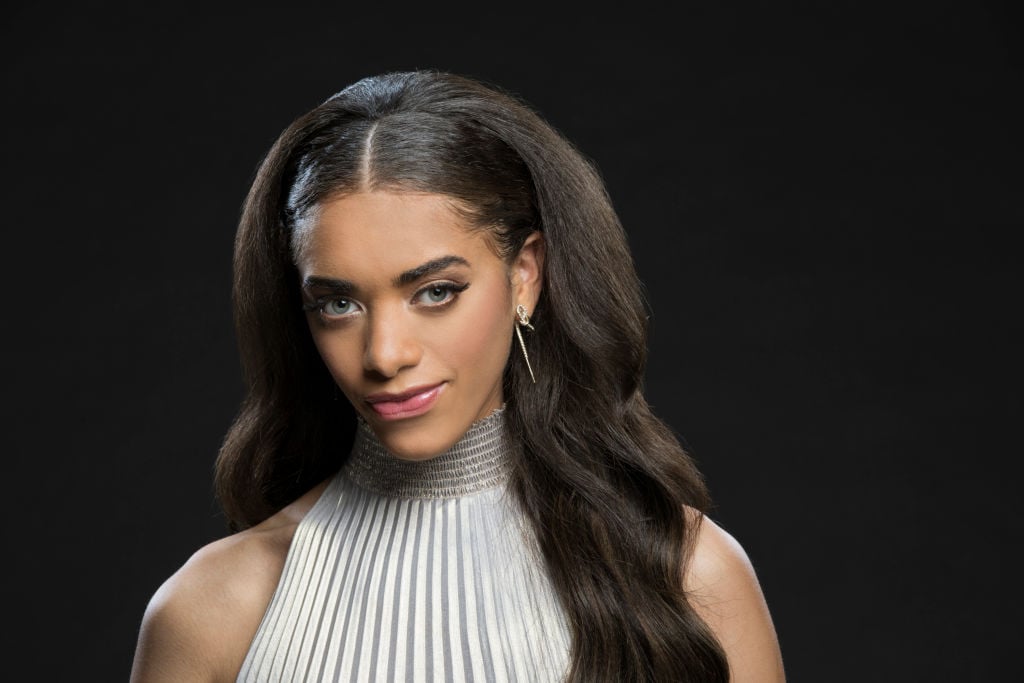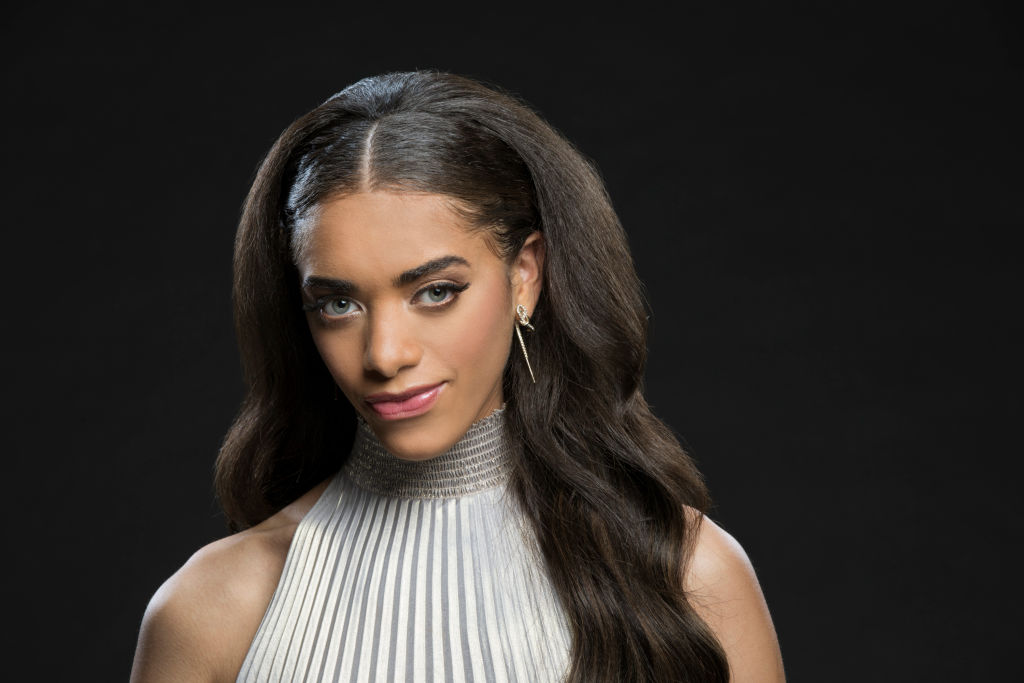 'The Bold and the Beautiful' had re-started production but ended up pausing
After production was suspended for several months, The Bold and the Beautiful was announced to be presumably the first U.S. scripted television series to go back to work on set.
In order to resume filming, many safety protocols had to be in place by several entities, including the City of Los Angeles and the state of California. These protocols also had to be signed off and cleared by the Hollywood unions. By this time the state of California recently lifted restrictions on filming recently, clearing the path for things to return.
The show first resumed production with all the new guidelines in place on June 17. That same day, it was revealed that the show would not resume and go on a small break before coming back due to some issues with testing. The show was set to come back on June 23.
However, on that day, it was revealed that the show would come back until a day later than expected on June 24. A spokesperson told Deadline about the initial delay, saying, "The Health Department had some additional questions about the lab TV City provided The Bold and the Beautiful with last week, which produced several false positives. We have not had, nor do we have, any positive COVID-19 cases and are not 'shut down', but we needed an additional day to provide them with requested information."
No information has been released that indicates that the show didn't go back into production on June 24.
Bradley Bell teases what he and the writers have been working on
In a recent interview with Soap Opera Digest, the soap opera's showrunner, Bradley Bell, spoke about coming back and what they've been working on during the quarantine. He also gave viewers some tidbits about what to expect when it returns.
'The writers and I have been working a lot, "he said. It's kind of strange to have almost unlimited time to write these episodes because you can rethink them and you have more time so you can define the characters more, refine the story more. You can also have, in a way, too much time because you can think things to death. Soap operas, as a genre, have just kind of always been fly by the seat of your pants. We're just eager to get back into production. We're going to be cranking out as many shows as we can as quickly as we can."
Bell teased that there will be new characters brought aboard when the show comes back. "We definitely have a stockpile of scripts to draw from now. We have a few new characters coming aboard. You know, having all this time to name a character…you come up with 100 different names. And then you think, 'Maybe this one is better' or 'maybe we can tie it into this family.' It's really a great luxury more than anything else.
The Bold and the Beautiful airs weekdays on CBS.