'The Bold and the Beautiful': Characters Who Returned From the Dead
'The Bold and the Beautiful' characters like all soap opera characters tend to come back from the dead when fans least expect it.
The Bold and the Beautiful characters come and go from the CBS soap opera. Unfortunately, characters like Dr. John "Finn" Finnegan (Tanner Novlan) met a tragic demise most of the time. Yet, as fans know, someone can come back from the dead. As viewers await word on Finn's fate, let's look at a few characters who returned from beyond the grave.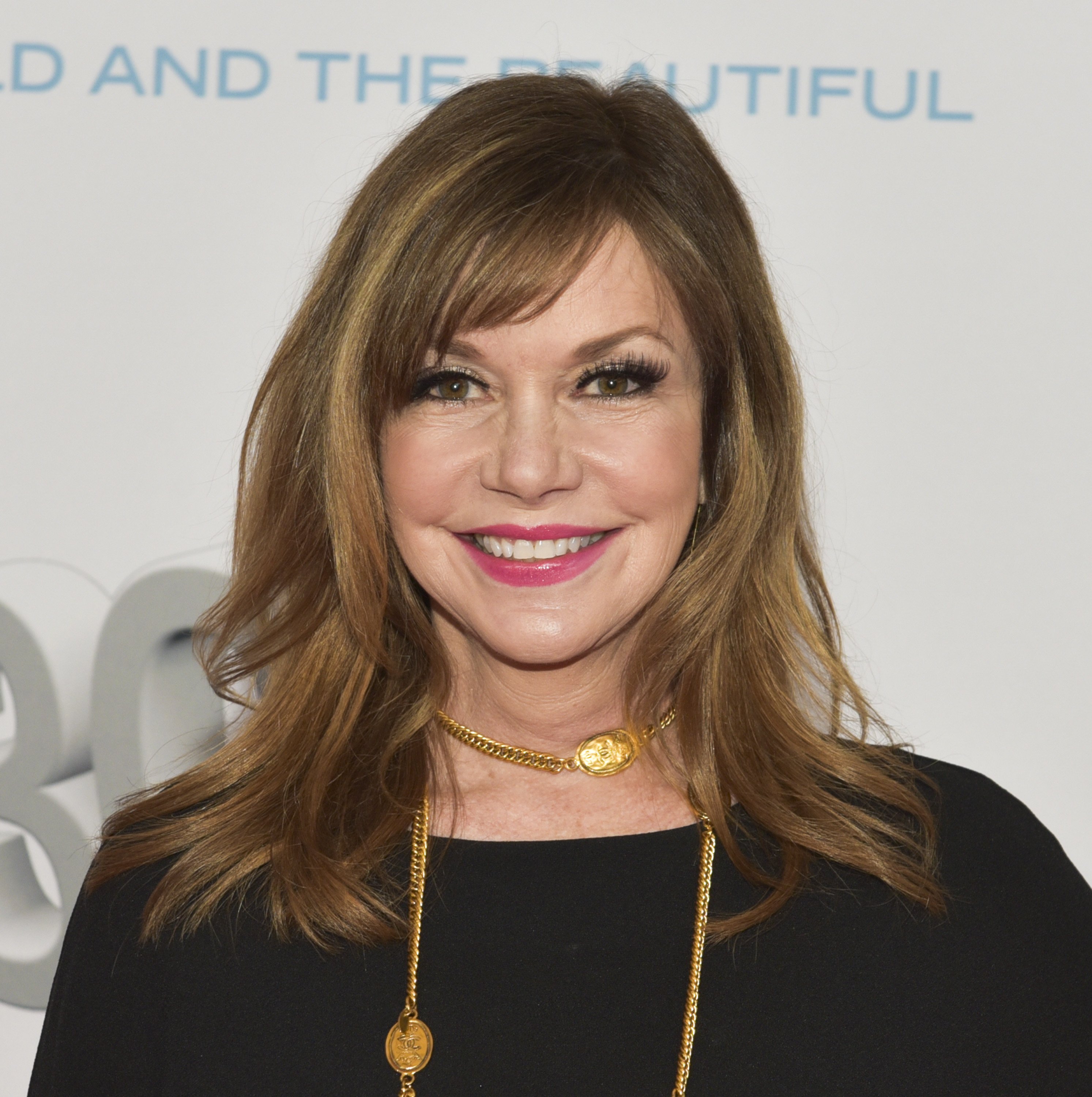 Macy Alexander was presumed dead in a car crash on 'The Bold and the Beautiful'
The Bold and the Beautiful beloved character Macy Alexander (Bobbie Eakes) is someone who knows about second chances. The daughter of eccentric fashion designer Sally Spectra (Darlene Conley) had her first brush with death in July 2000. Macy was heartbroken when her husband, Thorne Forrester (Winston Harmon), divorced her to be with Brooke Logan (Katherine Kelly Lang).
Macy's night worsened when Brooke showed up after Thorne left. The two women got into an argument, and Brooke jumped into Macy's car when she tried to drive off. The car collided with a semi-truck, and while Brooke was rescued, Macy was trapped in the car when it exploded.
However, a year later, a trip to Italy has Thorne reuniting with Macy, who is alive. Macy explains she was rescued by her father, Adam Alexander (Michael Swan), before the explosion. Although Macy was adamant about staying in Italy, she returned to Los Angeles to be with her family.
Macy found love with reformed bad boy Deacon Sharpe (Sean Kanan). Yet, the couple's marriage was cut short after Macy was injured when a chandelier fell on her. Macy was in a coma, and doctors offered little hope of recovery. Although it's believed Macy was taken off life support, fans know there's still a possibility of another return from the dead.
Taylor Hayes cheated death twice
Everyone's favorite doctor Taylor Hayes (Krista Allen), has a lucky rabbit's foot. The Bold and the Beautiful character has escaped death not once but twice. Her first near-death experience came in 1994 when she was presumed dead in a plane crash. However, before boarding the flight, Taylor was knocked unconscious by a drug dealer.
Months later, Taylor is alive but has amnesia. She was rescued by Prince Omar (Kabir Bedi), who wants to make her his bride. However, after Taylor regains her memory, she heads back to Los Angeles to reunite with Ridge Forrester (Thorsten Kaye).
Taylor's next brush with death came in 2002 when she was shot by Sheila Carter (Kimberlin Brown). While it looked like Taylor would survive, she later died in Ridge's arms. However, in 2005, Taylor made another miraculous return. Again Prince Omar came to the rescue by removing Taylor from the hospital and helping her recover.
Ridge Forrester's presumed death devastated Brooke Logan
Ridge Forrester is a prominent character in The Bold and the Beautiful. It's hard to imagine the show without him. However, fans almost said goodbye to the character in 2003.
Newlyweds Ridge and Brooke embarked on a honeymoon to South America, which Sheila disrupted. Sheila kidnaps Ridge and holds him hostage in a foundry. Brooke and Nick Marone (Jack Wagner) arrive to rescue Ridge but are taken hostage by Sheila and her thugs.
While things look gloomy for the trio, Massimo Marone (Joseph Mascolo) comes to the rescue. A fight breaks out, and Ridge falls into a fiery furnace in the melee. Brooke and everyone else watch in horror as they presume Ridge burned to death.
However, days later, Brooke is stunned to find Ridge is alive. The couple shared a heartfelt reunion, cut short when Brooke confessed to sleeping with Nick following Ridge's "death."