'The Bold and the Beautiful' Comings & Goings: Alley Mills is Back!
On this week's The Bold and the Beautiful comings and goings, a soap opera legend is finally returning to the canvas. She'll be joined by her equally wholesome partner-in-crime for a spate of appearances. What can we expect when these soap opera legends return to the canvas this week?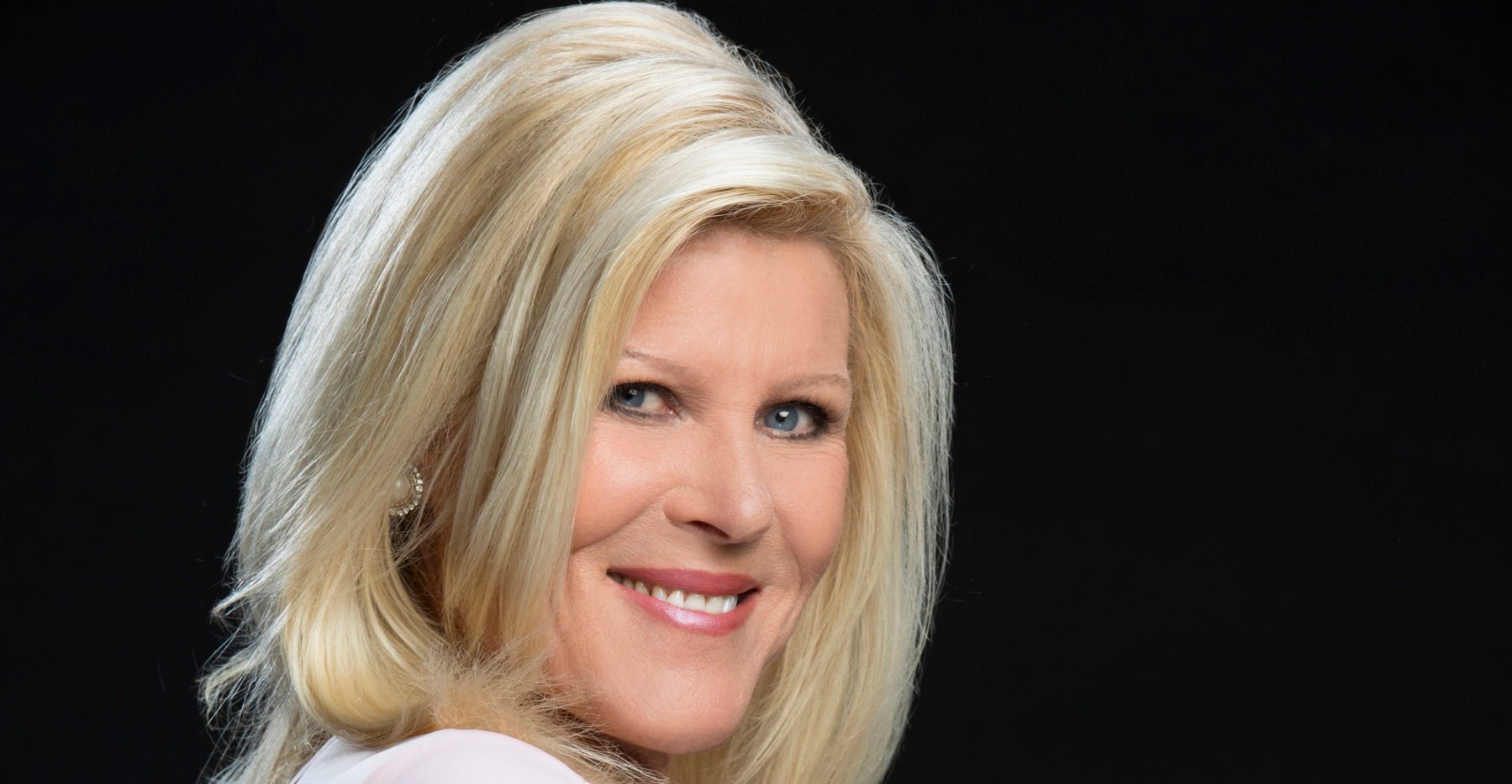 Alley Mills is finally returning to 'The Bold and the Beautiful'
Fans of classic TV may best know Alley Mills from her role as the mom in the original version of The Wonder Years. But soap opera fans know her best as Pamela Douglas, the sister of the late, great Stephanie Forrester, on The Bold and the Beautiful. And while she's been off the canvas for a while, Mills is finally returning on Friday, Oct. 22.
Mills first joined the cast in 2006, and at the time, Pam and Stephanie were estranged. But in 2007, Pam "went crazy" and was confined to a mental hospital. Then, until 2008, Mills appeared in a recurring role. In December 2008, she was added to the opening credits as a contract player, where she remained until November 2019. Finally, in August 2021, she reprised her role once again.
And while, according to SoapHub, her character has remained off the canvas, fans can't get enough of her when she finally returns. In addition to being Eric's former sister-in-law, Pam has made herself a bit useful as the Forrester Creations secretary. Hey, you might as well put Auntie to work.
Joining her is Dick Christie
But Mills won't be alone in her return to The Bold and the Beautiful. Joining Mills on the canvas this week is none other than Dick Christie, who plays Charlie Webber. Charlie, we'll recall, is the devoted Forrester Creations security guard. And whatever else may be right, or wrong, with him, Charlie definitely loves Pam, and their love is pure and wholesome. (This is quite refreshing in the soap opera world.)
Like Mills, Christie has a history on 1980s sitcoms. Prior to joining The Bold and the Beautiful, he had a starring role on the short-lived show Small Wonder. To this day, Small Wonder has a loyal cult following. Christie has also starred in a variety of 1980s television shows, including Knots Landing, Mama's Family, and Who's The Boss?
Prior to joining the cast of The Bold and the Beautiful — which he did in October 2013 — he had a small role on Days of Our Lives as Stanley Krakowski.
They'll play a central role in upcoming 'B&B' storylines
According to Soaps @ SheKnows, the otherwise wholesome Pam and Charlie will be playing a pivotal role on upcoming episodes of The Bold and the Beautiful. And, as with nearly everyone else in Los Angeles, they'll be drawn into Sheila Carter's spiderweb of deceit.
"Their appearance — which continues on Monday, October 25th — could serve another purpose," they reported. "It's worth recalling that the last time Sheila stirred up trouble, she forced Charlie to do her bidding. And given Pam's never-ending disdain for Quinn, whom she'll never think good enough to fill the matriarch position formerly occupied by her late sister, we can always hope the women might once again do battle."
We'll definitely be tuning in to upcoming episodes of The Bold and the Beautiful this week!