'The Bold and the Beautiful': Could Taylor Come Back to Give Thomas Some Much-Needed Help?
2020 has been a wild year for The Bold and the Beautiful's Thomas Forrester… as if falling into what was believed to be a vat of acid in 2019 was not enough. Matthew Atkinson, who plays the character, spoke about having a particular character, Thomas's mother Taylor Hayes (Hunter Tylo) coming back to help him.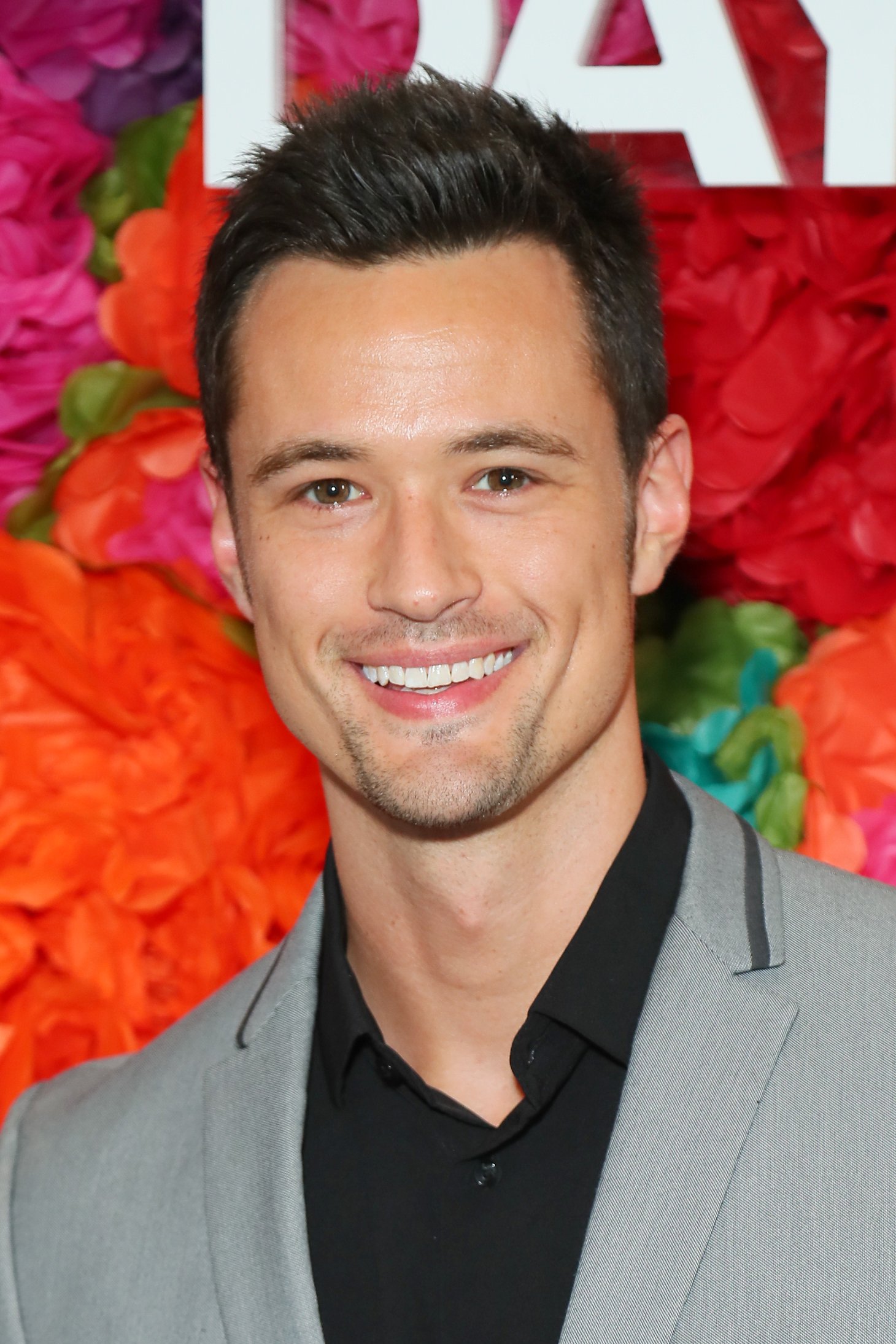 Thomas Forrester is going through it on 'The Bold and the Beautiful' right now
Thomas is going through a mental health situation right now. The character is becoming more detached from reality and has been keeping a mannequin of his ex and the mother of his son, Hope Logan. Wyatt Spencer was alarmed, but people in his life like Hope and Thomas's sister, Steffy, did not want to jump to conclusions.
In an interview with The TV Watercooler, Atkinson about the "unusual" experience of working with a mannequin. Due to production restrictions of the coronavirus (COVID-19) pandemic, he had already filmed with stand-in mannequins before in scenes with actors. However, working with a mannequin directly as a character was a totally different thing.
"I'll say that it's actually a whole lot easier [than the stand-ins] because I've done a couple of those scenes," he said. "I believe it was with Scott Clifton and Thorsten [Kaye]. Thorsten was supposed to basically be right here, like three feet away from me, and they had to for a couple of lines, stick a mannequin in for me to talk to because we were too close due to COVID rules. It's very hard to talk to something that isn't hearing you or intellectualizing what you're saying or feeding off of you and you can't even feed off of them. Even in short bursts. That was very difficult, to turn and talk to my dad but I'm talking to a doll and it's not responding. It's very weird. I had to kind of create that [back and forth] in my head."
What Matthew Atkinson says about Taylor Hayes returning to the show to support her son
In a new interview with Soaps in Depth, Atkinson was asked about his thoughts on having Hayes being brought back to the show and Taylor helping her son with what he is going through.
"That would be great. Taylor, with her background and everything, the character would be the perfect person to help him," said Atkinson. "Especially being his mother."
Adding even more layers to the scenario is that the psychiatrist has been through similar issues, including shooting Bill Spencer during the last time the character was in town. "She's obviously gone through some major issues of her own," he added. "Just as a person to be a sounding board would be awesome."
Atkinson would love another chance to work with Tylo. "I love Hunter as a person and working with her when I first came on the show," he continued. "I love working with her. So we'll see if that happens, but I definitely think that Thomas could use some serious help right now! I think it would be great to have her back."
The Bold and the Beautiful airs weekdays on CBS.