'The Bold and the Beautiful': Deacon Seduced This 'The Young and the Restless' Mother-Daughter Duo
Since his arrival on The Bold and the Beautiful in 2000, Deacon Sharpe (Sean Kanan) has created drama. His biggest misdeed was his affair with his mother-in-law Brooke Logan (Katherine Kelly Lang). Deacon has a thing for keeping it in the family. A certain The Young and the Restless mother-daughter duo knows that very well.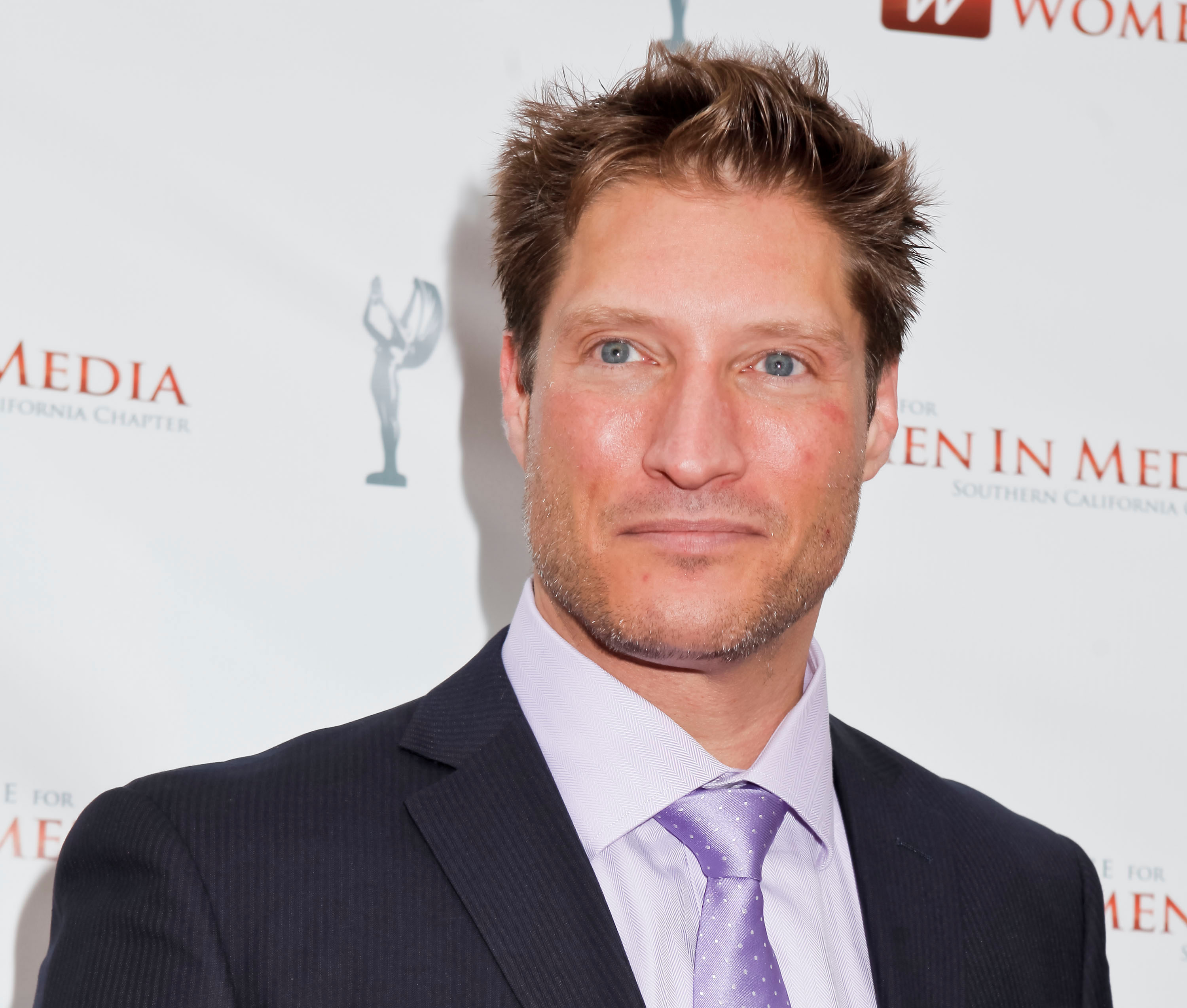 'The Bold and the Beautiful' Deacon Sharpe had an affair with Victoria Newman
In 2009, Deacon jumped ship to The Young and the Restless. Much like on The Bold and the Beautiful, Deacon was stirring up trouble in Genoa City. Upon his arrival, Deacon had his sights set on his former flame Amber Moore (Adrienne Frantz).
RELATED: 'The Bold and the Beautiful' Speculation: Deacon Returns to Shake Things Up
Aside from Amber, Deacon also finds himself attracted to his business associate Victoria Newman (Amelia Heinle). Deacon and Victoria's business partnership takes an unexpected turn when they have a one-night stand. Victoria sleeps with Deacon out of revenge when she believes her husband, J.T. Hellstrom (Thad Luckinbill), has been unfaithful.
Victoria realizes sleeping with Deacon is a mistake and puts the ordeal behind her. Yet, she and J.T. eventually divorce.
Deacon Sharpe married 'The Young and the Restless' matriarch Nikki Newman
Shortly after his affair with Victoria, Deacon begins dating her mother, Nikki Newman (Melody Thomas Scott). Deacon comforts Nikki, who is separated from her husband Victor Newman (Eric Braeden). However, little did Nikki know that Deacon was in cahoots with Meggie McClain (Sean Young) to break up her marriage.
Despite her family's objections, Nikki dates Deacon. Yet, their relationship ends when she discovers his deception. Nikki begins drinking again upon learning Victor has married Diane Jenkins (Maura West). Following her stint in rehab, Nikki tries to forget about Deacon, but he remains a significant presence in her life.
Deacon forced Nikki into marriage by blackmailing her with the revelation she killed Diane. An investigation proves Nikki acted in self-defense, and Deacon tried to cover up the murder to protect Nikki. The couple's marriage is annulled, and Deacon is arrested, thus ending his time in Genoa City.
Deacon Sharpe returned to 'The Bold and the Beautiful'
No matter which soap opera Deacon's on, he's had his share of love interests. As one Reddit fan said, "Deacon gets around." Deacon's relationships with Brooke and her daughter Bridget Forrester (Ashley Jones) remain his most important story.
RELATED: 'The Bold and the Beautiful': What Happened to Deacon's Son Little Eric?
Deacon cheating on Bridget with Brooke is one of The Bold and the Beautiful's shocking storylines. Of course, the couple's affair led to Hope Logan's (Annika Noelle) birth, but it caused a lot of heartache. Deacon's made several appearances throughout the years, and recently he made a full-time return.
His primary focus is reconnecting with Hope, yet Deacon's love life may get him into trouble again. His fake romance with Sheila Carter (Kimberlin Brown) raises eyebrows, with many suspecting they're up to no good. Also, there's a possibility he and Brooke could fall back into old habits. Brooke's recent recollections of their relationship have The Bold and the Beautiful fans convinced a Breacon reunion is coming.