'The Bold and the Beautiful': Don Diamont Reveals the Show Is Back in Production
Is the wait finally over? According to actor Don Diamont, it looks like The Bold and the Beautiful is headed back in production and could be the first soap opera to do so. Diamont announced the information on social media, meaning the show must have cleared all of its guidelines to return to set, as long as the proper protocol is in place.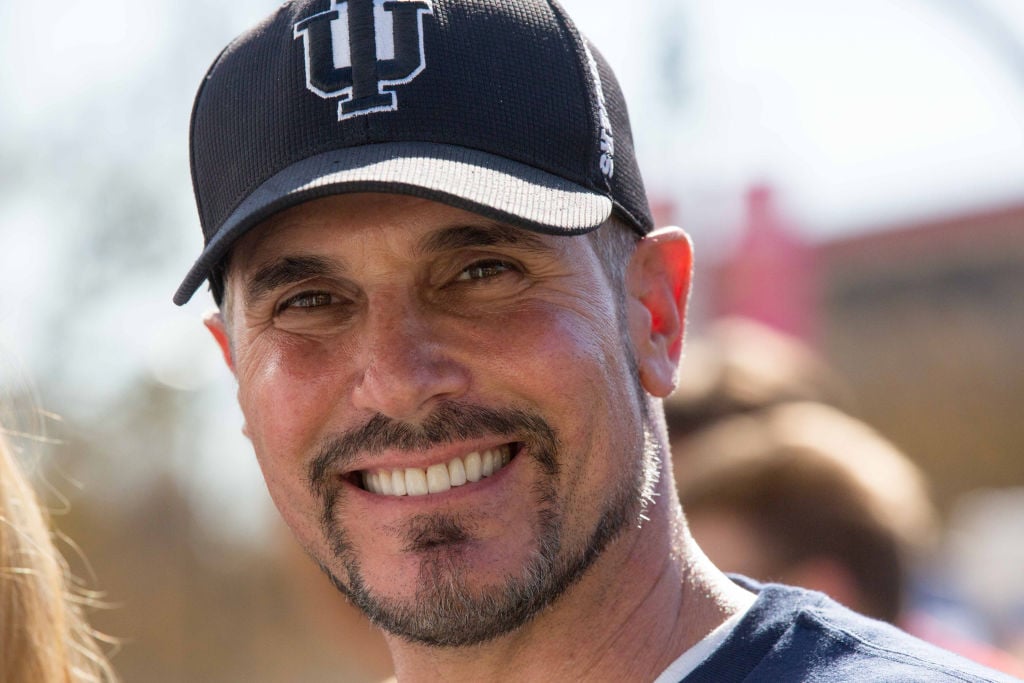 A report said in May that the show would go back in June
Both The Bold and the Beautiful and its sister soap, The Young and the Restless airing rerun-themed weeks as their productions, just like all of Hollywood, have been suspended. Since they ran out of daily episodes, the rerun weeks were put in place to have content.
A may report from Deadline said that The Bold and the Beautiful in particular could return possibly return in June. The report stated, "I hear the soap's cast and crew this week received a new memo, informing them that The Bold and the Beautiful production company is currently getting ready to resume production in June. Sources stressed that this is just a projected start date and, while the producers are making preparations, the situation remains fluid."
To resume filming, safety protocols had to be in place by several entities, including the City of Los Angeles and the state of California. Protocols would also have to be signed off and cleared by the Hollywood unions. The state of California recently lifted restrictions on filming recently, clearing the path for things to return.
Don Diamont posts that the show is back in production
Actor Don Diamont, who portrays Bill Spencer on The Bold and the Beautiful, revealed in a social media post on Monday that the show was back in action.
The actor wrote on Instagram, "HERE. WE. GO. Every bit of safety protocol imaginable is in place, and @boldandbeautifulcbs is back in production!!! 👏🏼👏🏼👏🏼 LET'S ROLL!!!" Some of his co-stars commented, including Katrina Bowden, who said, "Ayy! See you soon!"
The show has yet to officially announce that production has restarted. However, given the fact that Diamont posted this message and co-stars like Bowden co-signed it, it looks like only a matter of time before the official announcement comes down.
Fans were excited on social media but also are hoping that the show is actually ready to return. "Is it 100% safe for them? If not, I'd rather keep watching repeats. The actors safety comes first," said one fan.
"Thank God. I have been really sad and depressed without watching soaps," a fan commented on Diamont's Instagram. Someone else added, 'Yasssss!!!!!!! Finally, the reruns are getting a little tired."