'The Bold and the Beautiful': Fans Annoyed With Katie's Constant Crying
The Bold and the Beautiful character Katie Logan (Heather Tom) has faced lots of heartache over the years. The death of her brother, a heart transplant, and infidelity from her husband, Bill Spencer (Don Diamont), are a few of Katie's obstacles. It's understandable how Katie can be emotional after all her ordeals. Yet, viewers are growing tired of her always being in tears.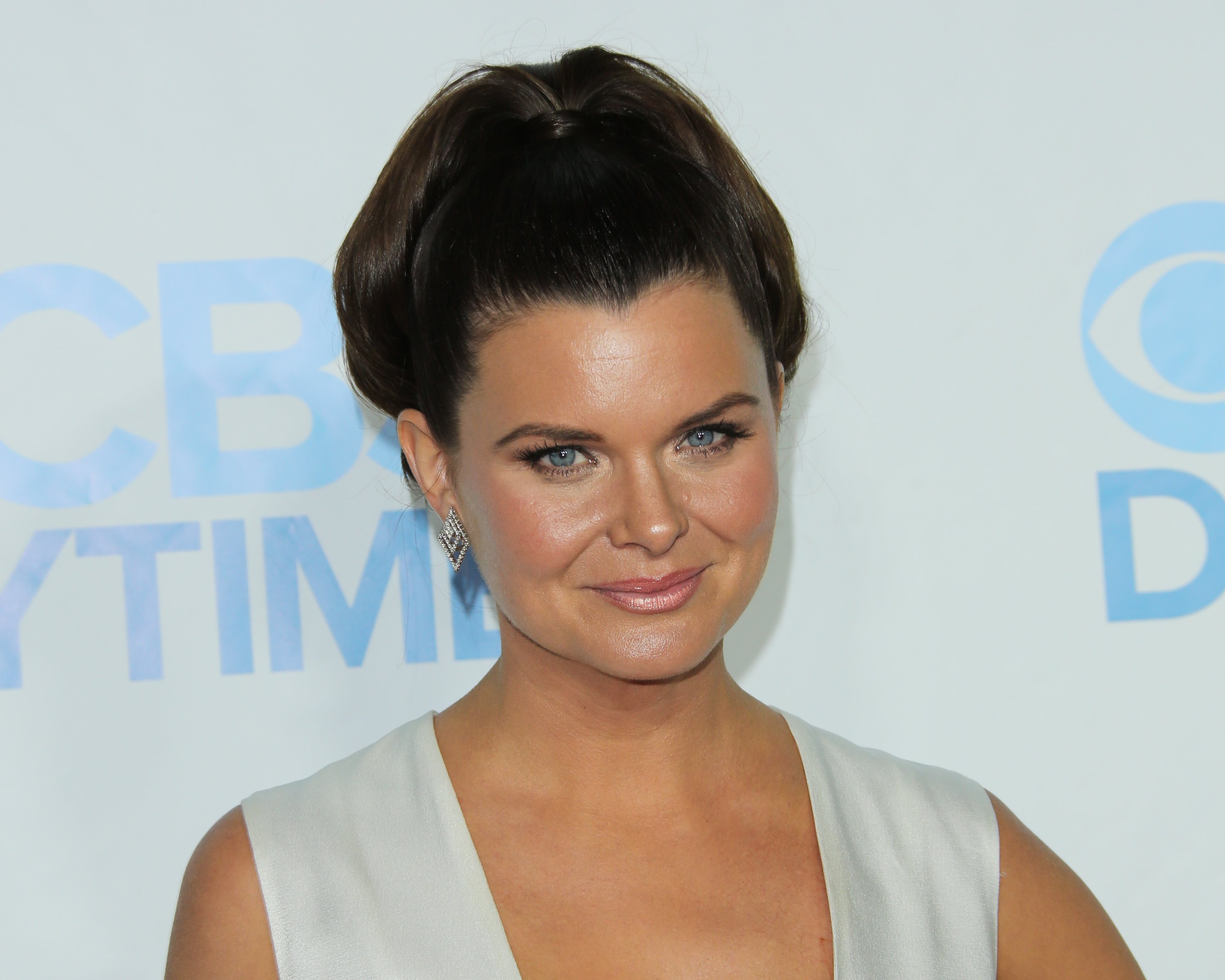 'The Bold and the Beautiful' fans hate Katie Logan's crying
Soap opera fans agree that Tom is a great actor. She originally started as Victoria Newman on The Young and the Restless before landing the role of Katie on The Bold and the Beautiful. No matter what storyline she's in, Tom knocks it out of the park with her performances.
Tom's acting was once again top-notch in her recent The Bold and the Beautiful scenes. However, not everyone was a fan of the performance. On Twitter, soap fans expressed their annoyance with Katie's constant crying. "Does Katie cry thru every scene. My goodness" wrote one viewer. Another user echoed the same sentiments, "I can't anymore with those tears! There's more to acting than bawling your eyes out in every damn scene! It's embarrassing!"
Reason for Katie Logan's latest heartache
The Bold and the Beautiful fans can thank Bill for causing Katie's latest crying jag. Katie and Bill have been separated for a while. Their latest breakup seemed from Bill's kiss with Katie's sister Brooke Logan (Katherine Kelly Lang). In the past, Katie faced betrayal due to Bill and Brooke's affair. Although the trio eventually moved on, Bill and Brooke's liplock opened old wounds for Katie.
Bill attempted to persuade Katie to give him another chance, but she refused. Realizing she couldn't trust him, Katie gave Bill the heave-ho. Now, she's ready to find a man who'll treat her like a queen.
Katie Logan finds happiness again
With Katie over Bill, she won't waste any time in finding a new lover. Speculation is Katie's new beau will be Carter Walton (Lawrence Saint-Victor). Carter is also going through heartache after Quinn Fuller (Rena Sofer) broke up with him.
Since Carter and Katie are single, the two will be commiserating about their exes. Of course, The Bold and the Beautiful fans know the show is chemistry testing the couple. Given that Katie and Carter have the worst luck with love, the two finding happiness with each other would be a sweet storyline.